Let's be real. Even if price of chicken is increasing, deep down inside we still can resist the urge to eat chicken.
Curry chicken, fried chicken, steam chicken, chicken soup, chicken rice, etc.
There's so much Malaysian faves that cannot stray away from using chicken as their star ingredient.
Of course, ayam penyet, as its name suggest, is another chicken dish that we love.
So without further ado, let us bring to you the 4 best ayam penyet places in the Petaling district!
Wong Solo
This place needs no introduction. It reigns as Malaysia's favorite ayam penyet place with many different outlets located across the state of Selangor.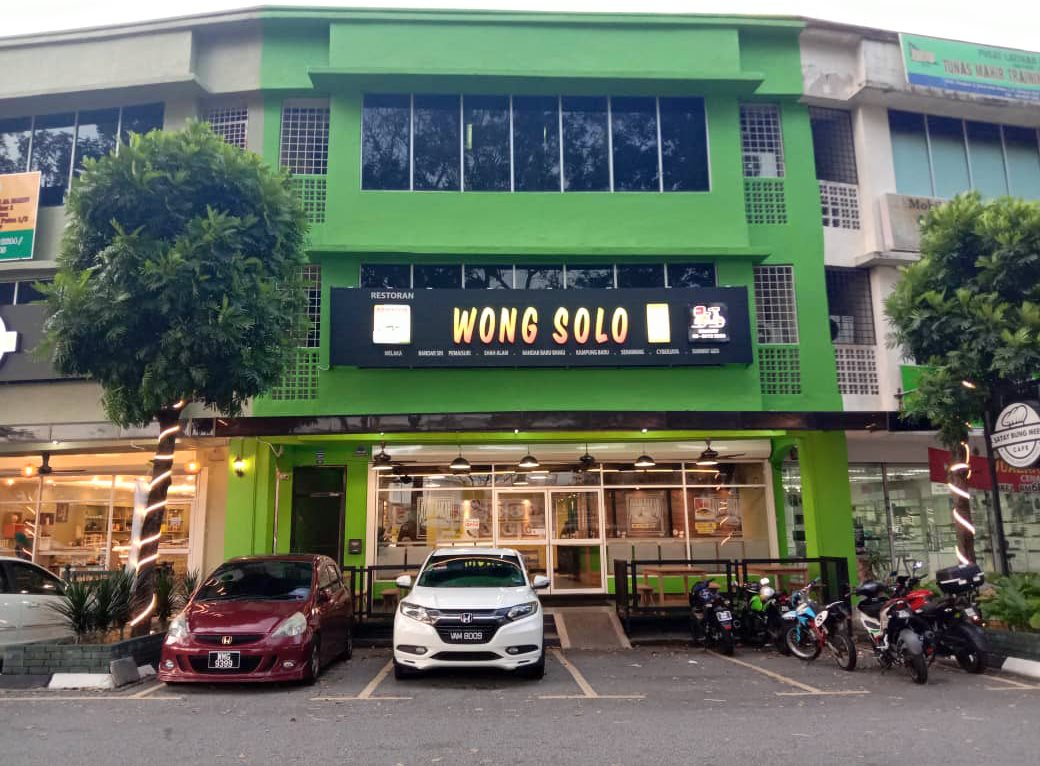 Their ayam penyet is made with an Indonesian recipe, bringing out a different flavor from Malaysian-style ayam penyet.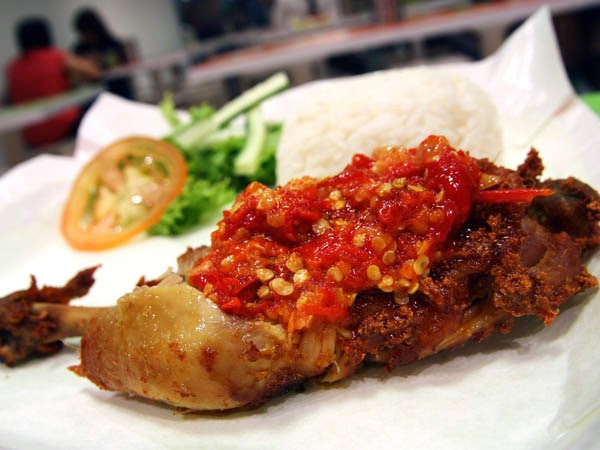 The skin of the ayam penyet is fried to the perfect crispiness while the insides still retain its moisture.
Some reviews online inform that you will be charged for extra sambal so just remember to eat your sambal sparingly if you don't want to fork out the extra monies.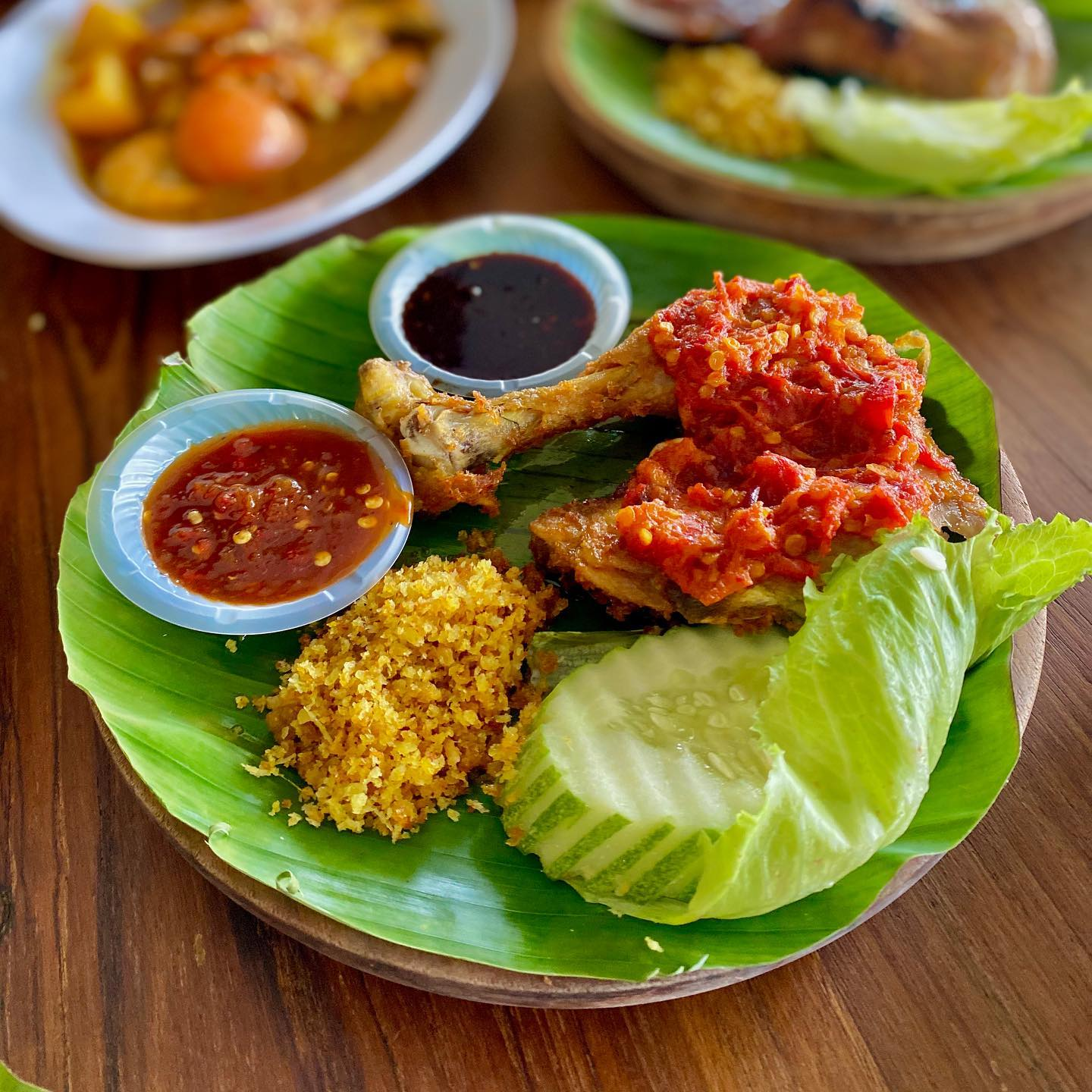 Where some food news outlet state that their sambal is eye-wateringly spicy, some claim that the spice level is still tolerable.
They are also good for their tauhu tempe and balado petai.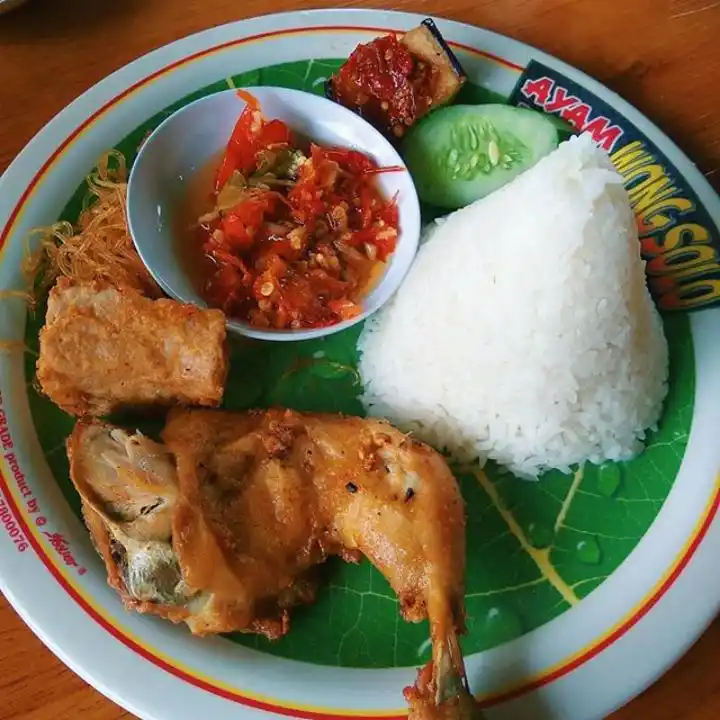 However, be noted that the price of their ayam penyet is above the average ayam penyet in the market.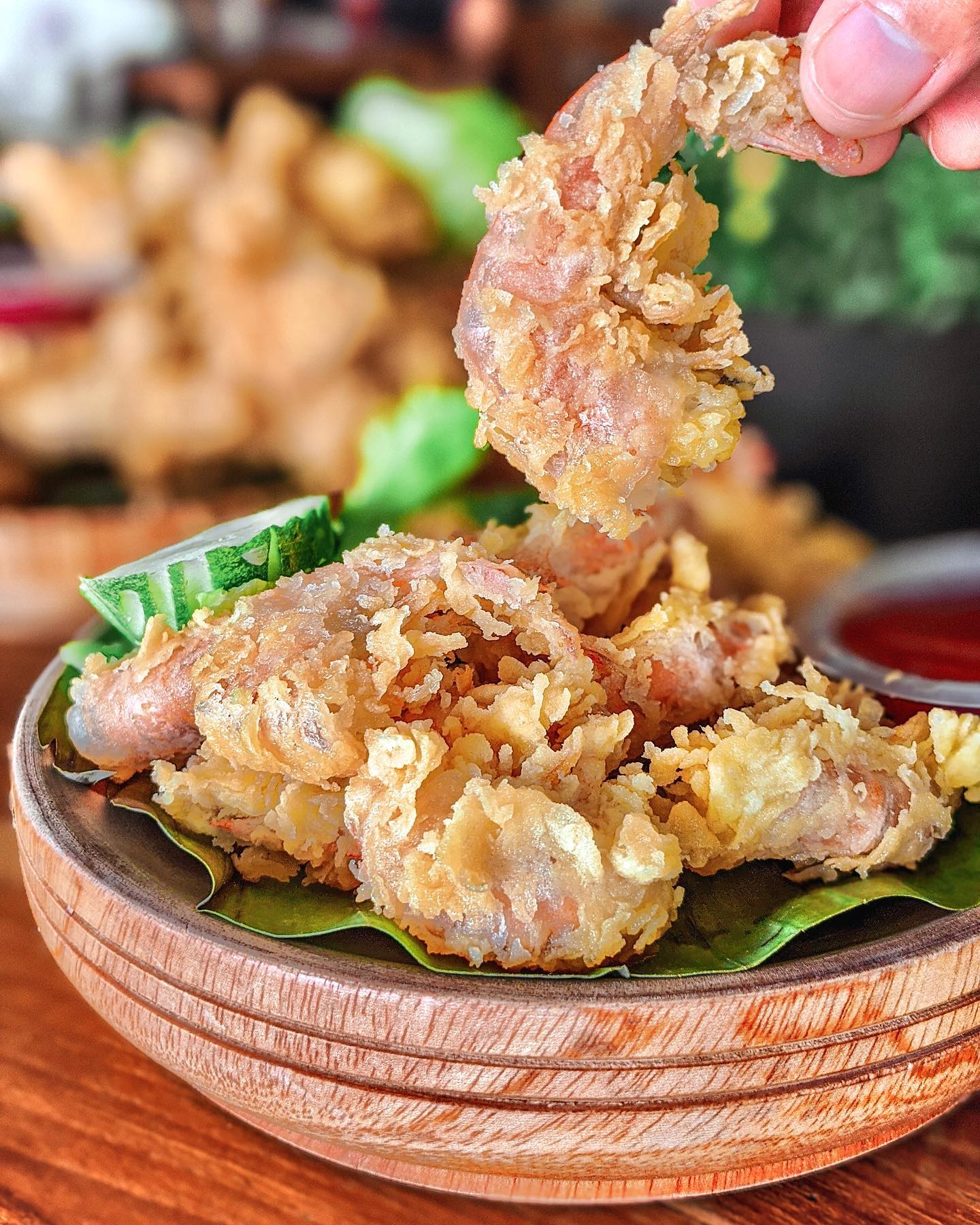 Facebook: Ayam Penyet Wong Solo M'sia
Opening Hours: Daily from 11am-10:30pm
Address: No. 8G & 10G, Jalan Plumbum P7/P, Seksyen 7, 40000 Shah Alam, Selangor
---
---
Ayam Penyet Nusantara
Presentation here is everything. The food is plated on a beautifully weaved ratan flat bowl, where the chicken, sambal, tofu, tempe and vegetables are placed on top of a banana leave acting as a oil absorbant paper.
You can also get other kinds of meat with the same penyet cooking style.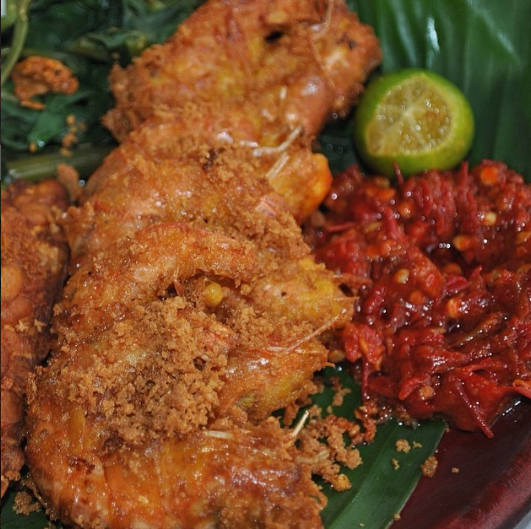 Topped with kruik kruik for the extra crunch, their Signature Ayam Penyet is one that you have to try together with some sup tulang and terung balado.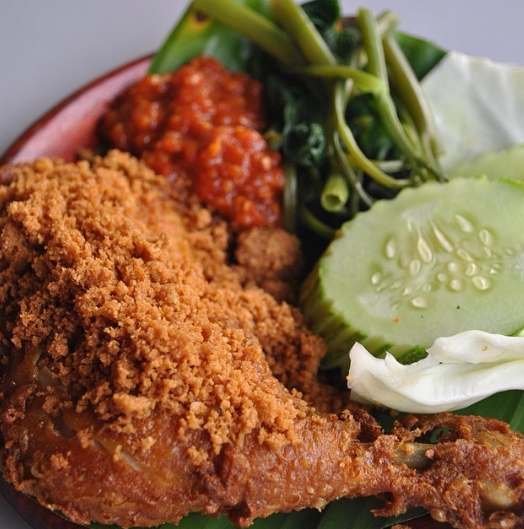 Patrons of this restaurant praise the sambal for having a great balance between spiciness and sweetness.
Facebook: Ayam Penyet Nusantara
Instagram: @ayampenyetnusantara
Address: Various outlets at Shah Alam.
Ayam Penyet Ria
Now with many branches located all over the world including Singapore, Indonesia and Australia, Ayam Penyet Ria is known amongst lovers of the dish.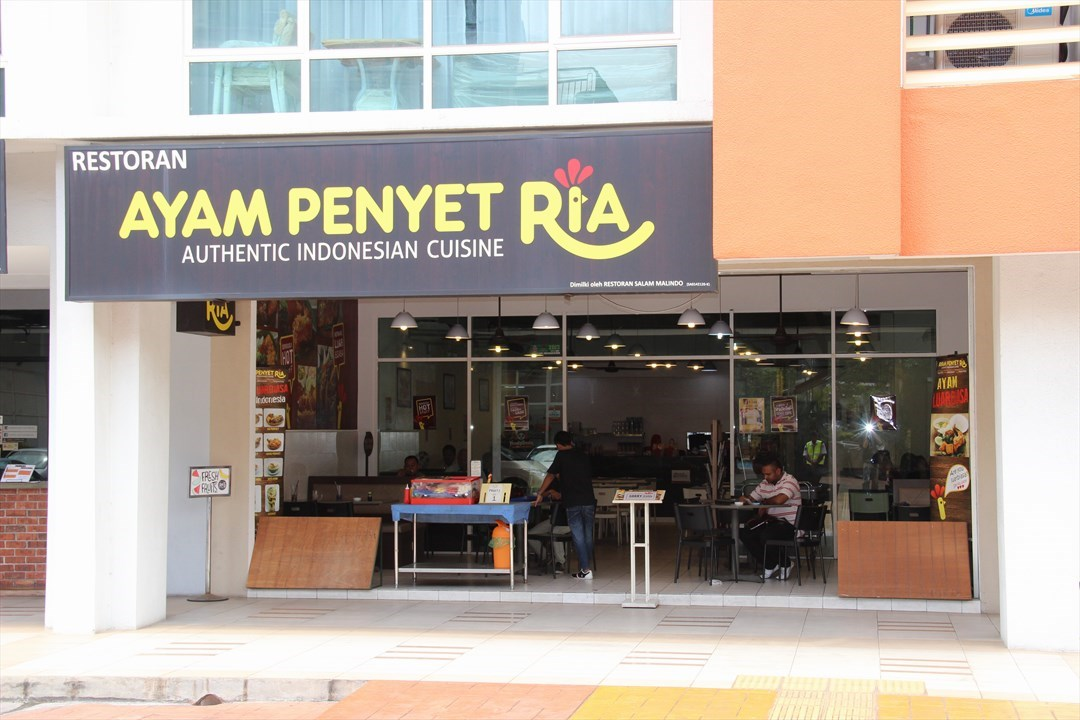 What makes a good ayam penyet is the sambal! Reviews claim that the sambal here is top-notch, with just the right touch of spice to not bring tears to your eyes.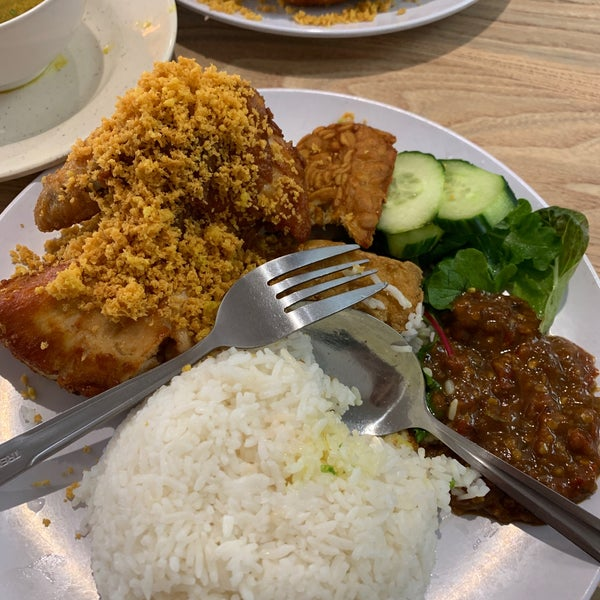 Some of the hot-selling dishes besides the ayam are their empal penyet, udang penyet, bakso penyet and much more!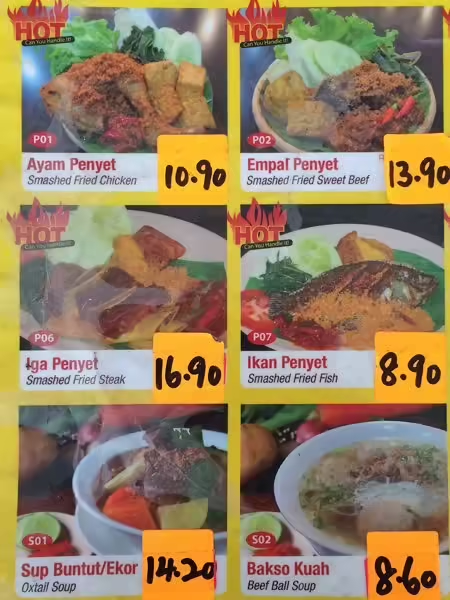 Facebook: Ayam Penyet Ria
Instagram: @ria.australia
Address: Various outlets at Klang, Kuala Lumpur, and Shah Alam.
---
---
Ayam Penyet Best
Established in June 2010, there's no way you have never heard of this place if you are truly an ayam penyet lover.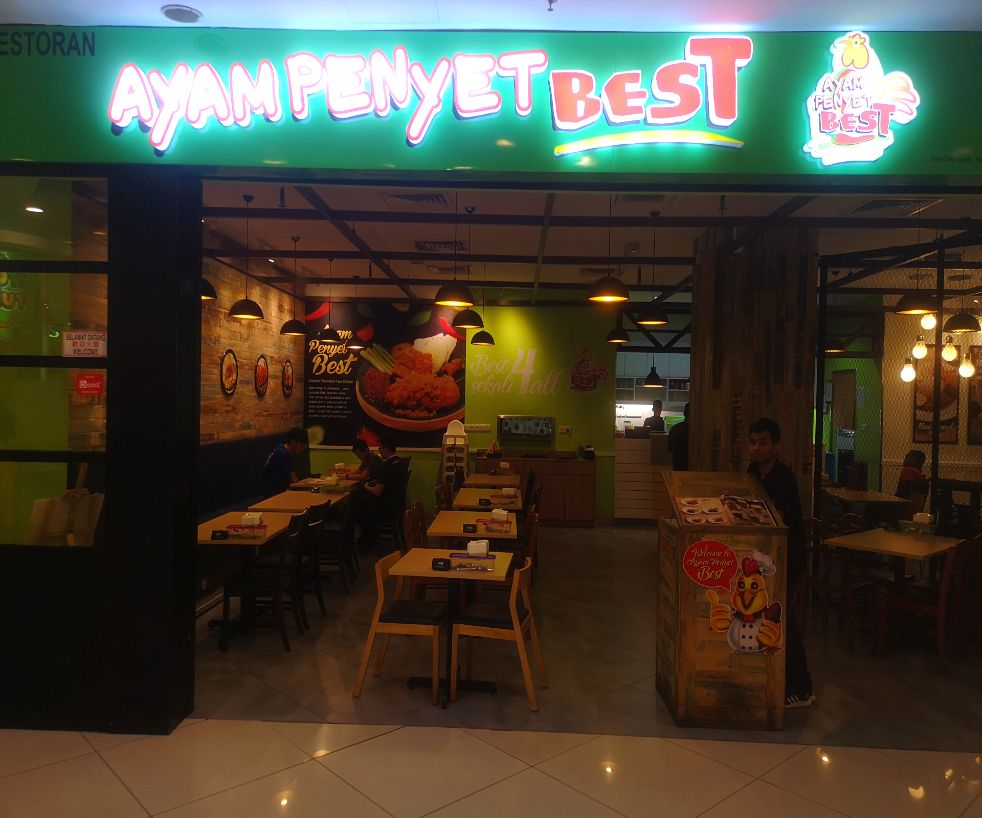 Just as its name states, the ayam here is really BEST! This commercialized ayam penyet chain store maintains the quality of their food over all branches, serving you with the best flavours and taste.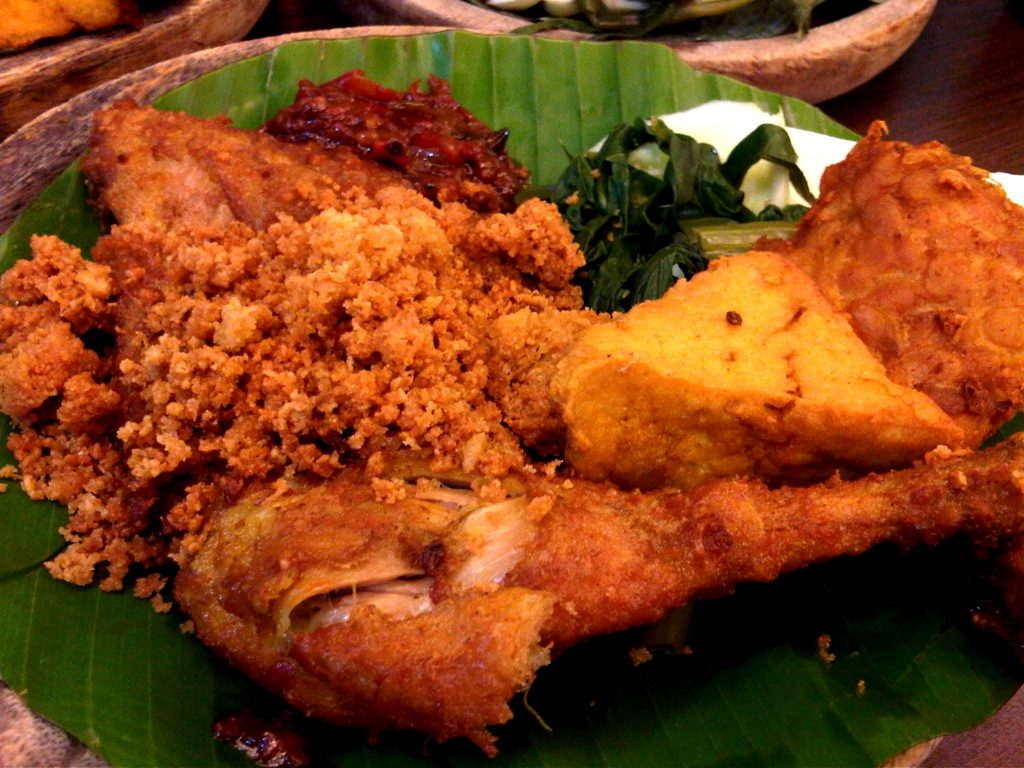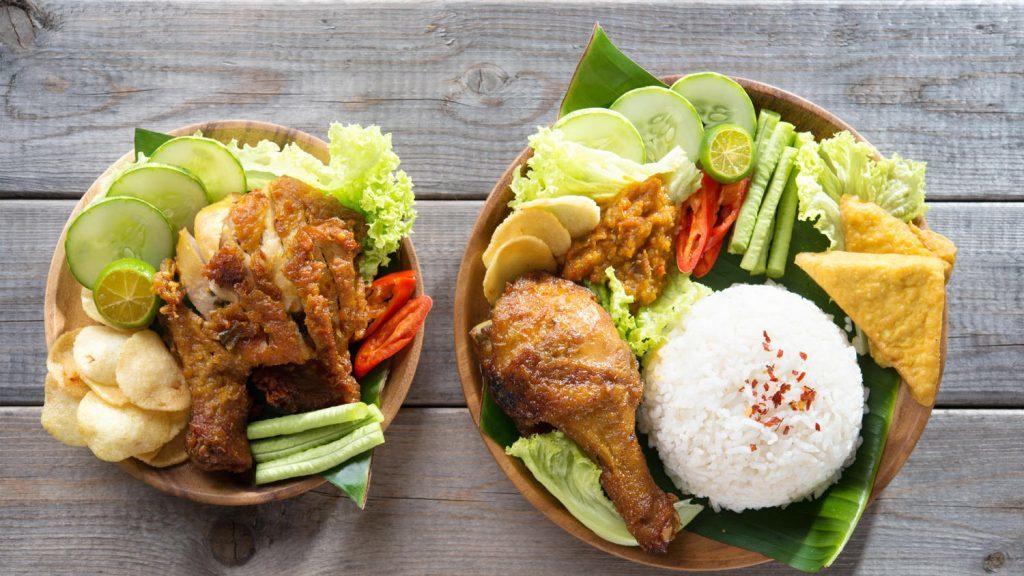 Facebook: Ayam Penyet Best
Address: Various outlets at Subang Jaya, Kuala Lumpur, USJ, Sungai Buloh and more.
Want more halal food? Read this too:
What other foods in which areas would you like for us to share about? Let us know in the comments section down below!
Cover image via Instagram @ayampenyetnusantara.