What is sinful but glorious at the same time? Spicy and sweet, juicy and meaty all in one single bite? Can be wIth or without an egg and has single or double patties?
That's right, it's none other than the Ramly burger! Like, duh.
Malaysians are absolutely obsessed with Ramly burgers when it comes to getting a late night snack, so much so that it has become a part of Malaysian culture too!
But with so many vendors claiming to sell the "best" Ramly burger, which ones are legit?
Here, we've listed 5 of the best Ramly burgers in KL and PJ so that you don't have to!
Brader John
You know a Ramly burger is pretty darn good when it's served to you as a sloppy mess.
Brader John does exactly that with its oozing special sauce and squished up buns, along with vegetables and larger-than-life sized patties wrapped in egg bursting at the seams.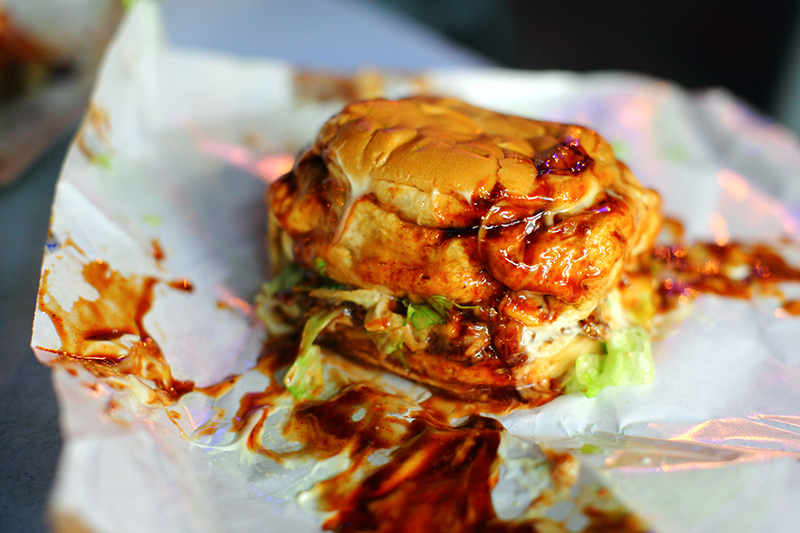 Variety is also the name of the game here, where burgers come in multiple forms such as double cheese, special cheese, double special cheese…you name it, they got it!
While long queues often discourage most people, we Malaysians know that good food is worth waiting for. After all, John himself promised that his special sauce is one not to forget. *wink wink*
The basic burger is only RM4 but if you get the MASTER Lamb Burger which has 2 patties, 2 portions of cheese and an egg, expect to pay a hefty RM16.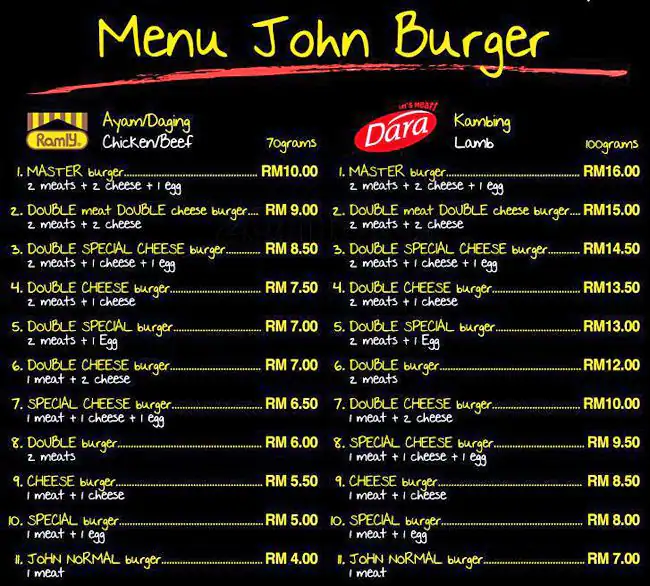 Facebook: Brader John Uptown
Opening Hours: Mondays to Saturdays from 6pm-1am, Closed on Sundays
Address: Jalan SS 21/58, Damansara Utama, 47400 Petaling Jaya, Selangor
OM Burger
This is another OG to visit if you are looking for the ultimate sinful Ramly burger.
OM Burger has been around for more than 25 years, where it's located in front of a 7-11 store in Ampang Jaya.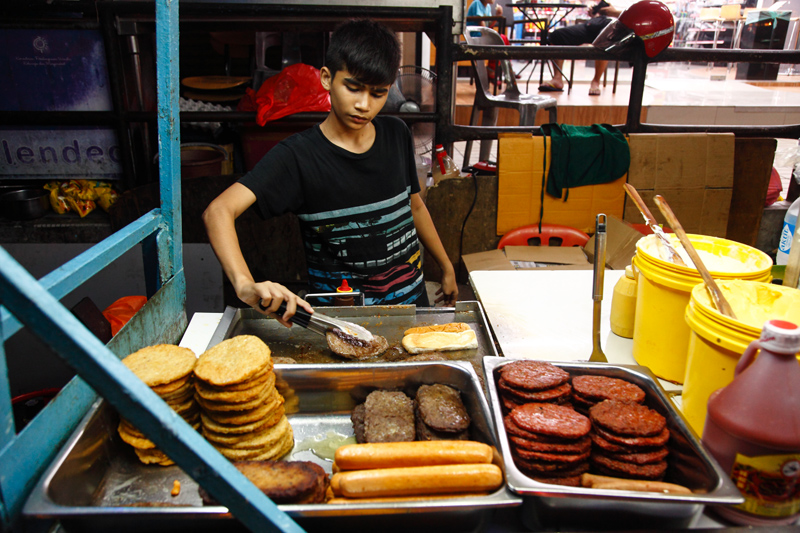 According to the owner, OM Burger makes about 250-300 burgers a day, a testament of how popular it is among locals.
If you're wondering how it's managed to stay so popular for so long, it's thanks to the high quality butter and mayo sauce used in making the burgers.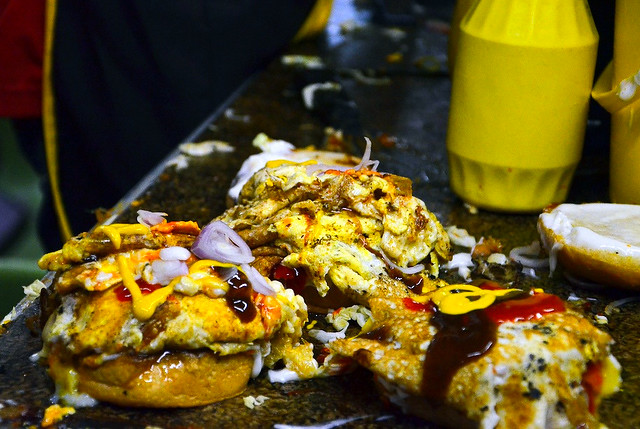 As for the name, OM actually means "Uncle" in Javanese. Quite apt for the uncle who has been serving Malaysians over the years.
Instagram: @om.burger
Opening Hours: Daily from 6:30pm-1am, Tuesdays and Wednesdays to 11:30pm
Address: 7-11, Jalan Ayer Kerja Lama, Ukay Heights, 68000 Ampang, Selangor
---
---
Gerai Burger Dan Nasi Lemak Utara
Apparently, this place has been around since the 1980s, possibly older than you reading this right now.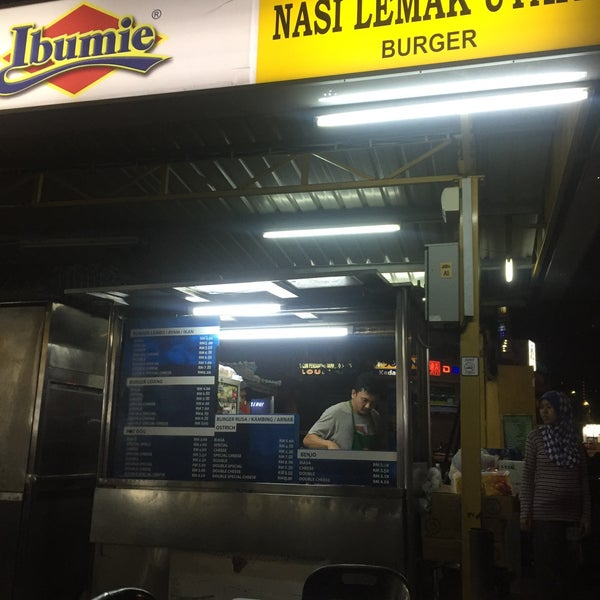 Aside from their famed nasi lemak, Gerai Burger Dan Nasi Lemak Utara is also famous for their burgers packed with veggies, meat and a special home made sauce.
Many also recommend adding cheese and mustard to get the real deal.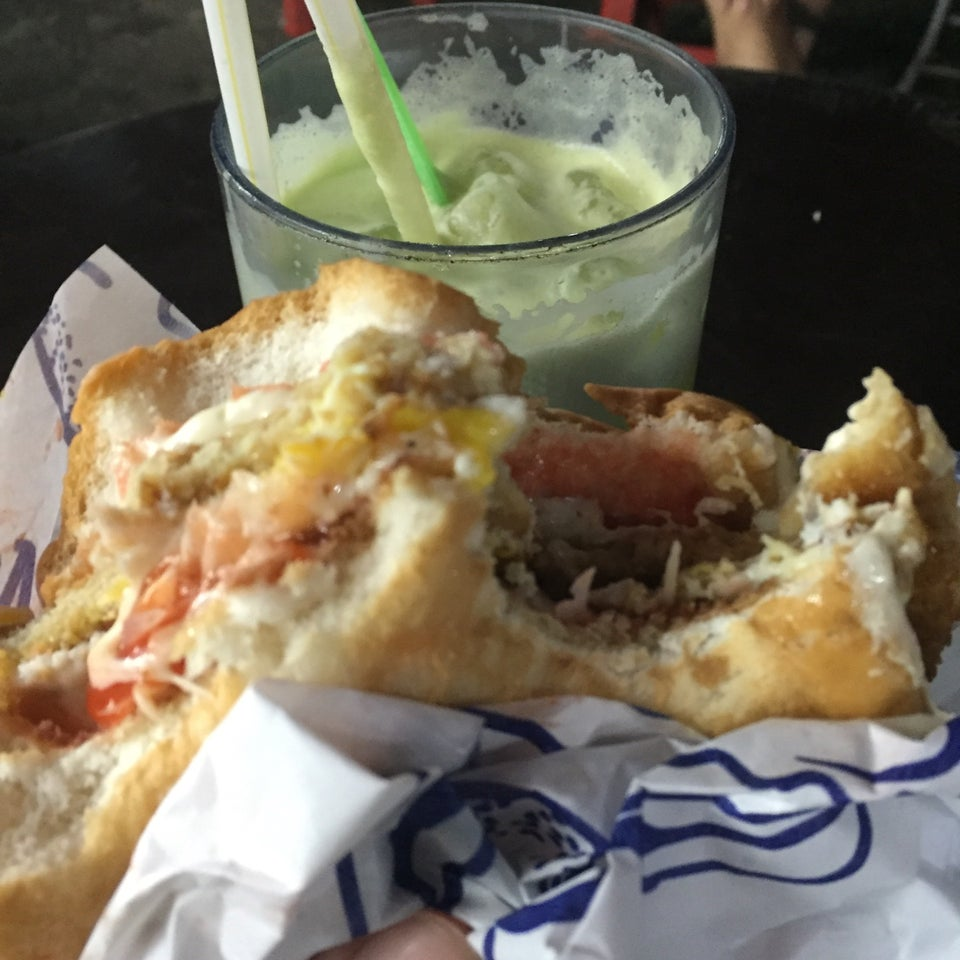 In comparison to other popular burger stalls, you won't need to wait too long for your order here since the prep and cooking time is relatively faster.
Opening Hours: Tuesdays to Fridays from 5pm-12am, Closed from Saturdays to Mondays
Address: Stall 1, Medan Selera MBPJ, Jalan SS 2/60, SS 2, 47300 Petaling Jaya, Selangor
Burger Bobby Simpang
Some might argue that this place isn't the best but in terms of sloppiness, Burger Bobby wins it hands down.
Grease and sauce ooze from all ends of the burger, leaving your fingers sticky and face usually smothered with sauce.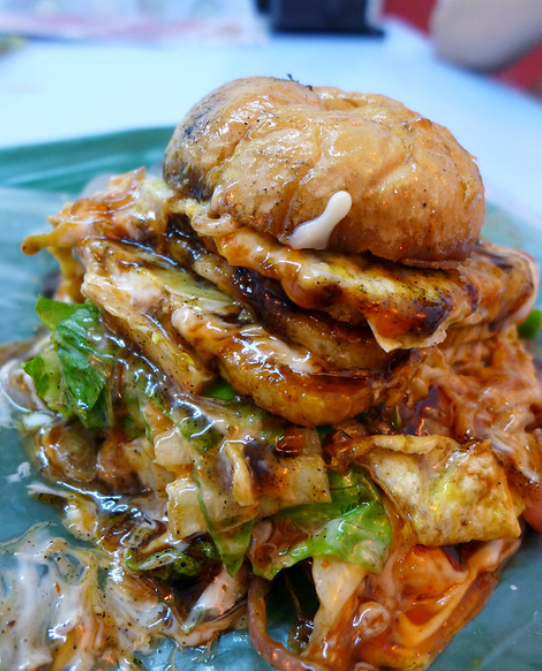 Be sure to get your hands on their Lamb Tiesto which is guaranteed to leave you hankering for more.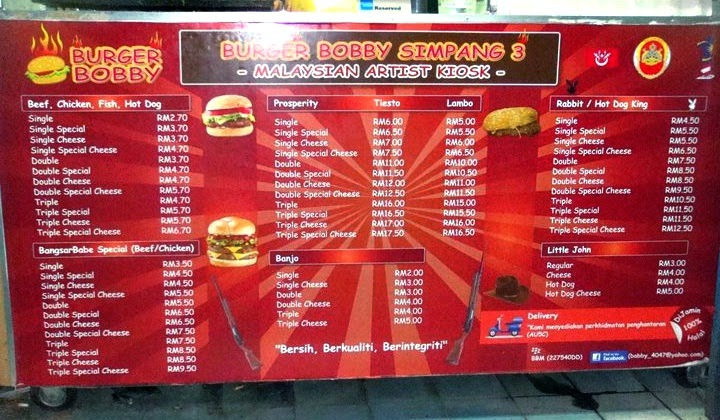 Unlike most Ramly burger joints, Burger Bobby offers ample indoor and outdoor seating.
Facebook: Bobby Burger Simpang Tiga
Opening Hours: Daily from 5pm-10pm
Address: 54200, 5, Jalan AU 5c/1, Taman Lembah Keramat, 54200 Kuala Lumpur, Selangor
Zam Burger
You can't talk about Ramly burgers without Zam Burger on the list.
Unlike other Ramly burger joints, Zam makes the patties in-house and are widely known for their chicken chop burger which consists of a soft bun and crispy chicken meat.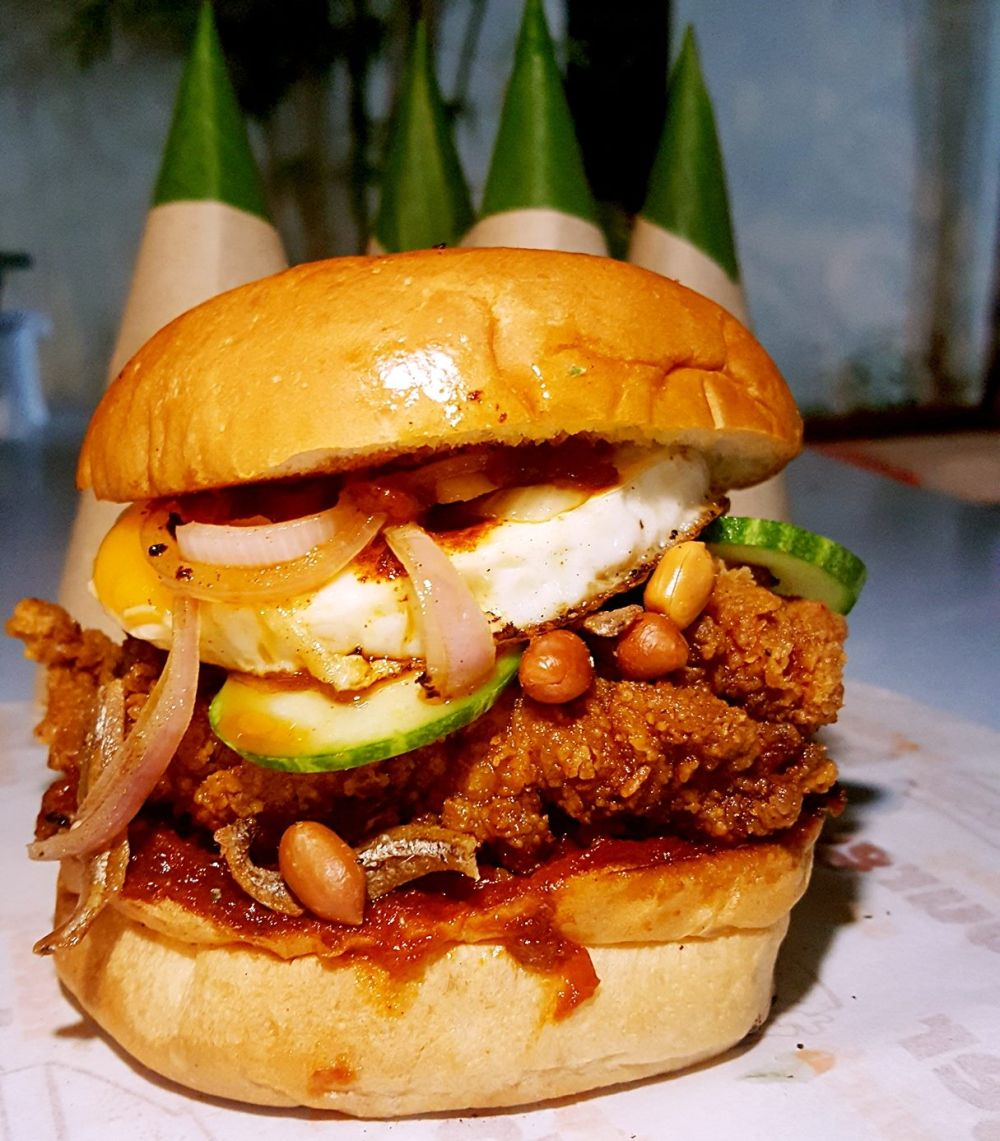 Don't forget to try out their "Super King", "King" and "Queen" series too!
Opening Hours: Tuesdays to Sundays from 4:30pm-10pm, Closed on Mondays
Address: Taman Puchong Permai, 47100 Puchong, Selangor
Are you even Malaysian if you don't like to eat? Read more lah!:
What other foods do you think we should review? Let us know in the comment section down below!
Cover image via VKEONG and Ivyaiwei.