At some point in your life, you probably thought about getting yourself a pet.
But, maybe you had some reserves because your house isn't big enough, or you don't have the financial ability to get one.
That's where pet cafes come to your rescue!
You get to enjoy the company of some furry buddies and get an endorphin boost without worrying about how much money or time you need to commit.
Here are 5 of the best pet cafes that you as a pet lover MUST visit one of these days.
Clawset Cafe
Clawset Cafe is one of the best pet cafes to go to if you want to see both cats and dogs at the same time.
While the cats here are outnumbered by the doggos, some are still let out to freely roam around the cafe and greet patrons.
Orange, aka the "Discount Garfield", is their exotic ginger tabby cat that is let out to cozy up with the patrons.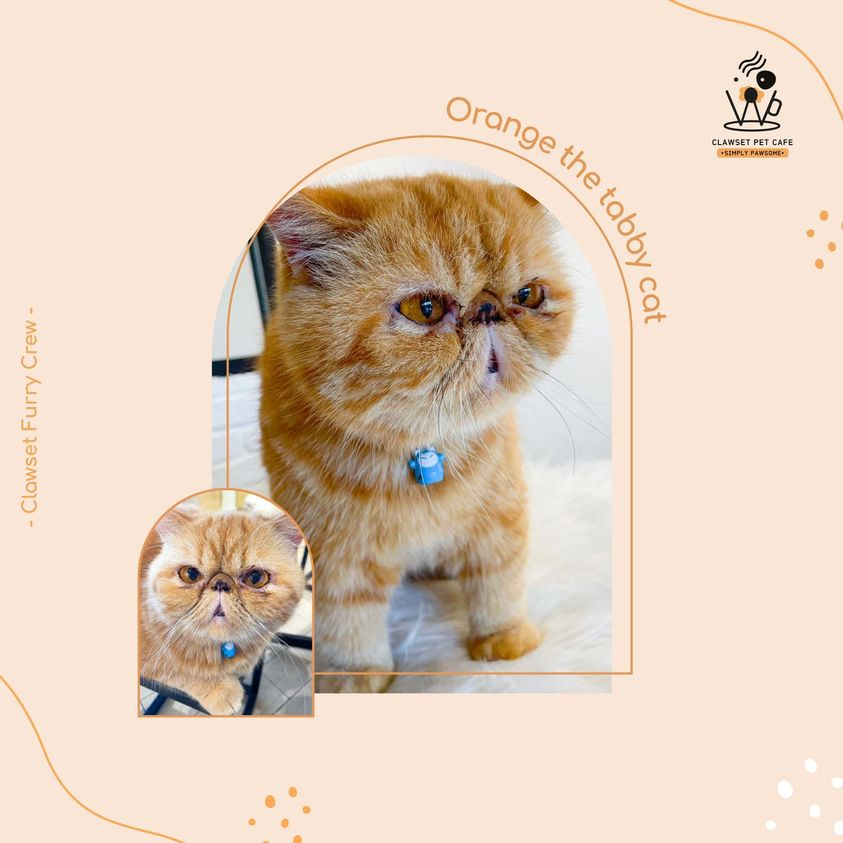 Mr Dollar the Grumpy Cat is also one of the iconic cats here at Clawset Cafe that patrons end up loving for his scrunched up face and permanent RBF.
Meanwhile, some of their dogs are rather naughty or maybe just slightly more cautious of the many unfamiliar faces that walk in, causing them to yip and snarl at patrons.
One of the more friendly doggos is their in-house teacup poodle, Lobak! I like how they are naming their pets after food made with other animals.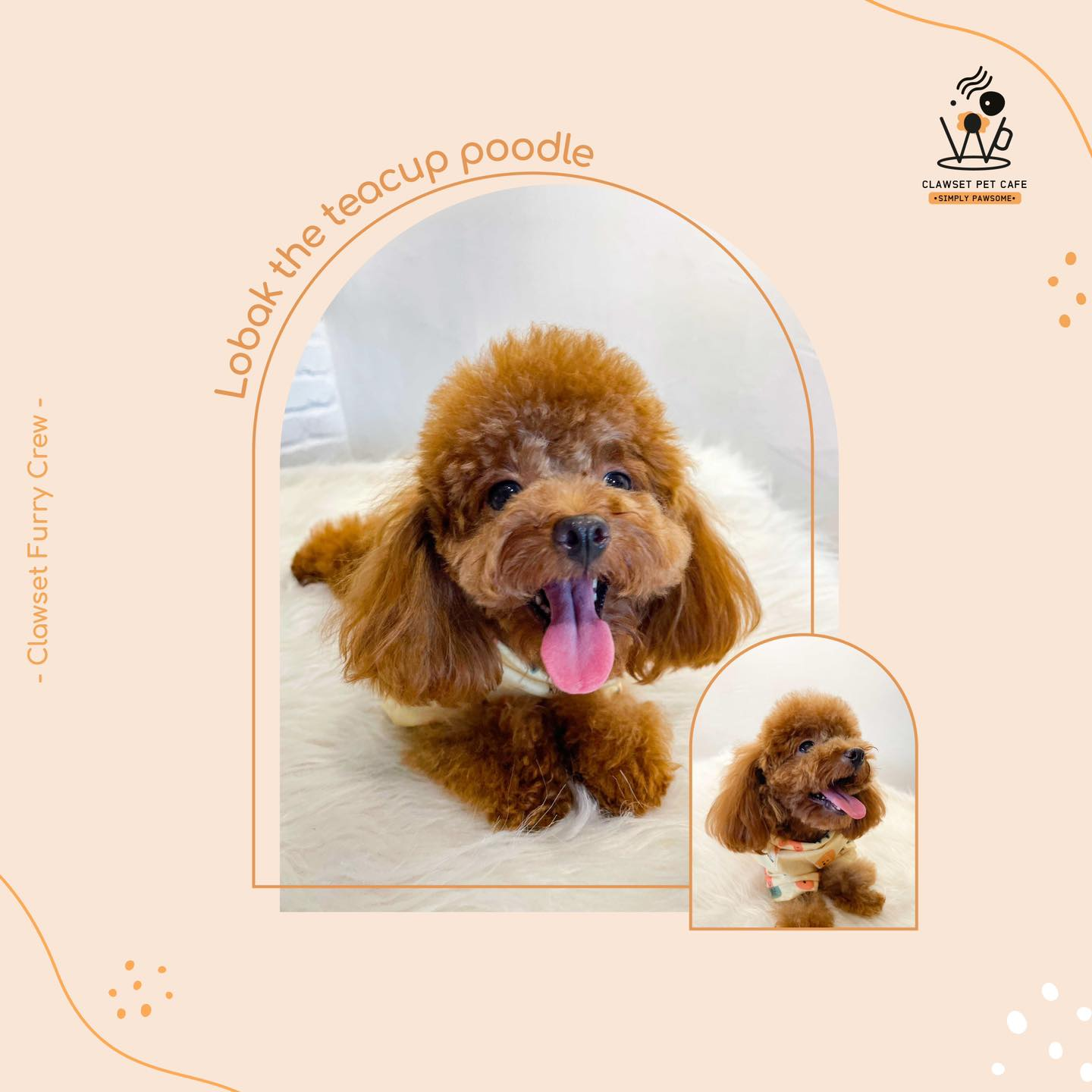 Lobak is a friendly doggo who will get snuggly with you if you let her pounce into your embrace.
Some of the other dogs that you will see there are Shiba Inus, Golden Retrievers, Corgis and more.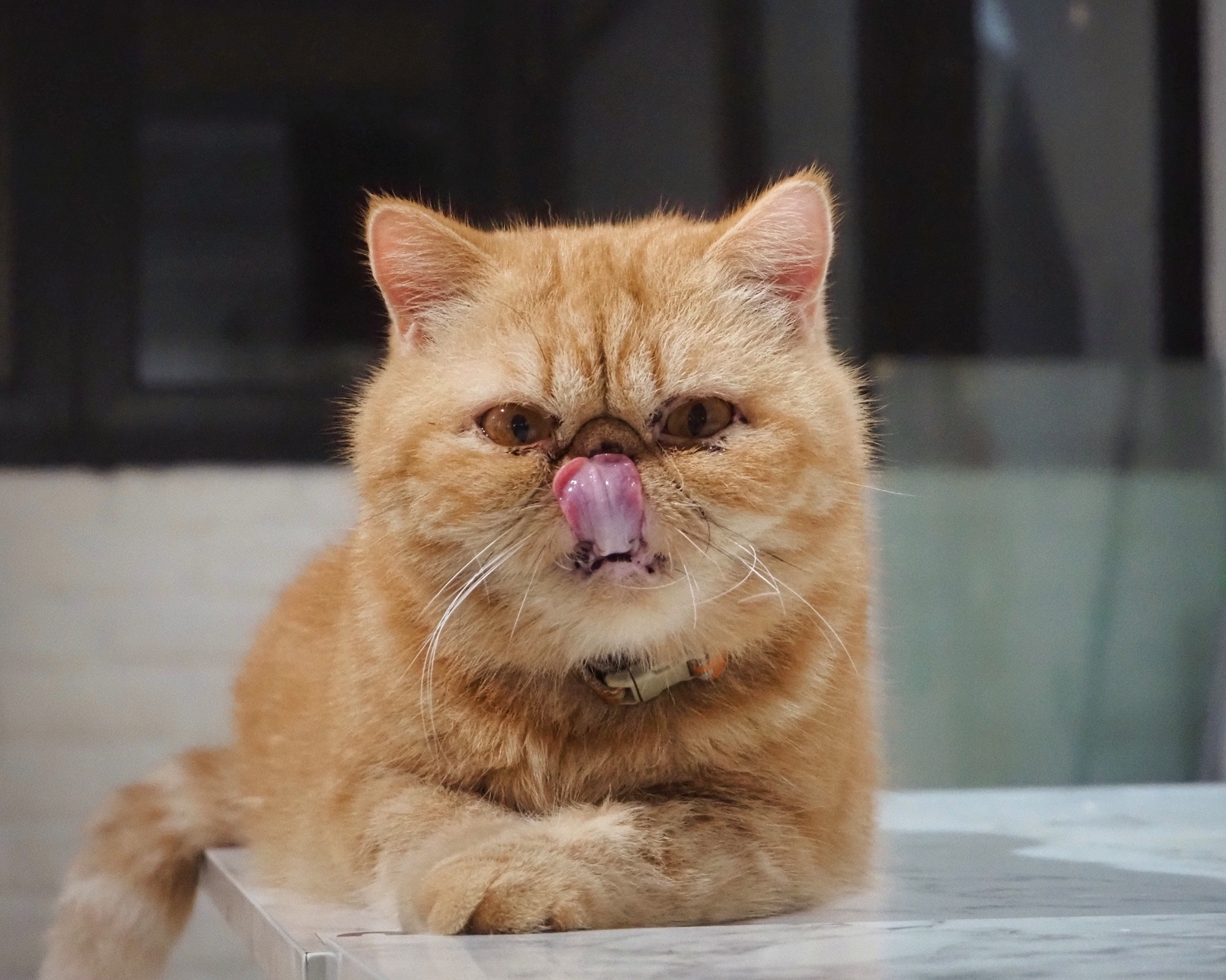 Cats and dogs do not mingle with each other. So you would have to go to the other side if you want to pet cats.
This place is good for their various fruit strudels and pies.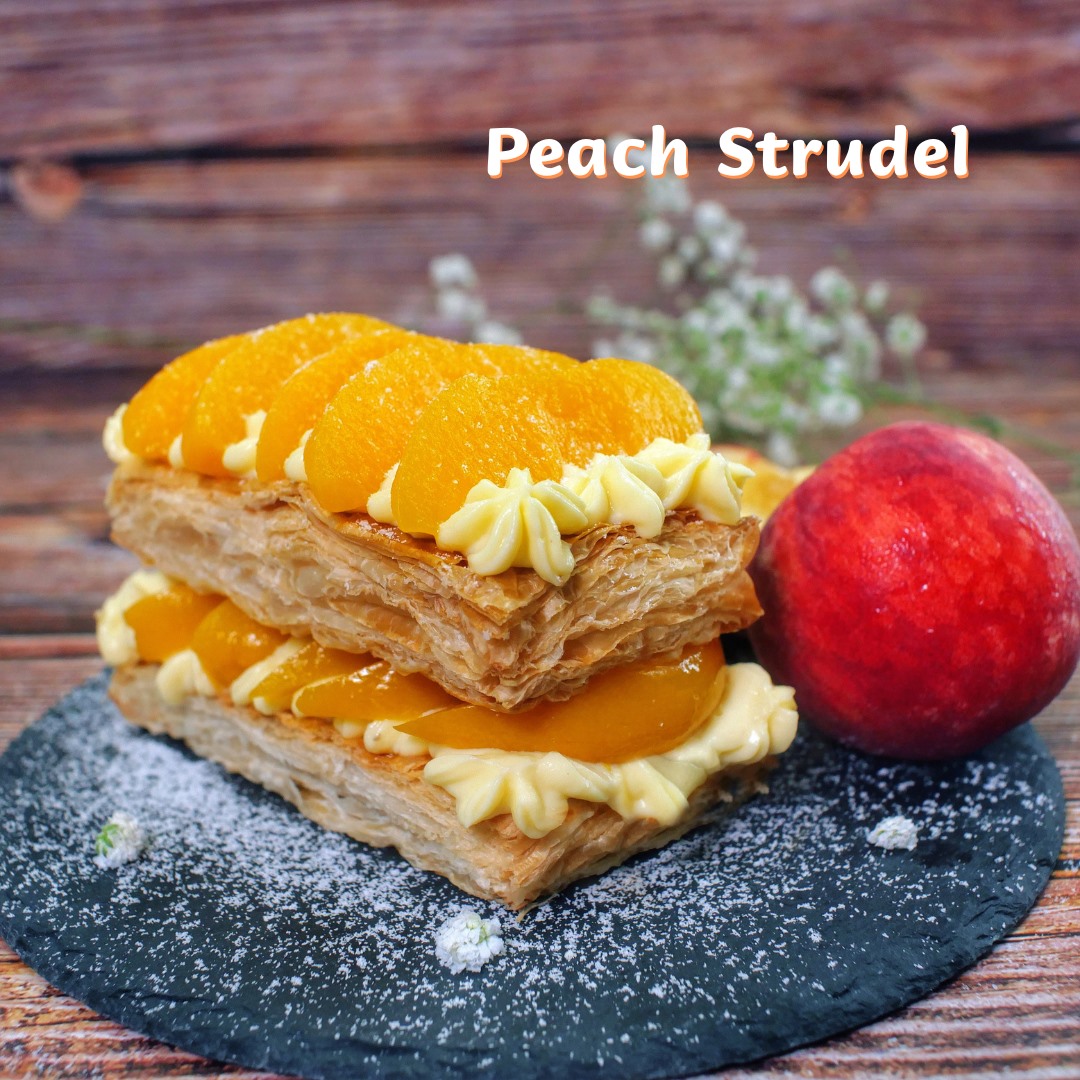 All of these aside, the pups and kitties are adorable. You can also bring your own pet in for grooming and pampering next door as you enjoy food from the cafe.
Facebook: Clawset Pet Cafe
Instagram: @clawsetpetcafe
Opening Hours: Daily from 10am-8pm
Address: 36-A, Jalan SS 22/25, Damansara Jaya, 47400 Petaling Jaya, Selangor
---
---
Huskiss
For Husky lovers, pay Huskiss a visit!
They have 7 in-house huskies, 2 Alaskan malamutes and 1 Samoyed here that you can play with, so it will get a little rowdy at times.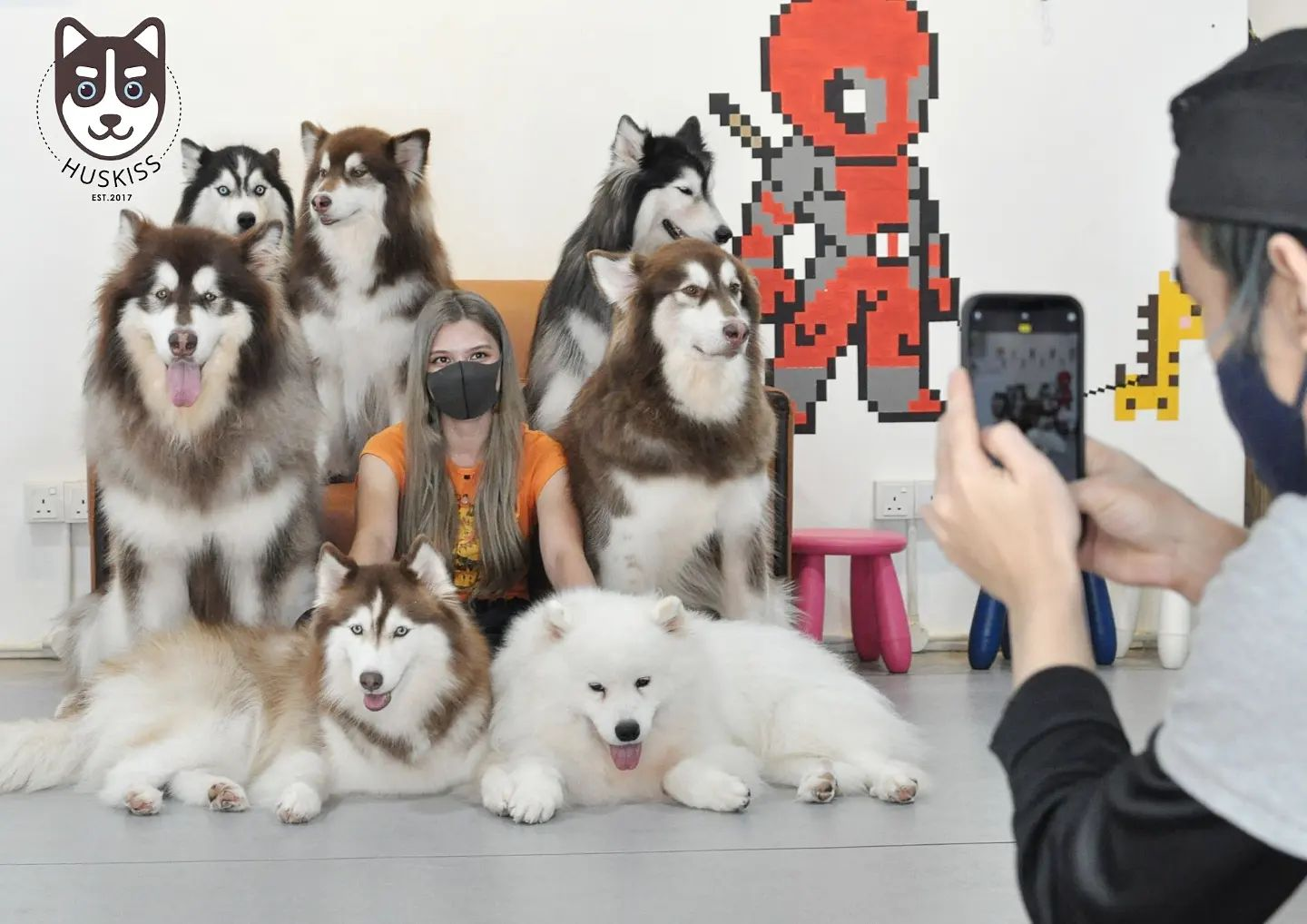 But that is only because they are loving creatures and get really excited to play with their hoomans.
Just make a mental preparation that these doggos will come to sniff you and dry-hump each other.
One thing to note is that you shouldn't feed these huskies because they have weak tummies, and that is just one of the many other rules that you have to follow when you come in.
For instance, your own pets are not allowed into the cafe.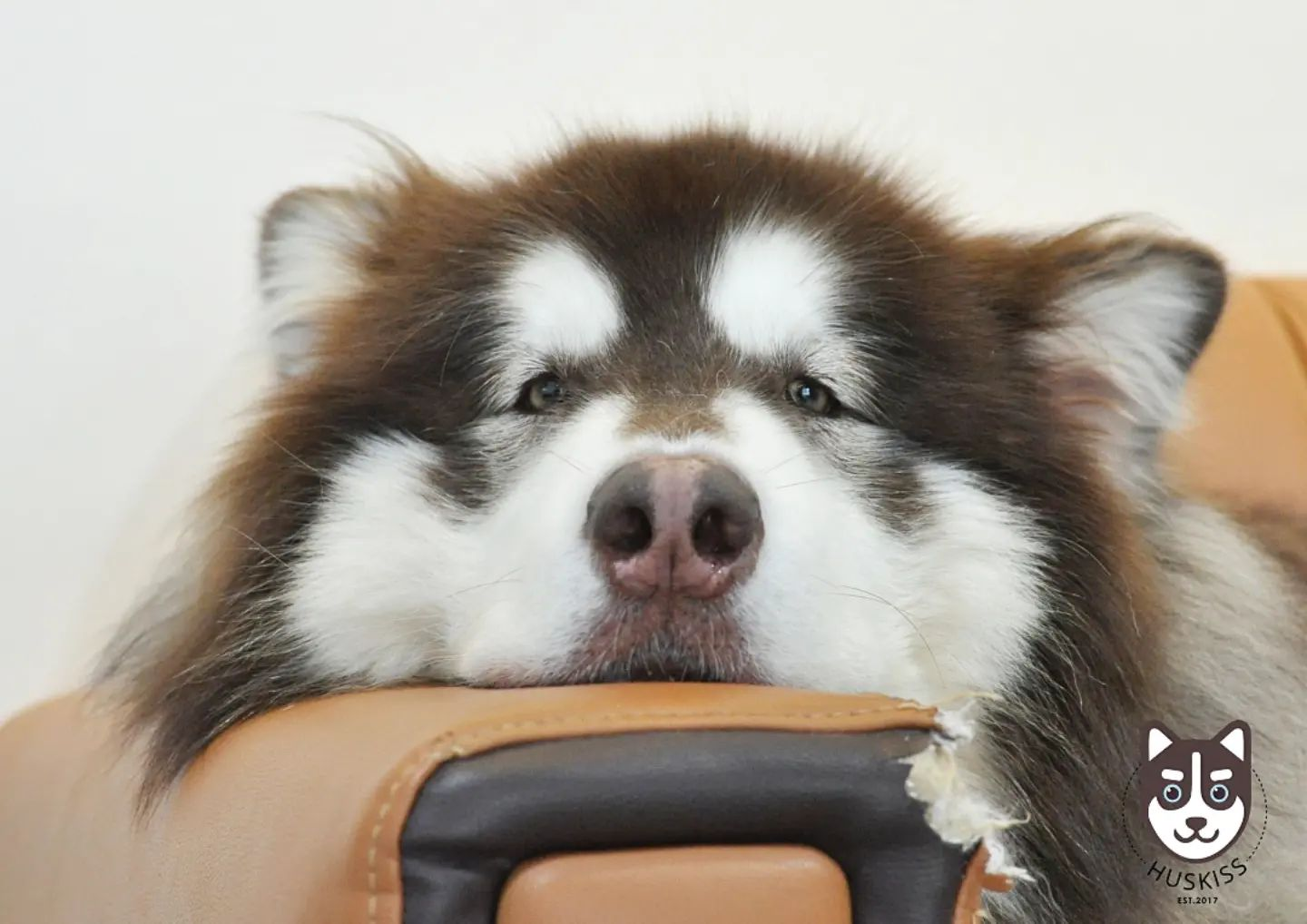 Patrons shouldn't pick up the HUSKIDS, as they like to call them, because they will struggle and hurt themselves while doing so.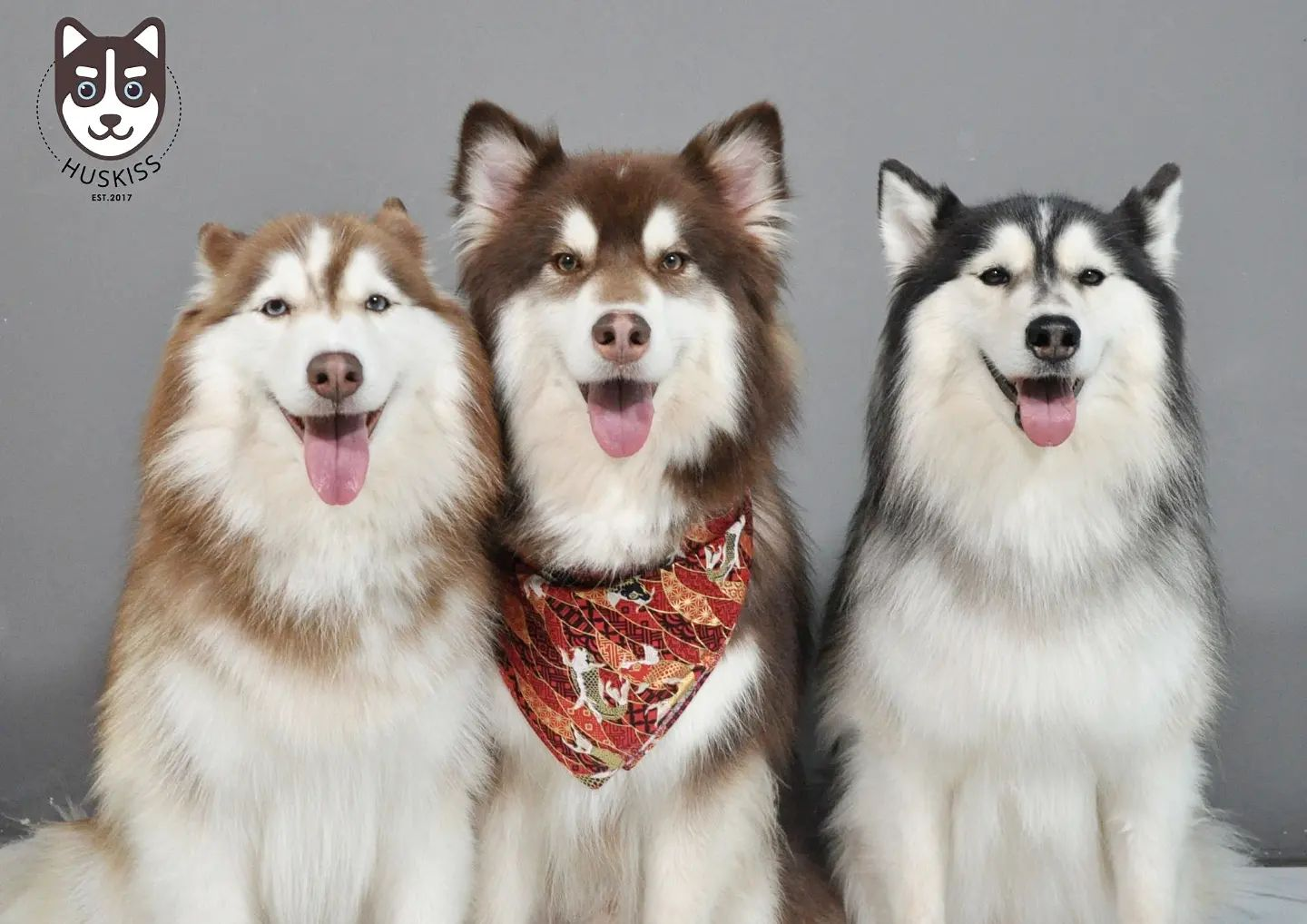 Other than that, remember to book a time slot with them first before coming in compliance with their SOPs.
They only open 5 time slots a day, each lasting only 1 hour. To enter, you would also have to pay a RM50 pass which is inclusive of a drink!
As for food, be sure to also give their Ice Cream Woofers and Huskiss Haus Pizza a try since they are part of their secret recipe menu.
Location-wise, Huskiss is only a 10-min walk from Paradigm Mall.
Facebook: Huskiss
Instagram: @huskiss
Opening Hours: Wednesdays to Sundays from 11am-4:30pm, 7-8pm, Closed on Mondays and Tuesdays
Address: 80-G, Block G, Zenith Corporate Park, SS7/26, 47301 Petaling Jaya, Selangor
Purradise Cafe Cafe
This is the purrr-fect place to unwind with these lazy cats as your companions after a long and stressful day.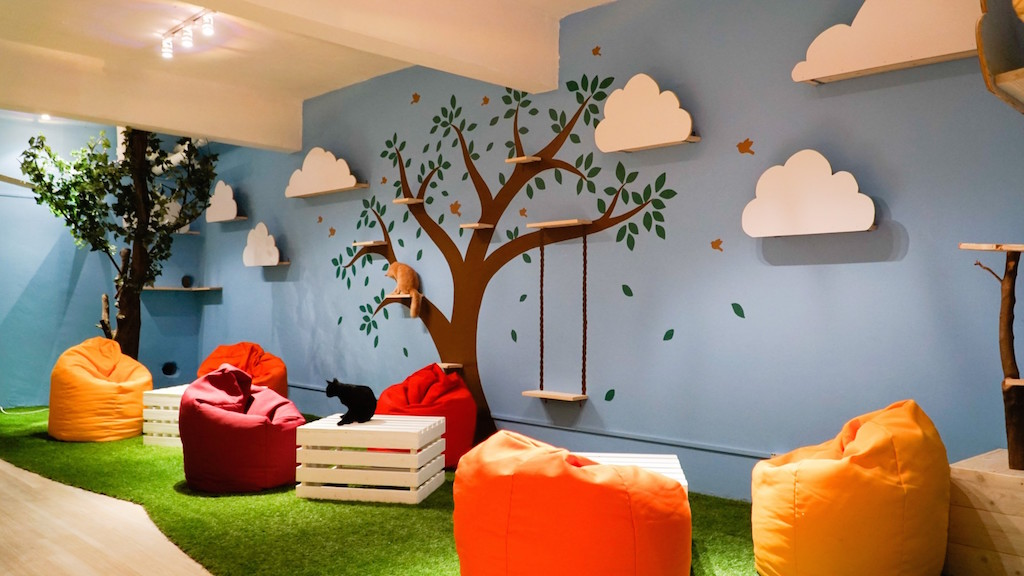 Just don't go during 12pm in the noon because the kitties are probably taking a catnap.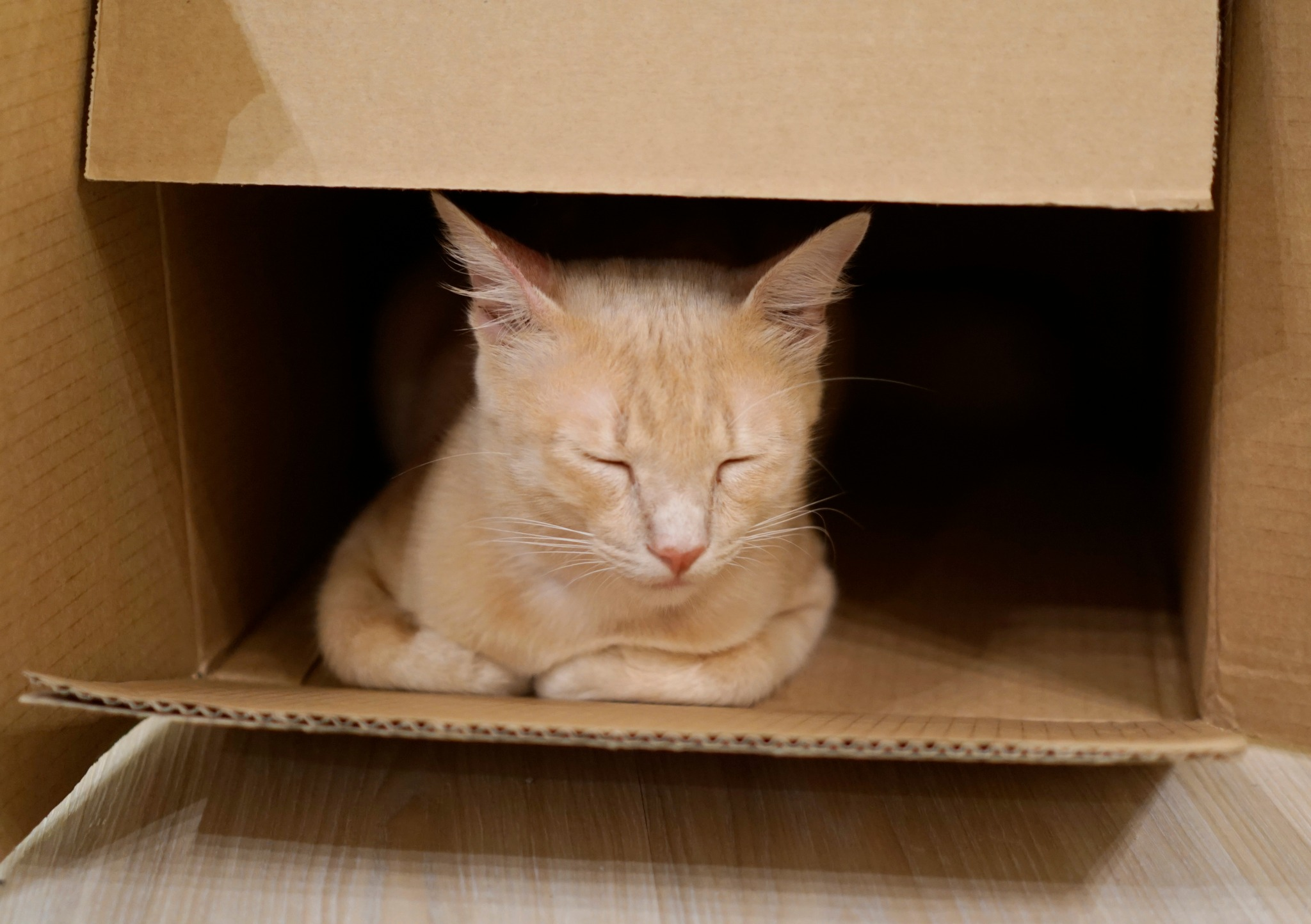 When you come in here, expect to walk into a cat paradise. From scratching posts, perches, baskets and toys, this place is filled with everything that felines love.
If you end up developing a fondness for these kitties, you may also opt to adopt them since their cats are taken from the streets, fosters and shelters.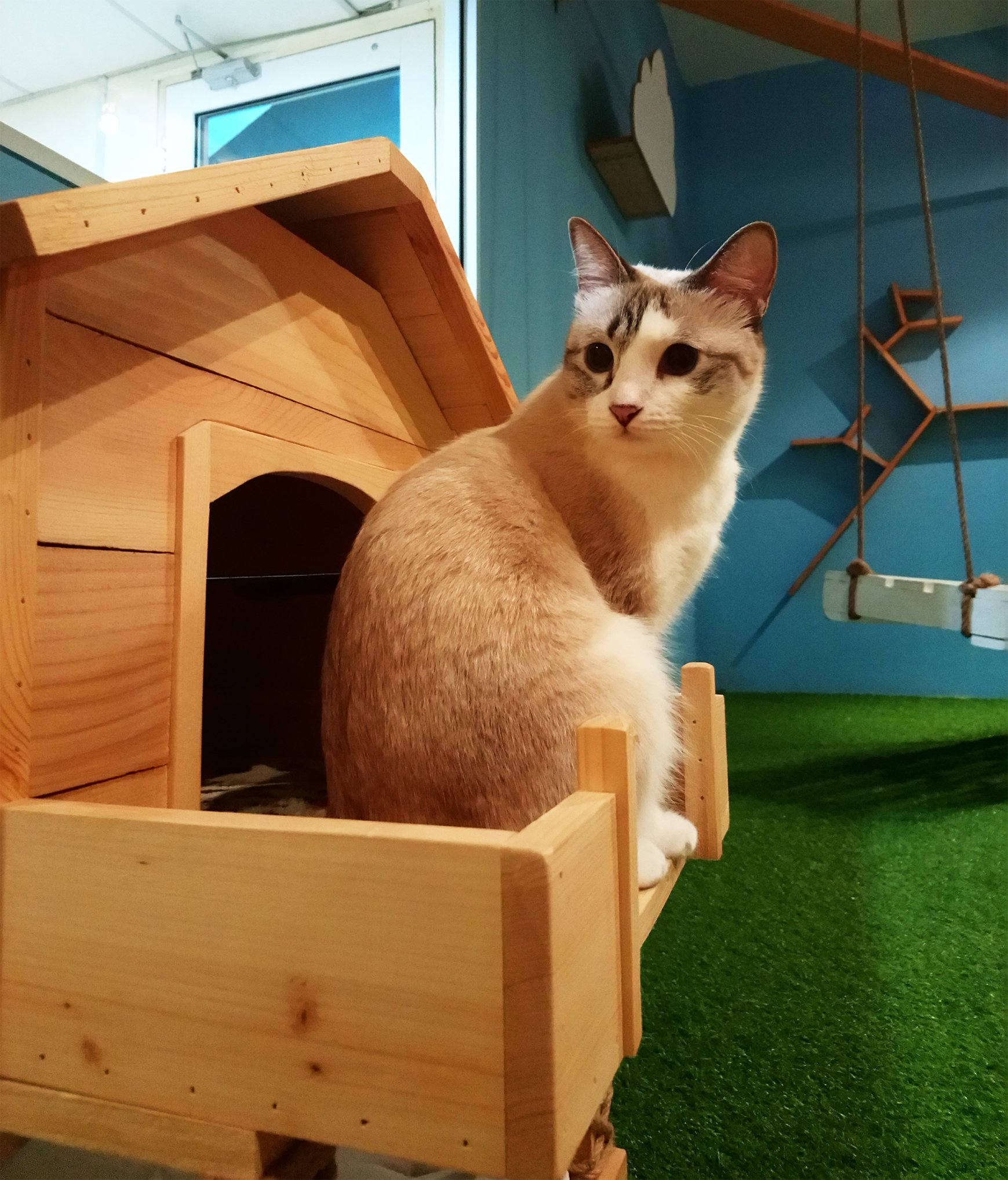 Food-wise, let's just say that the cats steal the show more than the food.
Facebook: Purradise Cat Cafe TTDI
Instagram: @mypurradise
Opening Hours: Mondays to Fridays from 2pm-9pm, Saturdays from 2pm-10pm, Sundays from 11am-7pm
Address: 24A First Floor, Jalan Tun Mohd Fuad 2, Taman Tun Dr Ismail, 60000 Kuala Lumpur
Coo and Riku
Coo and Riku newly opened not long ago at Lalaport with a combined theme of 4 concepts in the cat cafe, Puchi Marry, attached to the petting area.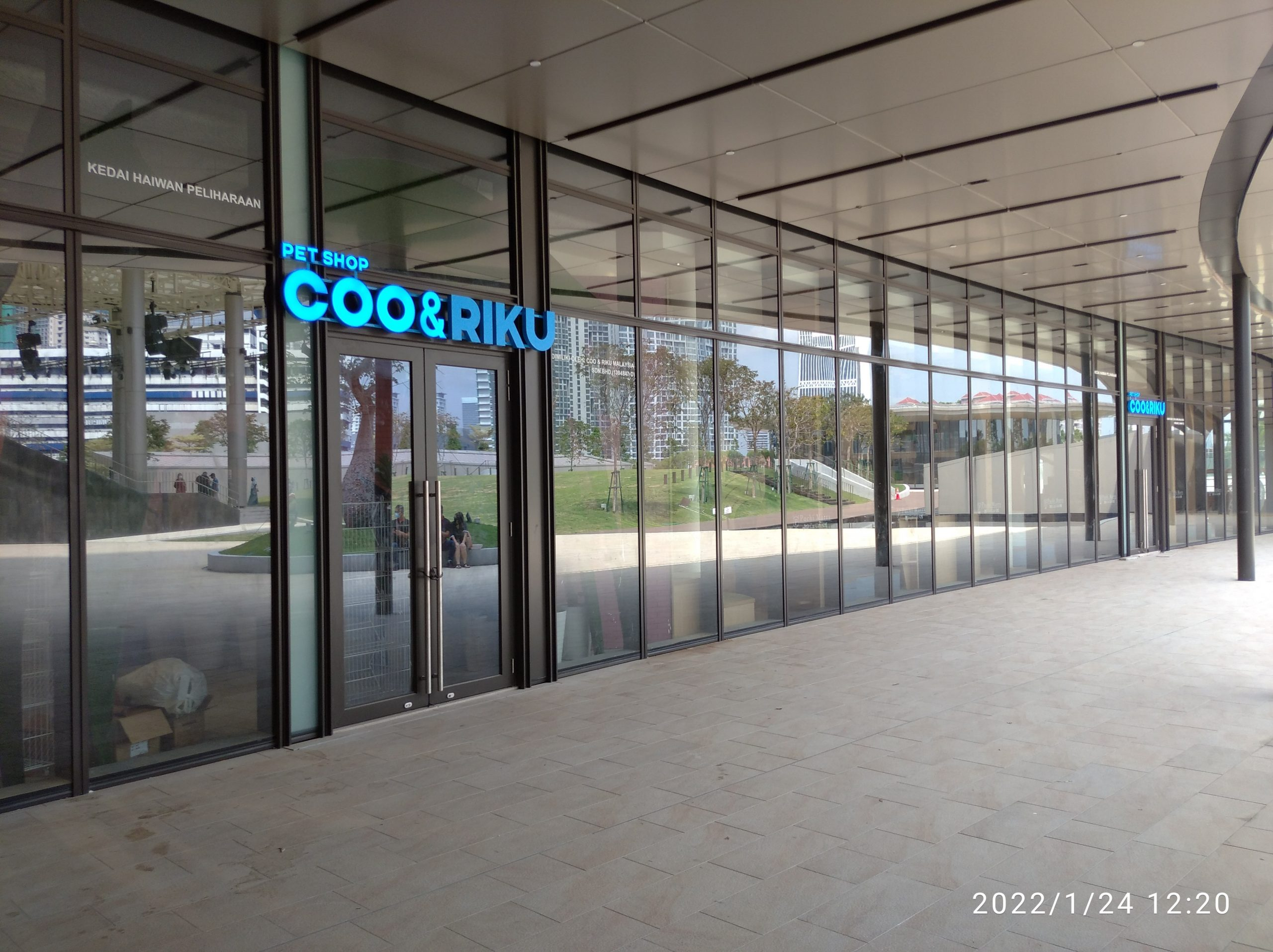 The petting area is very large, holding up to no more than 10 cats including breeds like a short leg weiner cat, cheetah cat, Garfield cat and more.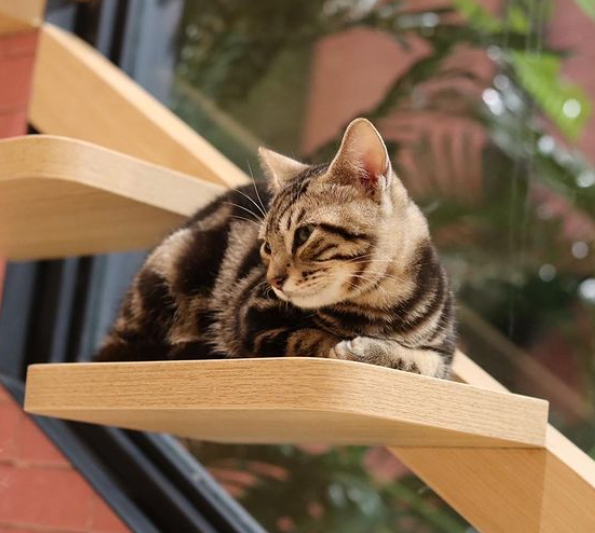 The interior is also very fancy, just like a five-star hotel but for kittens.
So do not be shocked when you have to pay a hefty price to enter and dine in the cafe. You're looking at RM30 for 30 minutes including the locker.
That aside, Coo and Riku is Japan's largest pet shop.
Even if you end up not liking the food or the kitties (which you probably won't), you still get to take good pictures for your Instagram and boast about it to your friends.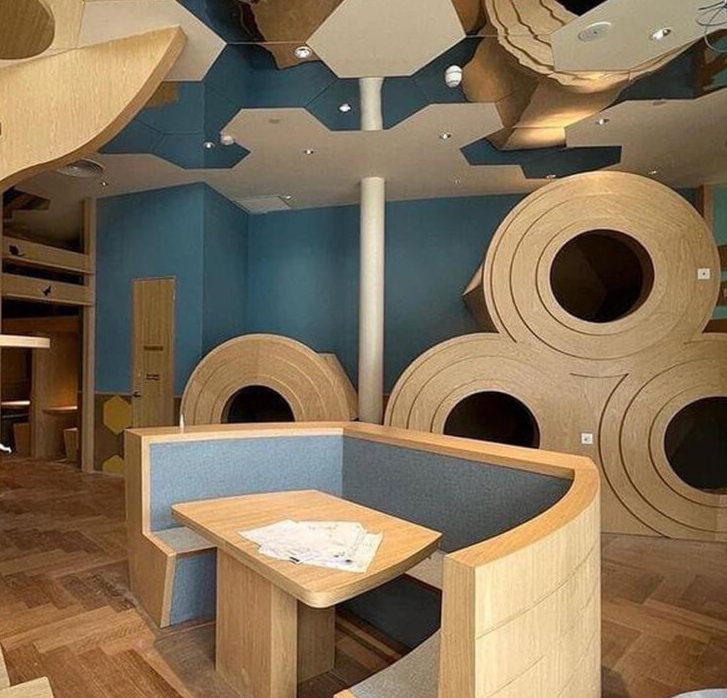 Instagram: @cooandriku_malaysia
Opening Hours: Daily from 10am-10pm
Address: Lot L4-05 & L4-06, Level 4, Mitsui Shopping Park Lalaport, 2, Jalan Hang Tuah, Bukit Bintang, 55100 Kuala Lumpur, Federal Territory of Kuala Lumpur
---
---
Cubs and Cups
This place is a familiar name to those staying in the Hartamas area.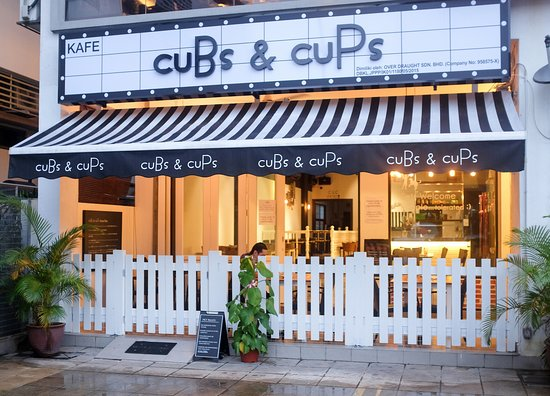 Fit for dog lovers, Cubs and Cups is home to huskies, pomeranians, poodles, golden retrievers and many more doggos who run free in the vicinity.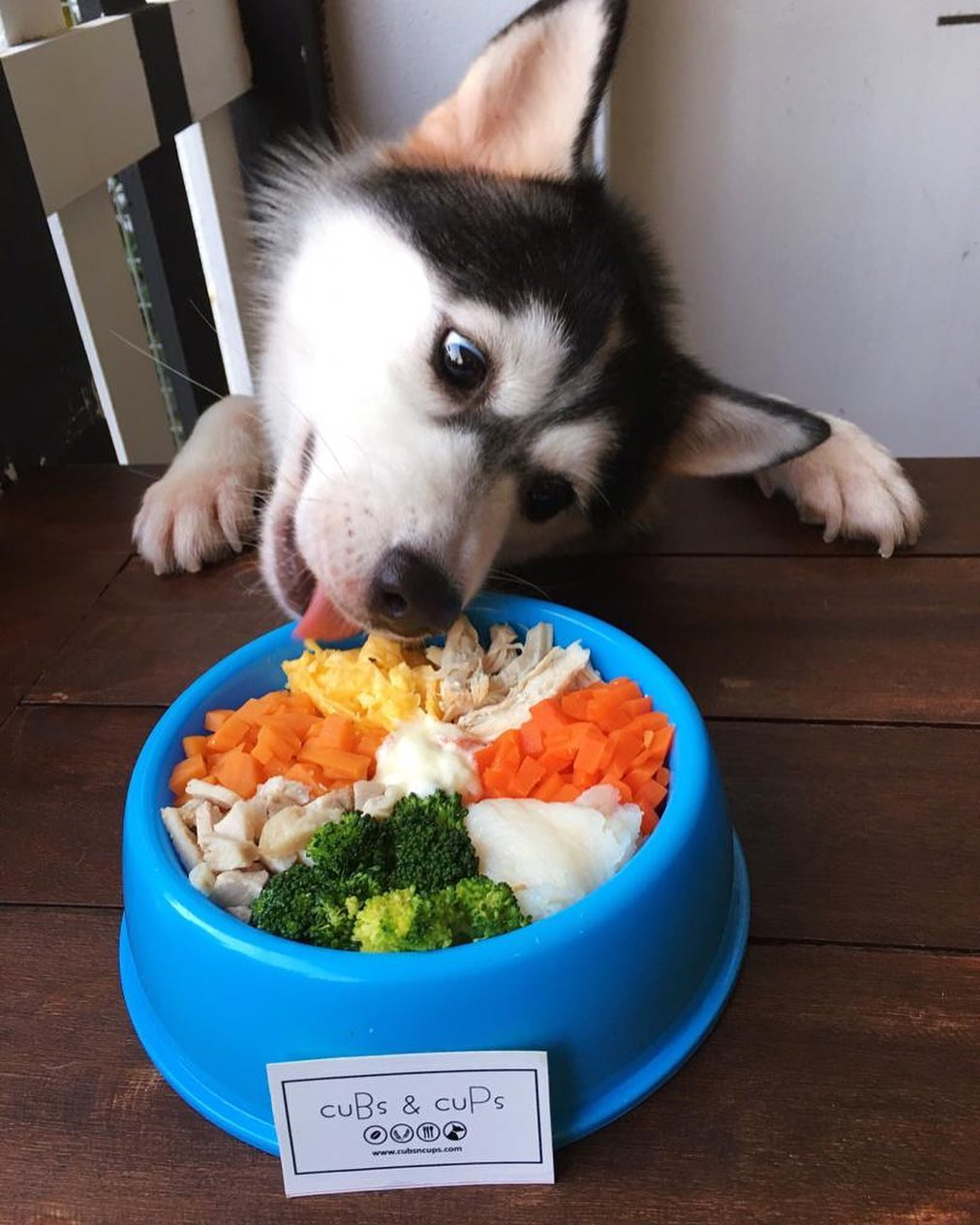 The ambience here is cool and calm, perfect to de-stress.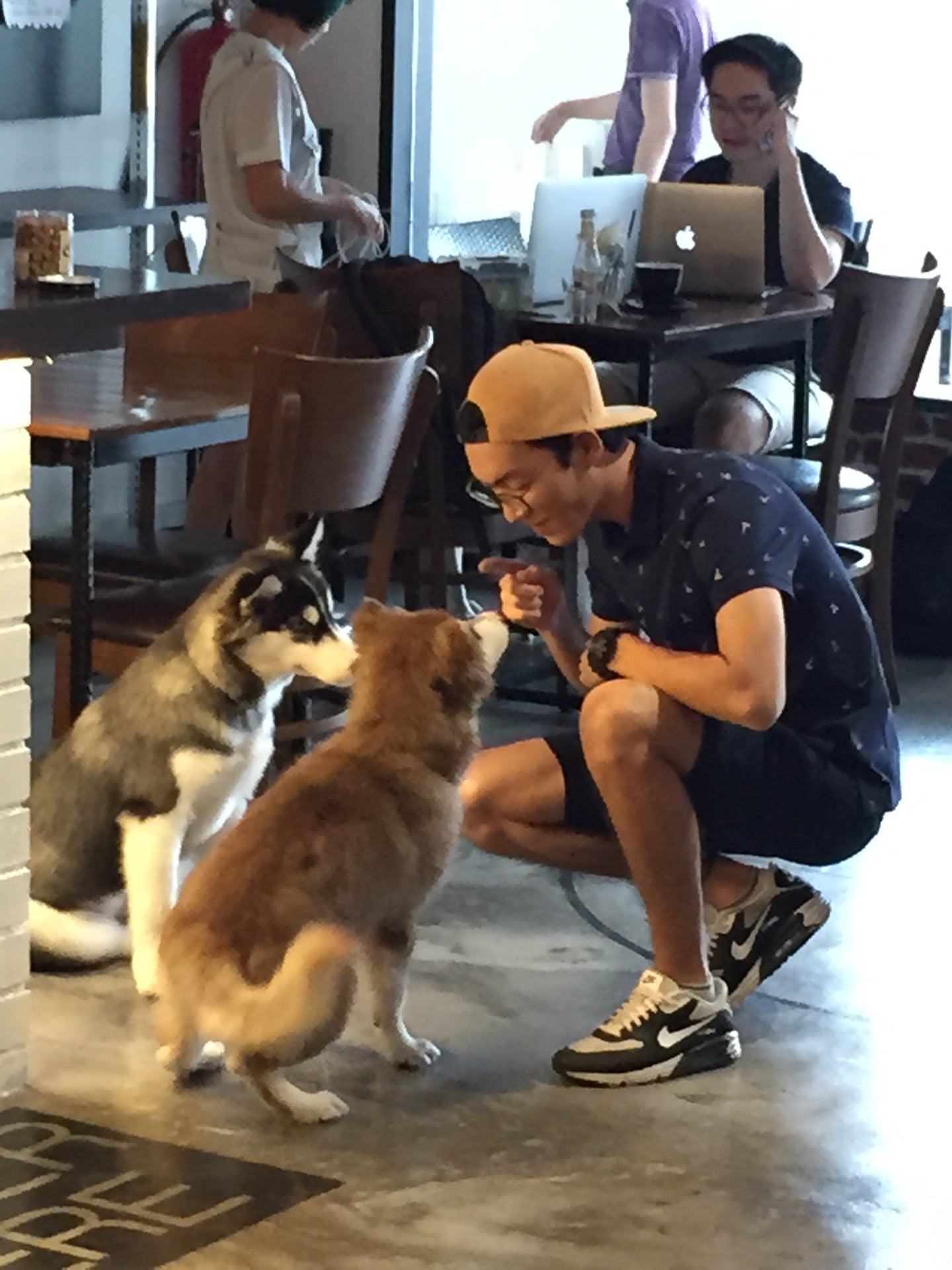 Some say that this place, although pricey, is worth the try! Just be warned that people have commented on their savoury food to be dry and just mediocre.
On the other hand, patrons do enjoy their bingsu and recommend it to others.
Facebook: CuBs & CuPs
Instagram: @cubsncups
Opening Hours: Wednesdays to Fridays and Mondays from 11:30am-9:30pm, Weekends from 9:30am-10:30pm, Closed on Tuesdays
Address: 22, Jalan 30/70a, Desa Sri Hartamas, 50480 Kuala Lumpur, Wilayah Persekutuan Kuala Lumpur
More articles:
What other foods in which areas would you like for us to share about? Let us know in the comments section down below!
Source via Instagram @cooandriku_malaysia and OpenRice Malaysia.