Calling all night owls! You better R.U.N. to this Mee Tarik spot at Jalan Sultan.
This place serves Mainland Chinese cuisine like skewers, aluminum wrapped grilled vegetables, beef noodle soup and so on.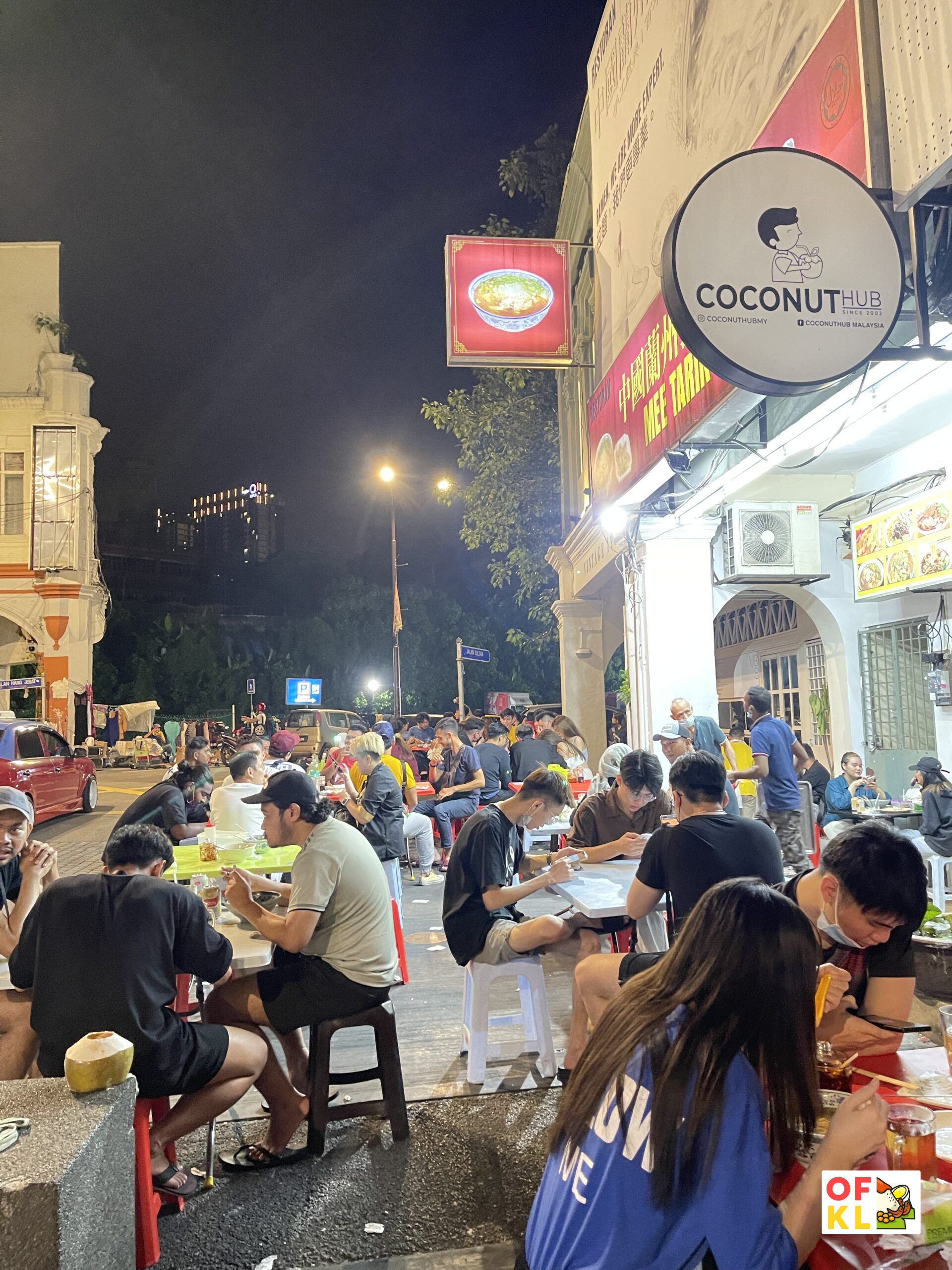 We can tell you right off the bat that this place is going to be out go-to spot after late night movies or partying for some noodles and skewers.
Let's get straight into it, shall we?
Just one word, DELICIOUS.
Their mee tarik is made on the spot and cooked only when orders come in.
This makes their noodles super duper fresh and bouncy. The texture of the noodles is just right, with the right amount of chewiness not to make it feel soggy.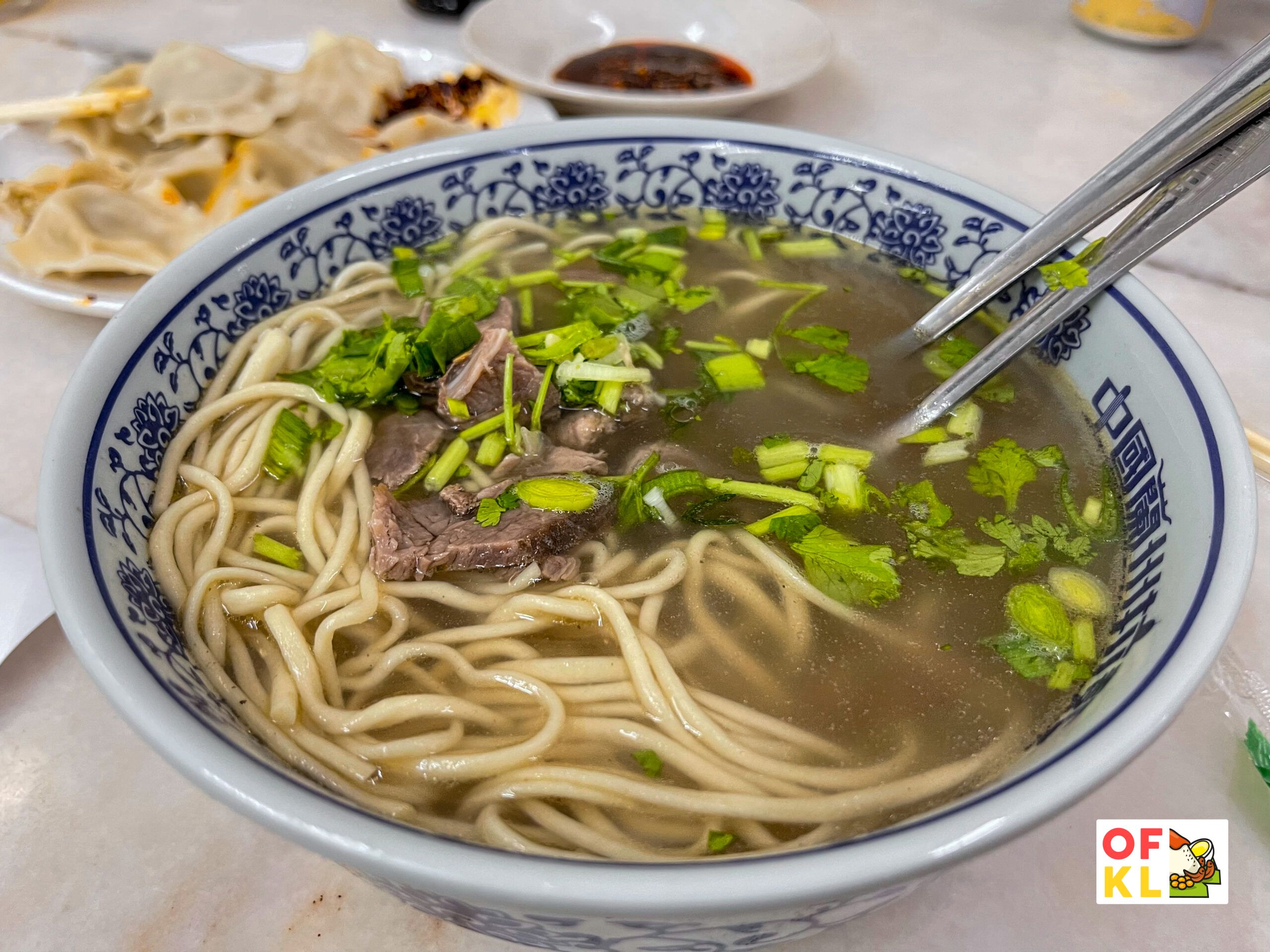 Usually with pulled noodles like this, the flour from the noodles will seep into the soup and make it cloudy and taste flour-y.
But the soup at this place was very clear and refreshing. The beef flavor came through and warmed our throats.
It was also salted and garnished with coriander leaves.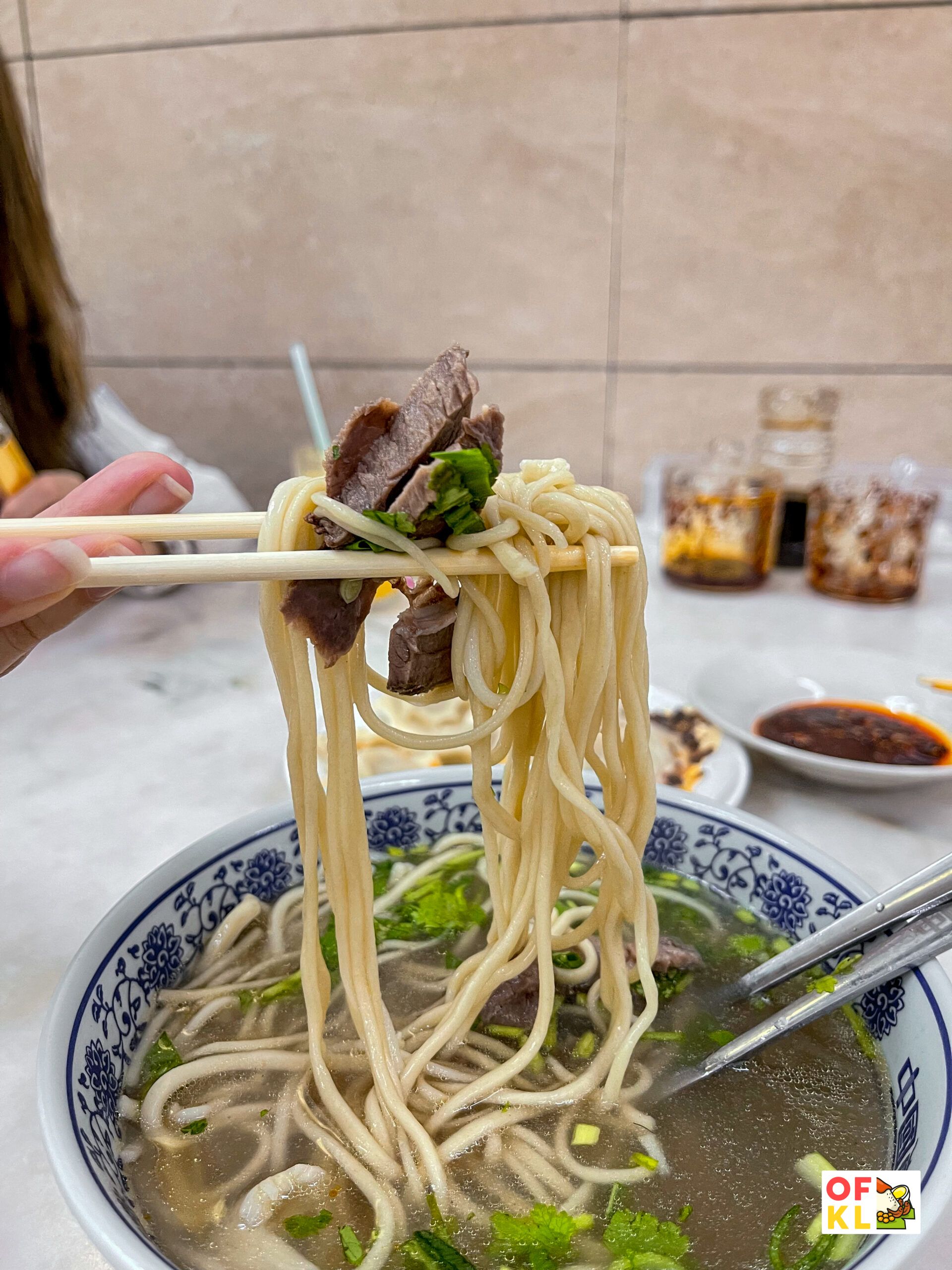 If you are not a coriander lover, you are missing out on a lot of flavor that it can offer.
The beef is tender and has a slight gammy taste.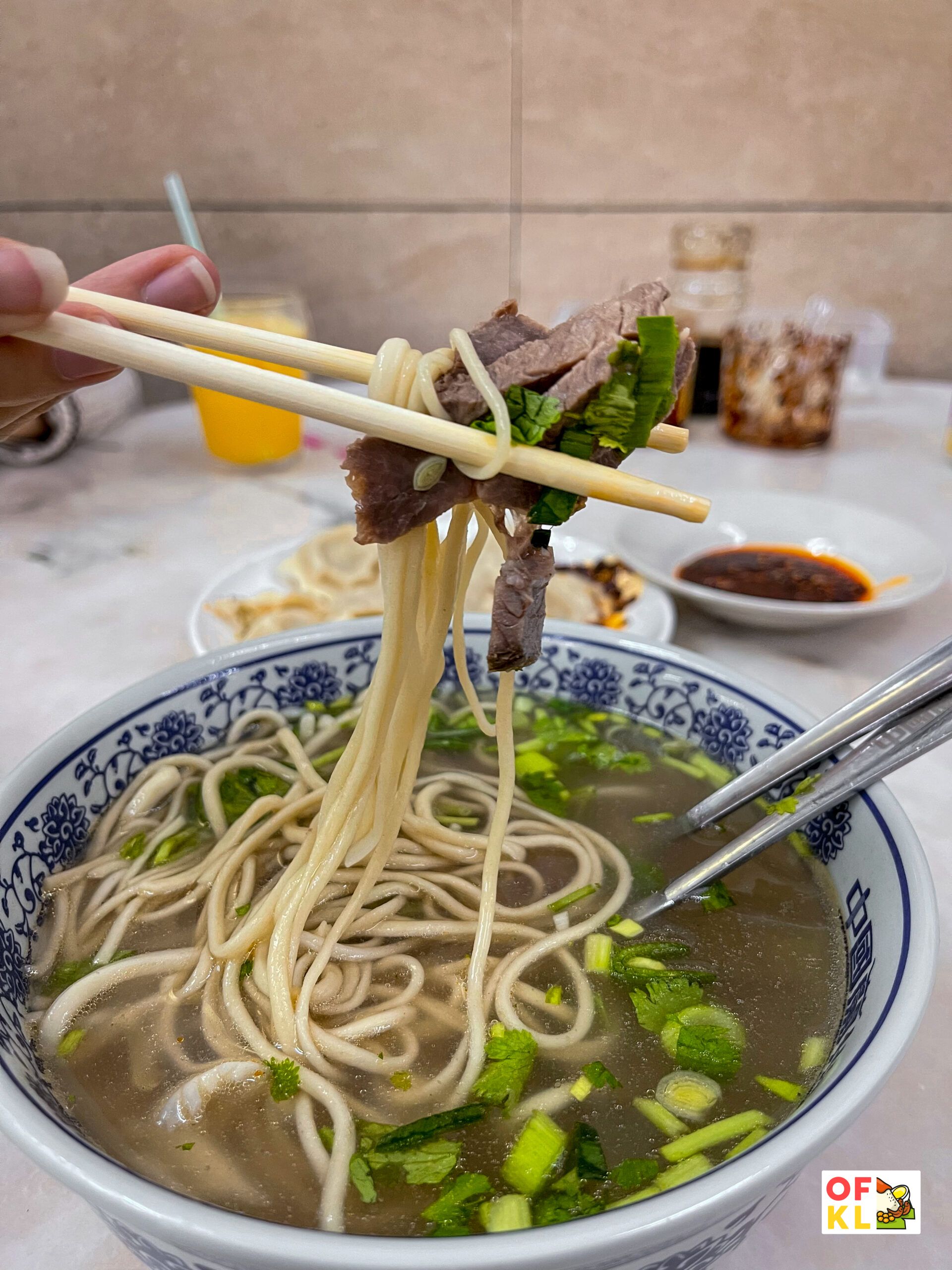 Also, the taste is super authentic to the Chinese way of cooking, even though all the workers there were migrants.
Many people come and return for their beef noodles, and I can say that it really does deserve a solid 5/5.
The skewered-meat is seasoned with cumin, Chinese-style. Most Chinese dishes incorporate cumin so this really brings back memories to when I studied in China.
Both skewers were great but definitely have the gammy taste.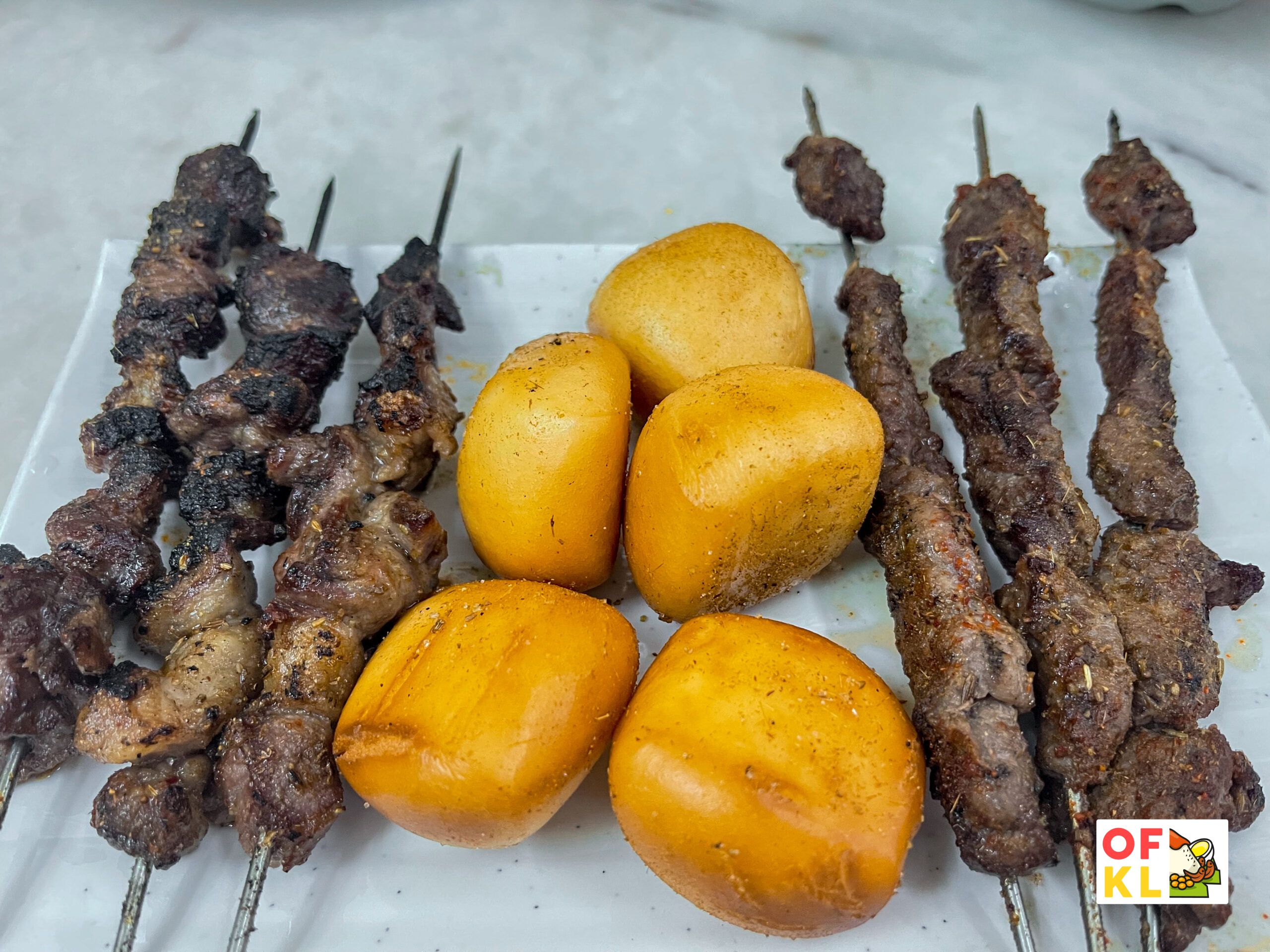 The beef skewer was not as tender as the lamb, which was a bit sad but I definitely still preferred it over the lamb just because of my personal preference towards beef.
My other friends also had the same comment, so you have to be the judge of it when you come to eat it yourself.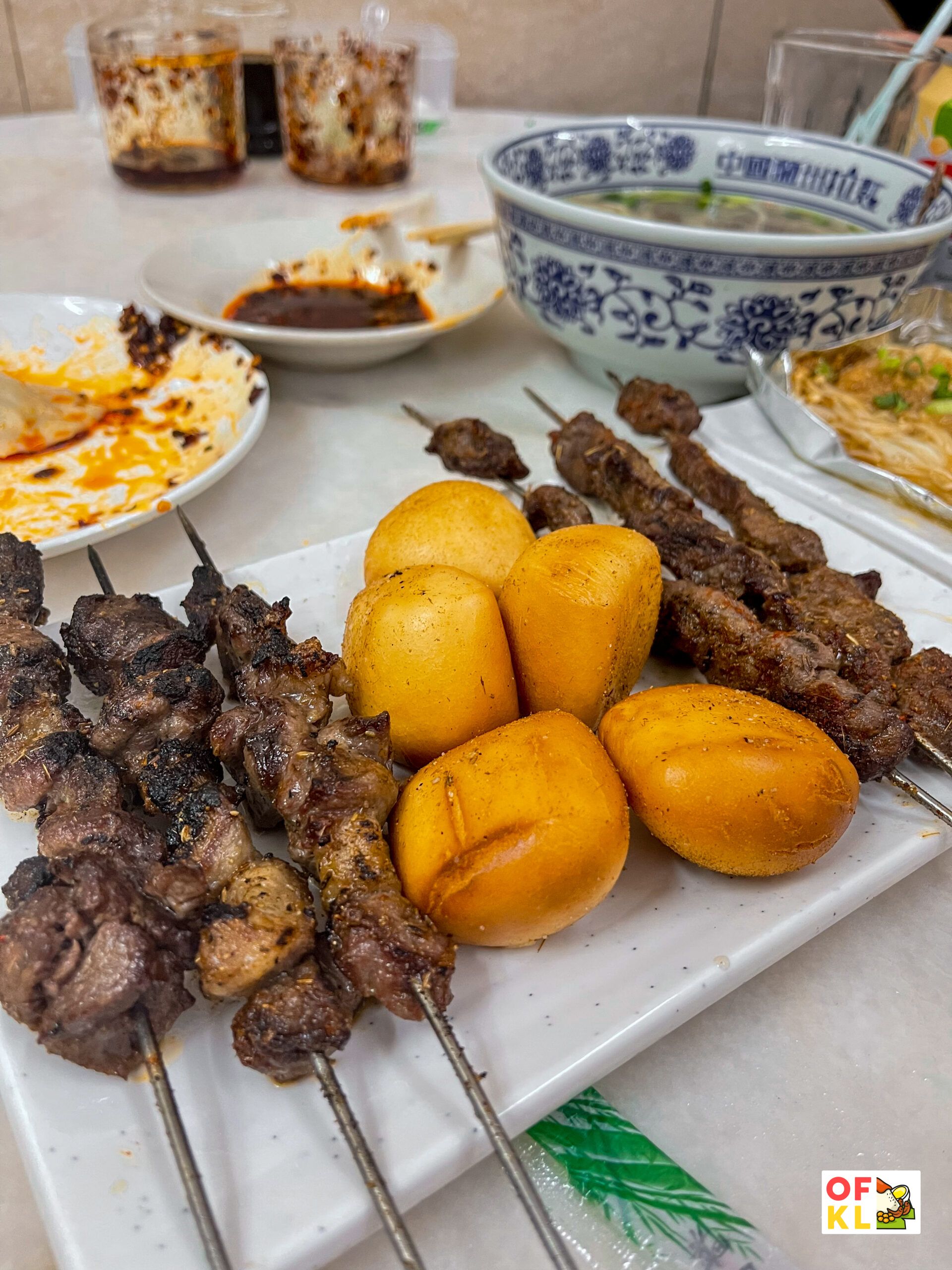 NGL, I have tasted better beef and lamb skewers in China before but it was still worth it as you won't usually get to taste such flavor in Malaysian food.
Your beef skewers is a combination of beef meat and fat, whereas the lamb skewer is only meat.
This deserves a standing ovation.
Fried mantou is the best food invention ever because you get a beautifully perfect crunch on the outside while the insides are still soft and fluffy.
The taste of the oil used to fry the mantou gave it a different flavour from regular steamed buns, and the sprinkle of seasoning on top took it to another level.
This was a perfect combination of sweet and savory that you 10000% must try!
In China's kaochuan skewer meat places, the non-meat foods are grilled in an aluminum wrap, with the vege and seasoning mixed together to simmer as it cooks.
We got the wawacai (aka Chinese cabbage) and enoki mushroom vege dishes as these are staples to order at a kaochuan place in China.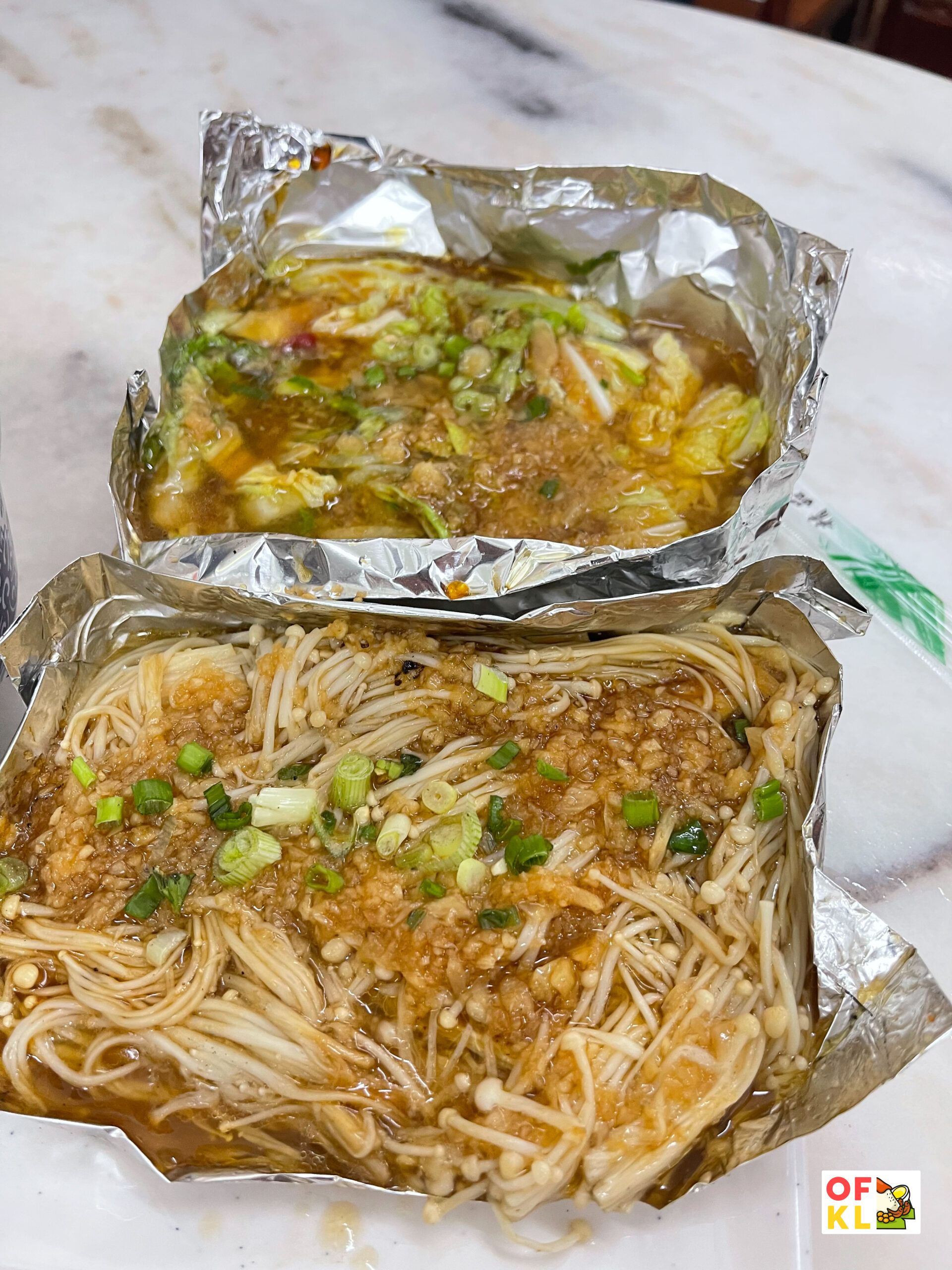 Taste-wise, it was very garlicky and heavily salted. The veges were fresh and portion size was satisfactory.
The vegetables were swimming in oil but that is what it's like in China.
However, I found it way too oily which was why 1 mark was deducted from the rating.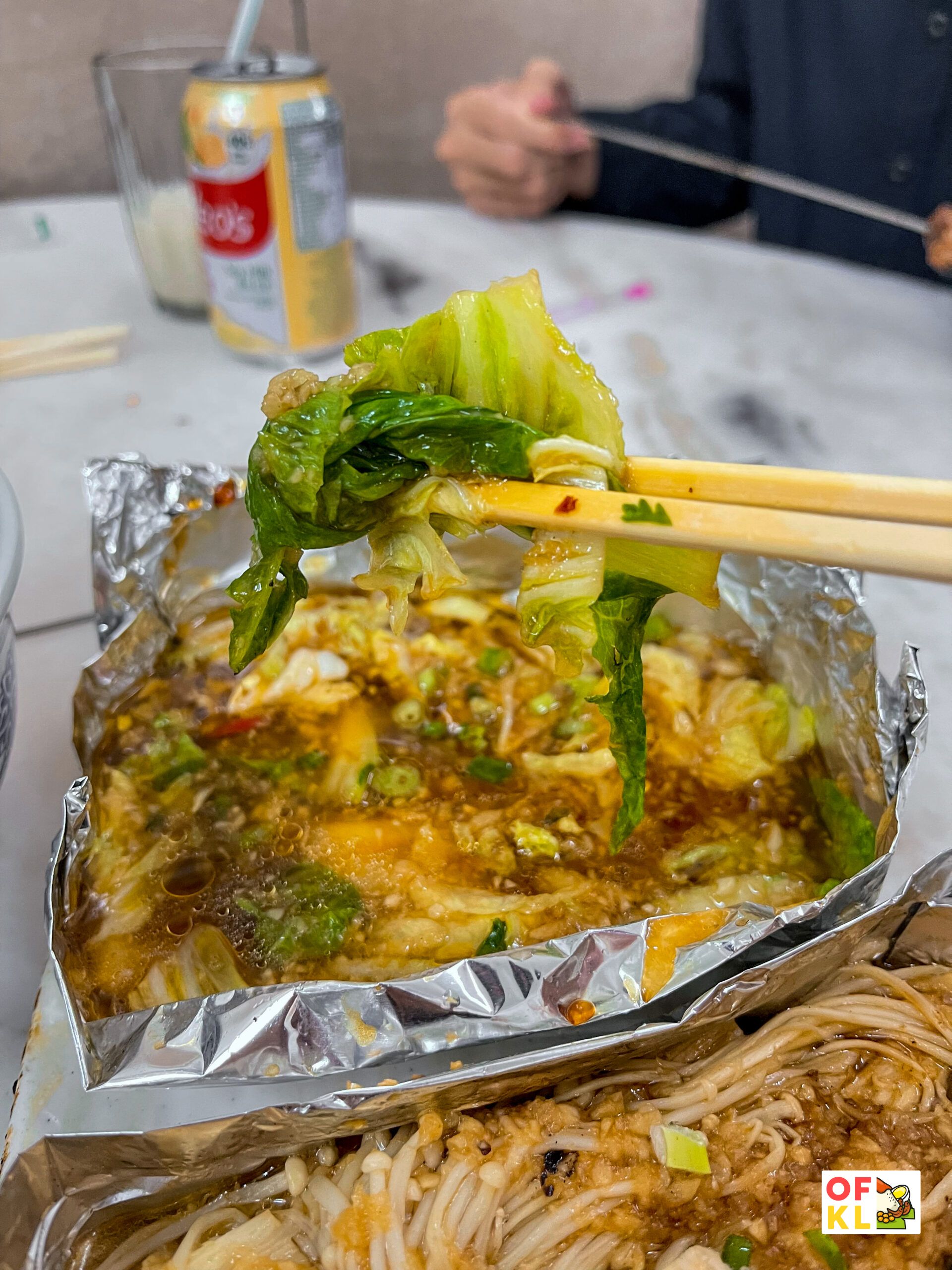 Overall though, it still tasted great. It was packed with flavor and was appetizing.
This one was luckluster compared to the other food we tried.
Not that it was bad, but it just tasted fine and normal.
We got the beef dumplings, but you can also choose from the chives or chicken.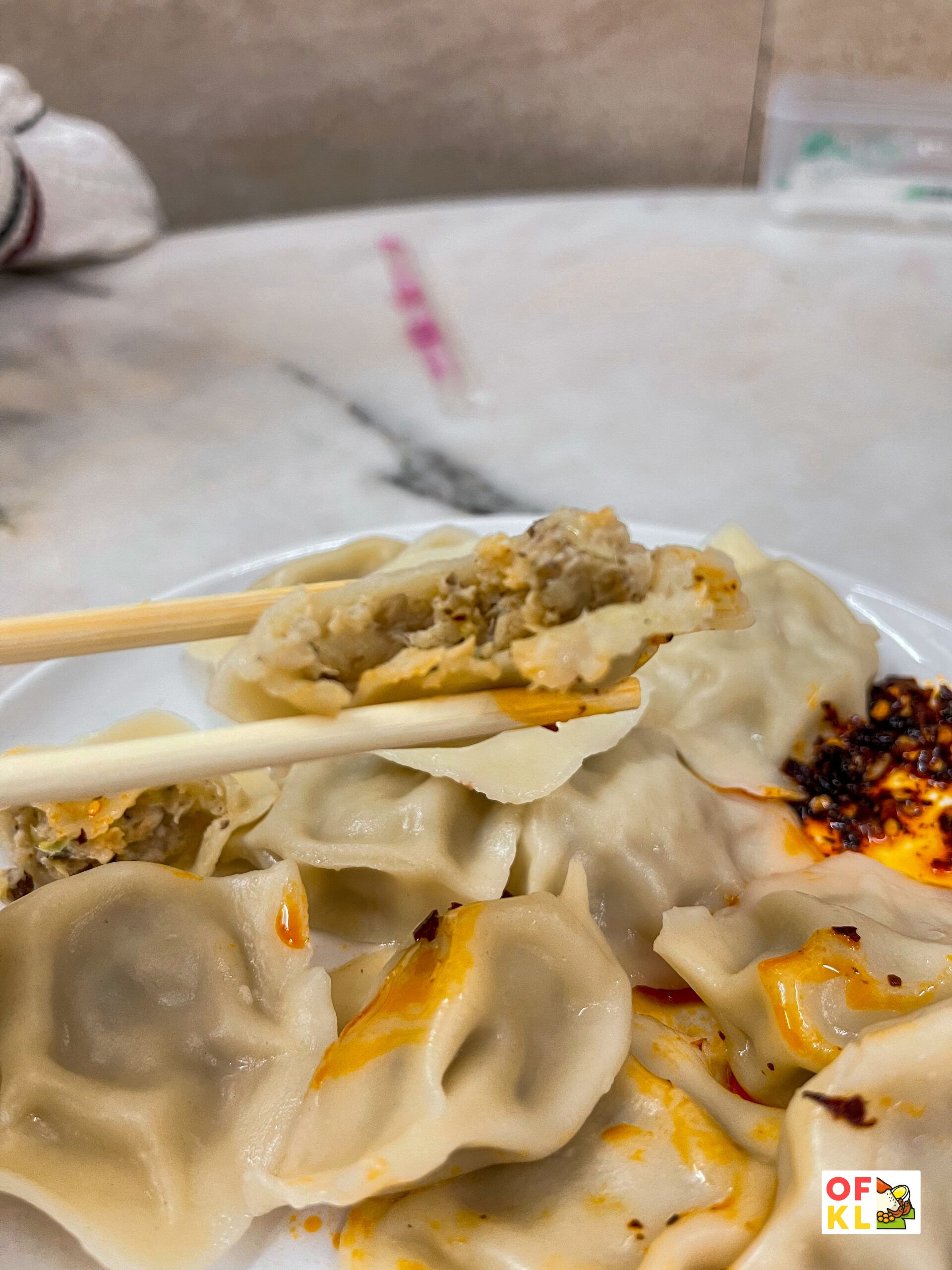 Probably because all the other food were so flavorful, I couldn't taste much of the beef flavour coming through.
The skin was very cooked through but still held its shape.
You could try dipping it in the chili oil and vinegar mixture to elevate the flavor.
In total with drinks, we spent RM98. Here's the breakdown:
Beef Noodles: RM14
Lamb Skewers: RM15 for 3 skewers
Beef Skewers: RM15 for 3 skewers
Fried Mantou: RM6 for 5 pcs
Enoki Mushroom: RM11
Cabbage: RM9
Beef Dumplings: RM16 for 12 pcs
Drinks: RM12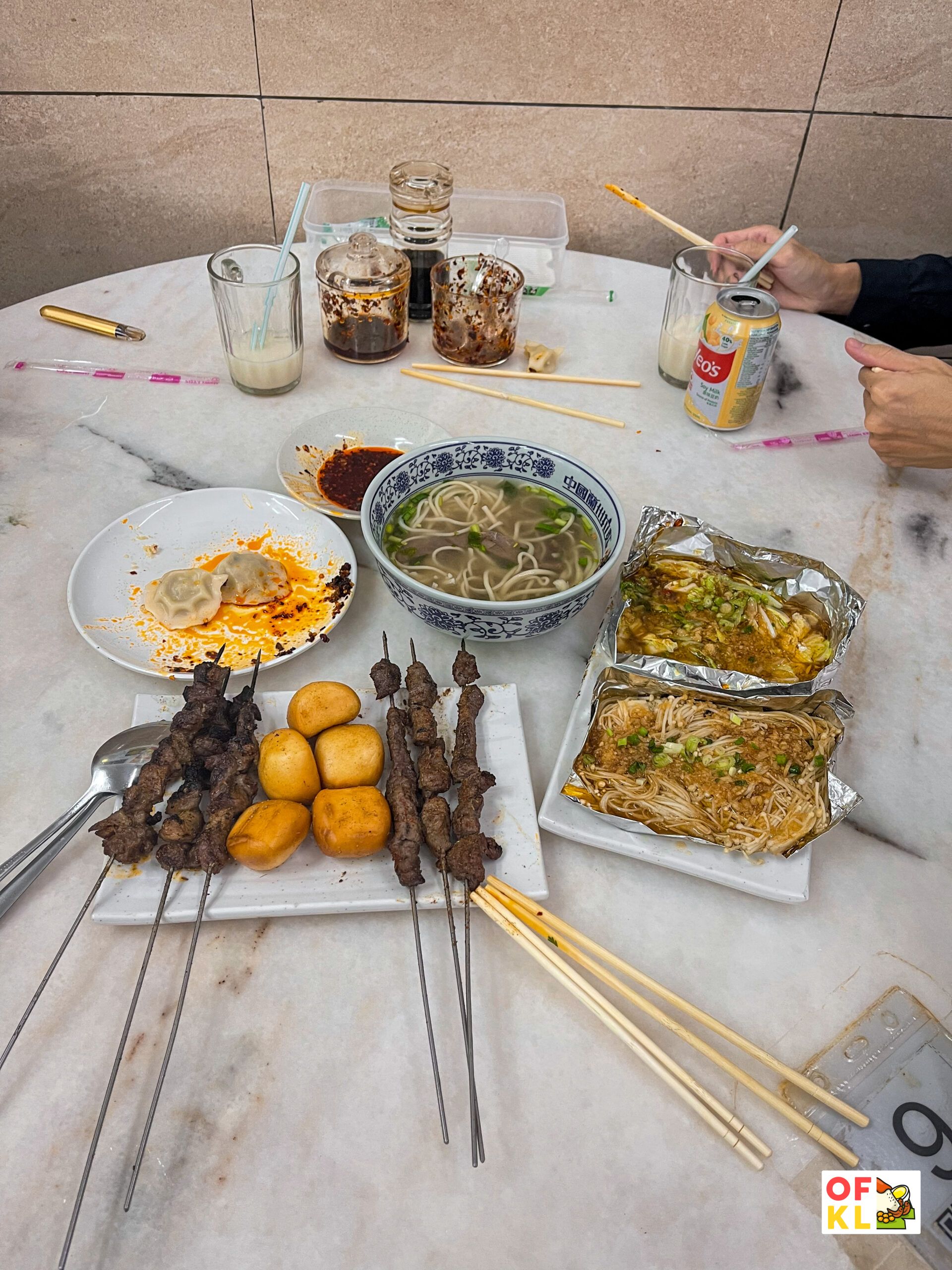 It is a little on the pricey side.
I don't think I will order their skewers the next round I come just because RM3 for a stick of meat, which isn't even a lot, doesn't seem worth it to me.
---
---
Yes, phone's gotta eat first!
The mantou especially is so visually pleasing. The golden brown crisp is picture-worthy.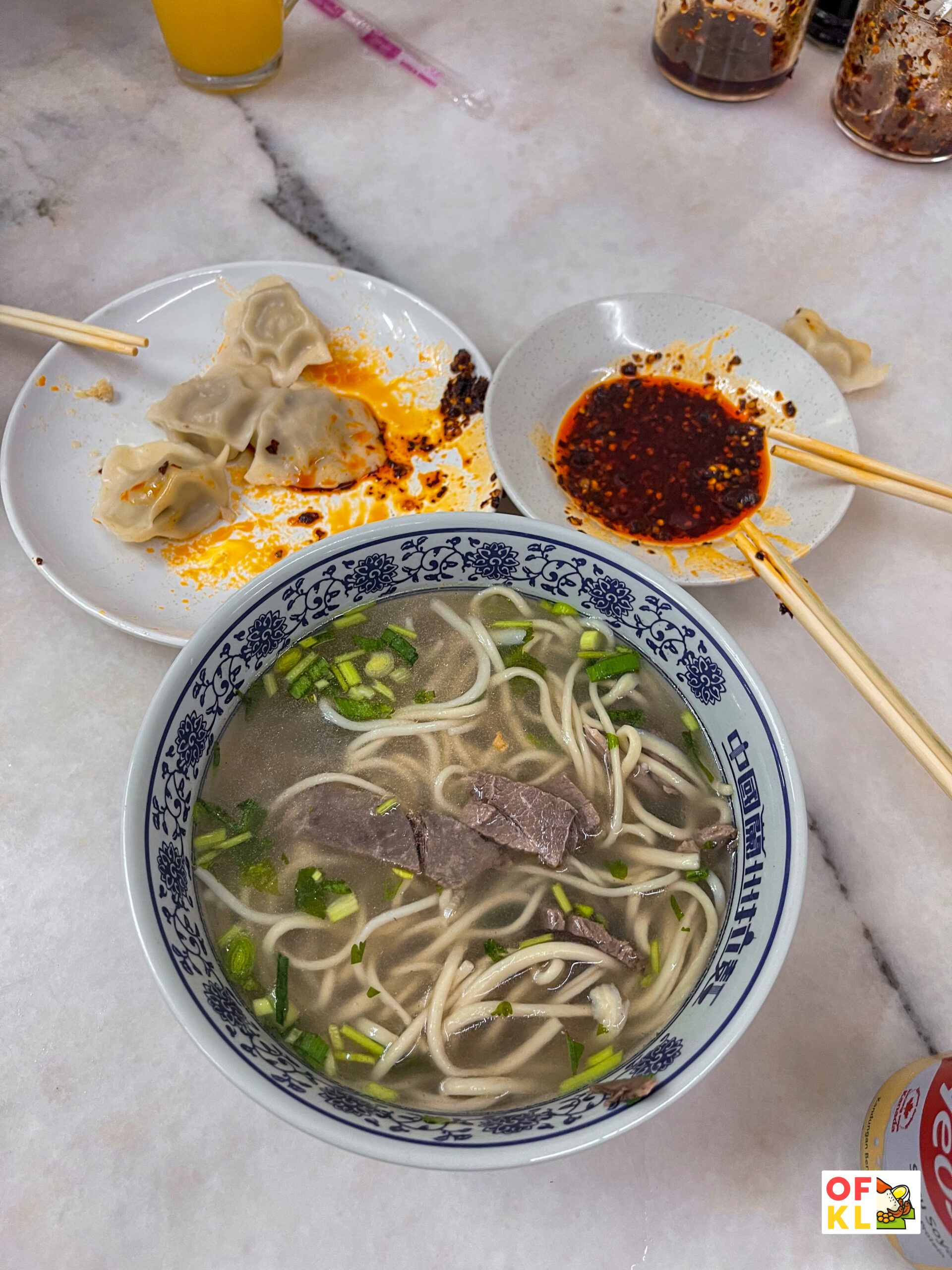 The aluminum wrapped vege is also 100% IG worthy because it is something new that you don't get to see everyday.
Because of its popularity amongst KL night owls, people flood this place so ample seating is available both indoors and outdoors.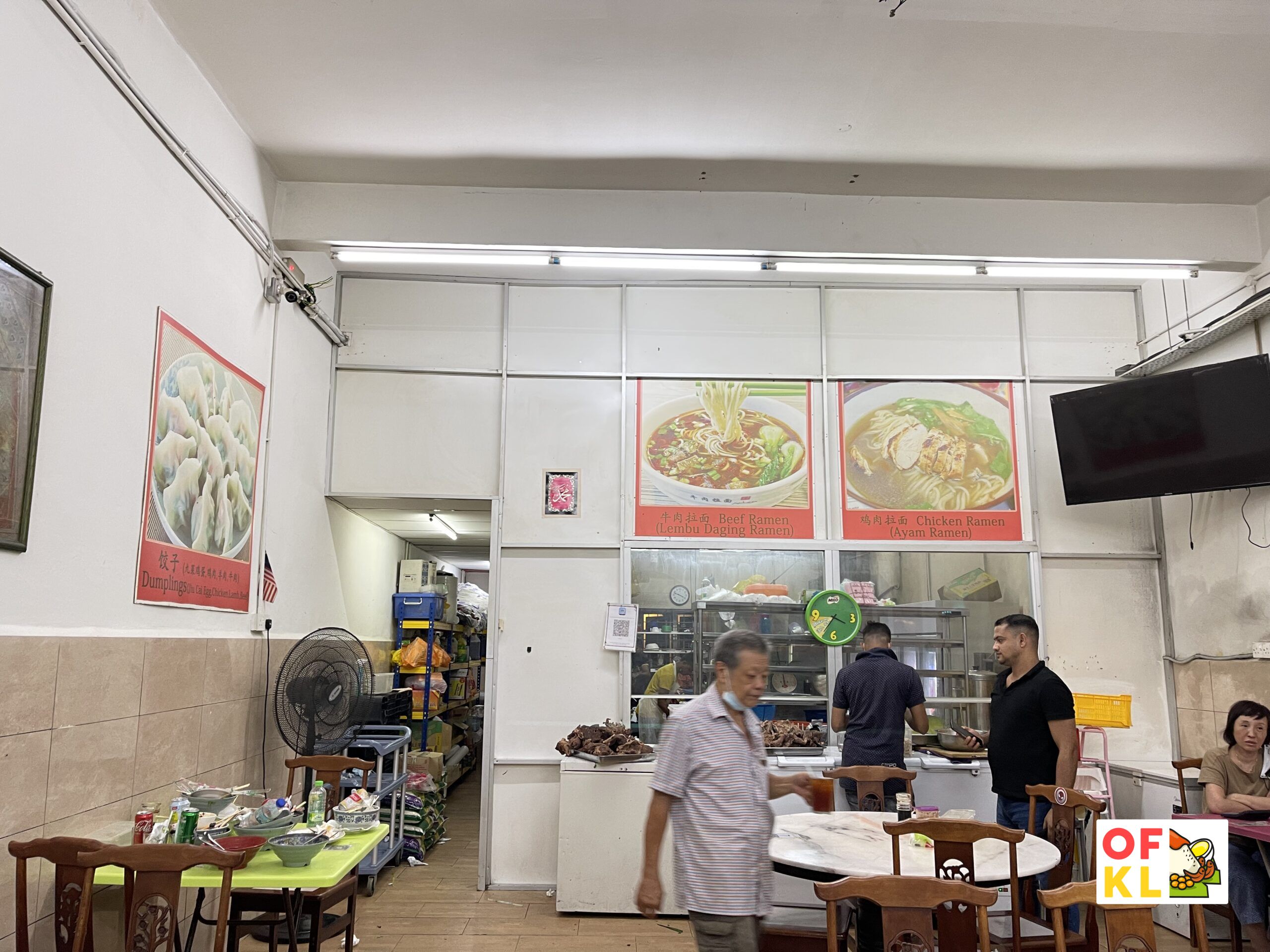 Indoors seating is way way much more comfortable because the tables and chairs are more heavy duty and sturdy, compared to the plastic foldable tables outside.
It is also well ventilated inside but I can't say the same for the outdoor seating.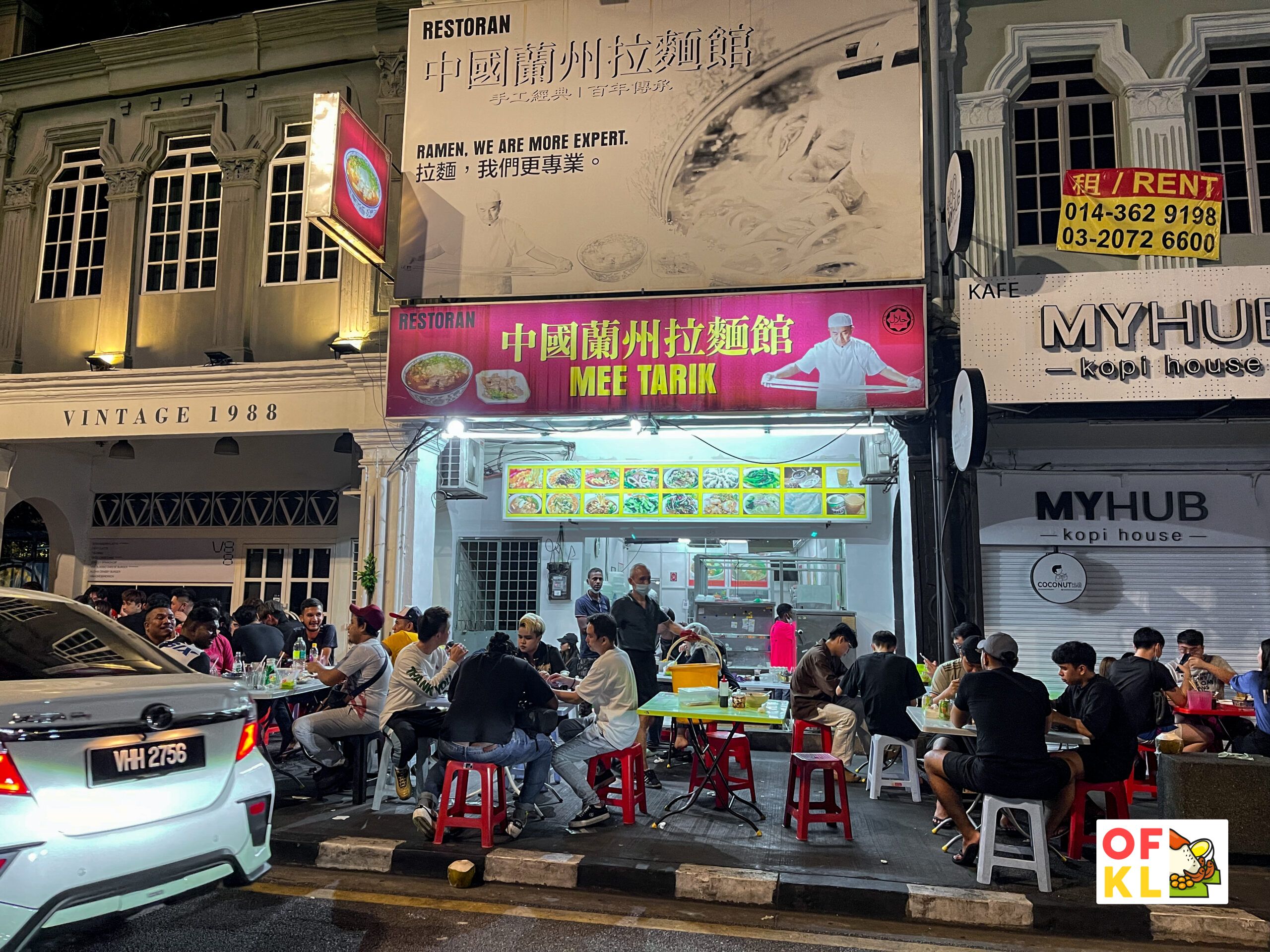 This place IS DIRTY, especially if you are seating outdoors.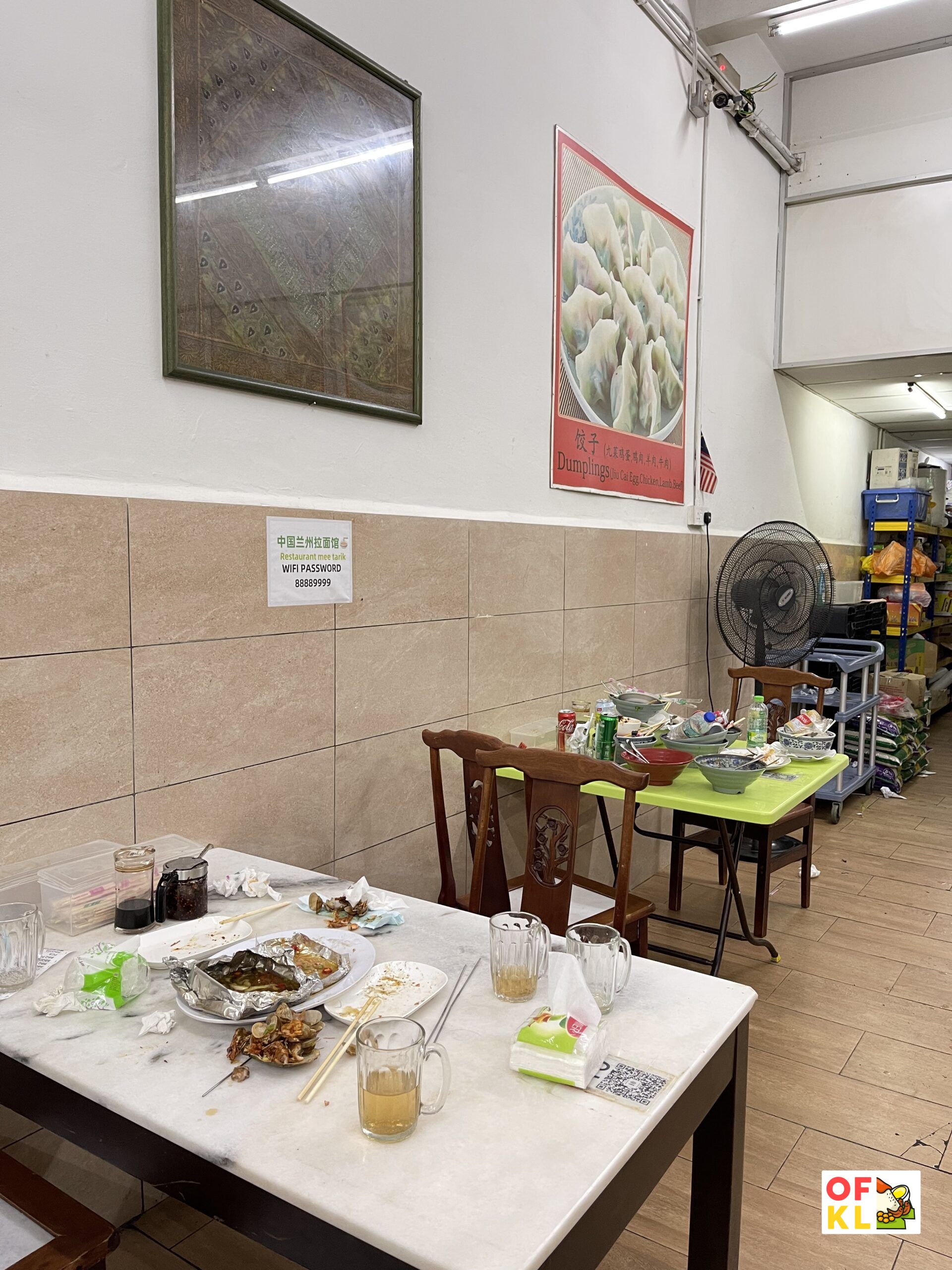 Gosh, there is just so much empty bowls and wet tissue lying everywhere on the ground.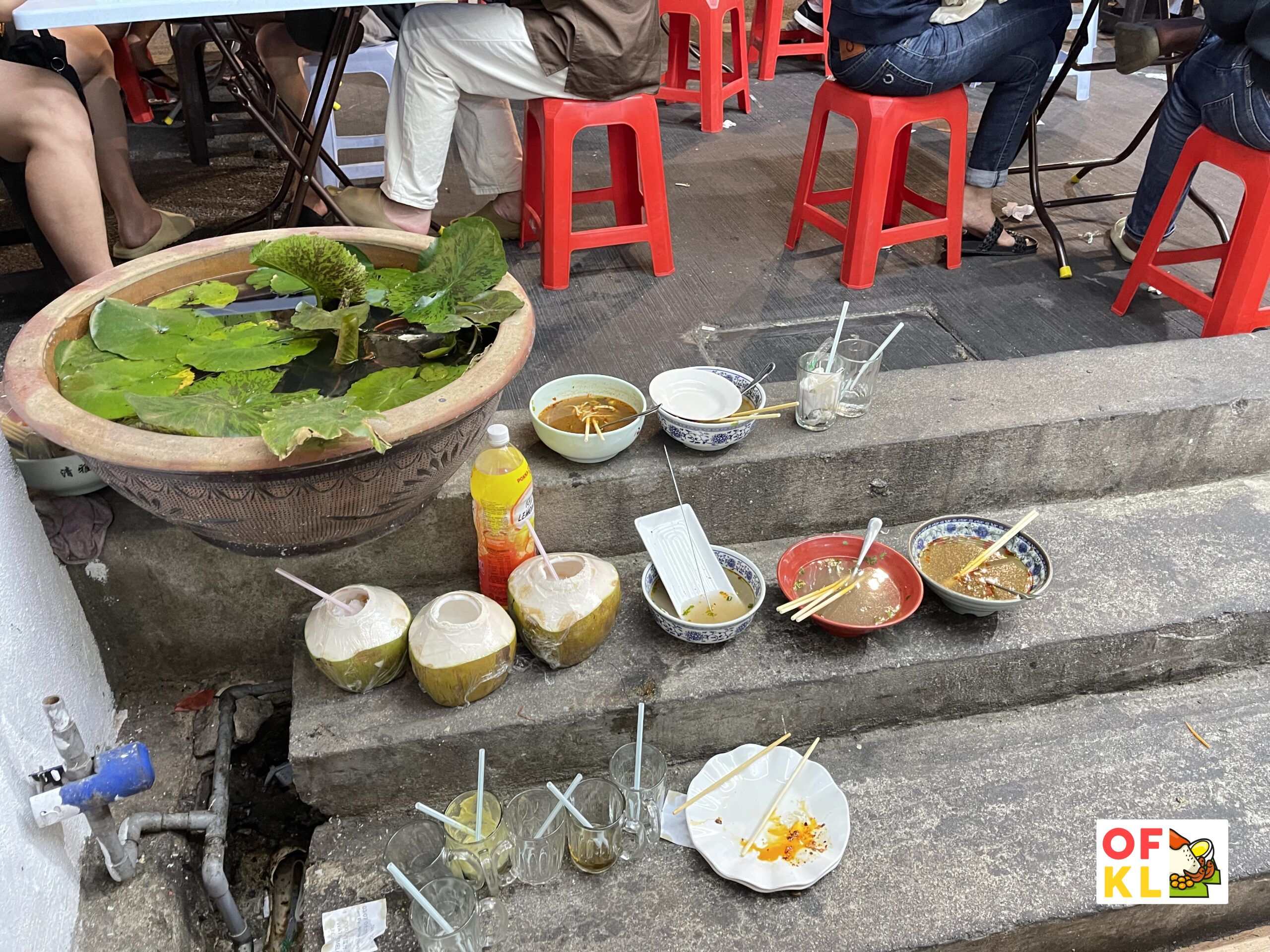 This is the typical under-staffed situation you get, where no one is free to clear tables and sweep away trash.
Ummmm… I got nothing to say because we literally didn't have any interaction with them.
No one came to attend to us upon entering as well so we just found our own seat and proceeding with scanning the QR code stuck to the table to order.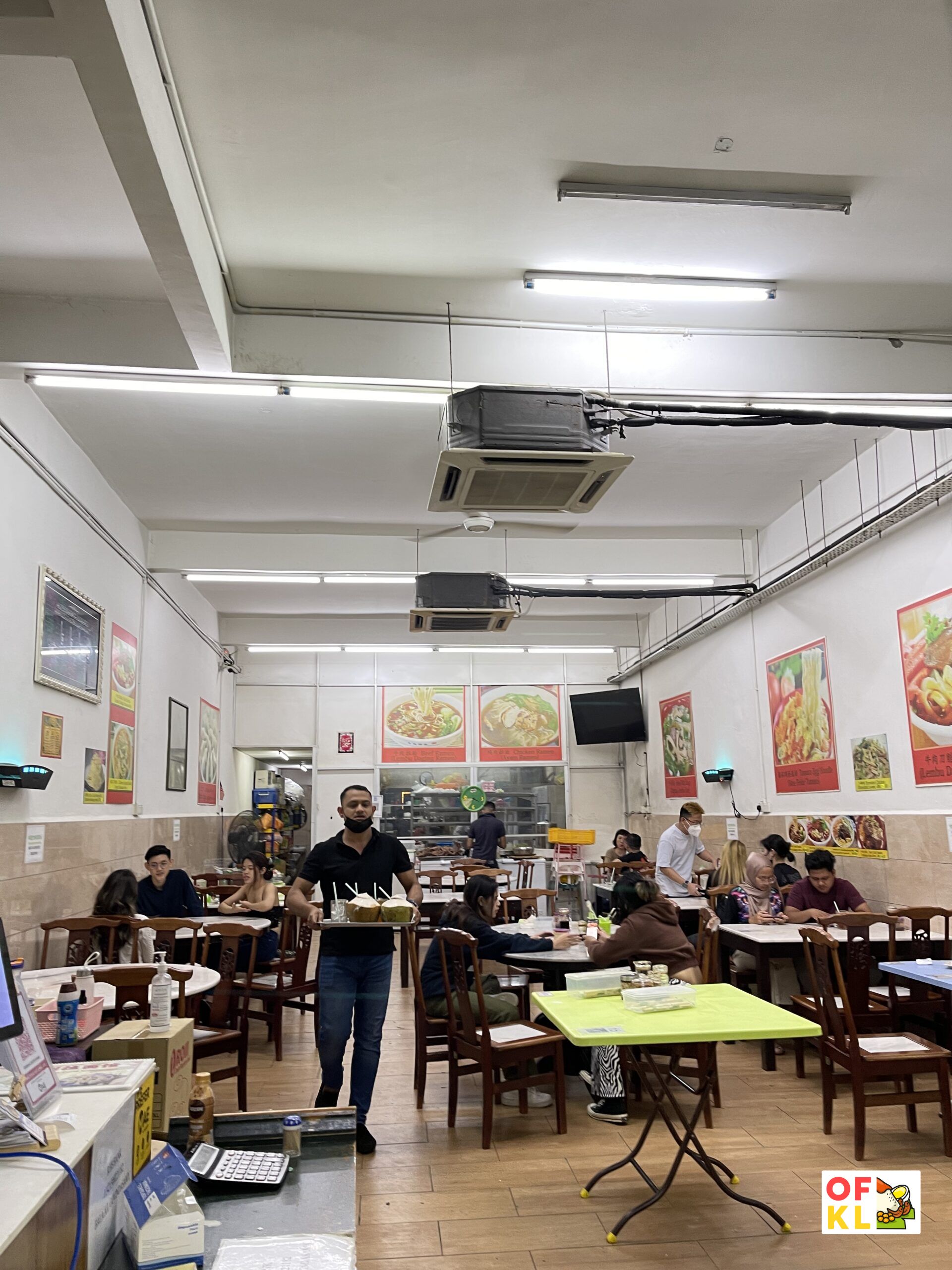 The only time I talked to one of their servers was when I had to make payments and it was nothing special.
If you didn't bring enough cash, no worries because you can most definitely pay via card or QR payment.
The whole KL is easily accessible. You can get to this place by taking the LRT to Pasar Seni and walk 250m.
But by car, this place is a hellhole to get to. It is a little easier to get here at night time though.
This place is totally muslim-friendly. There is no pork served here.
Just note that Mainland Chinese food are more on the oily and salty side, so there's nothing you can do about it.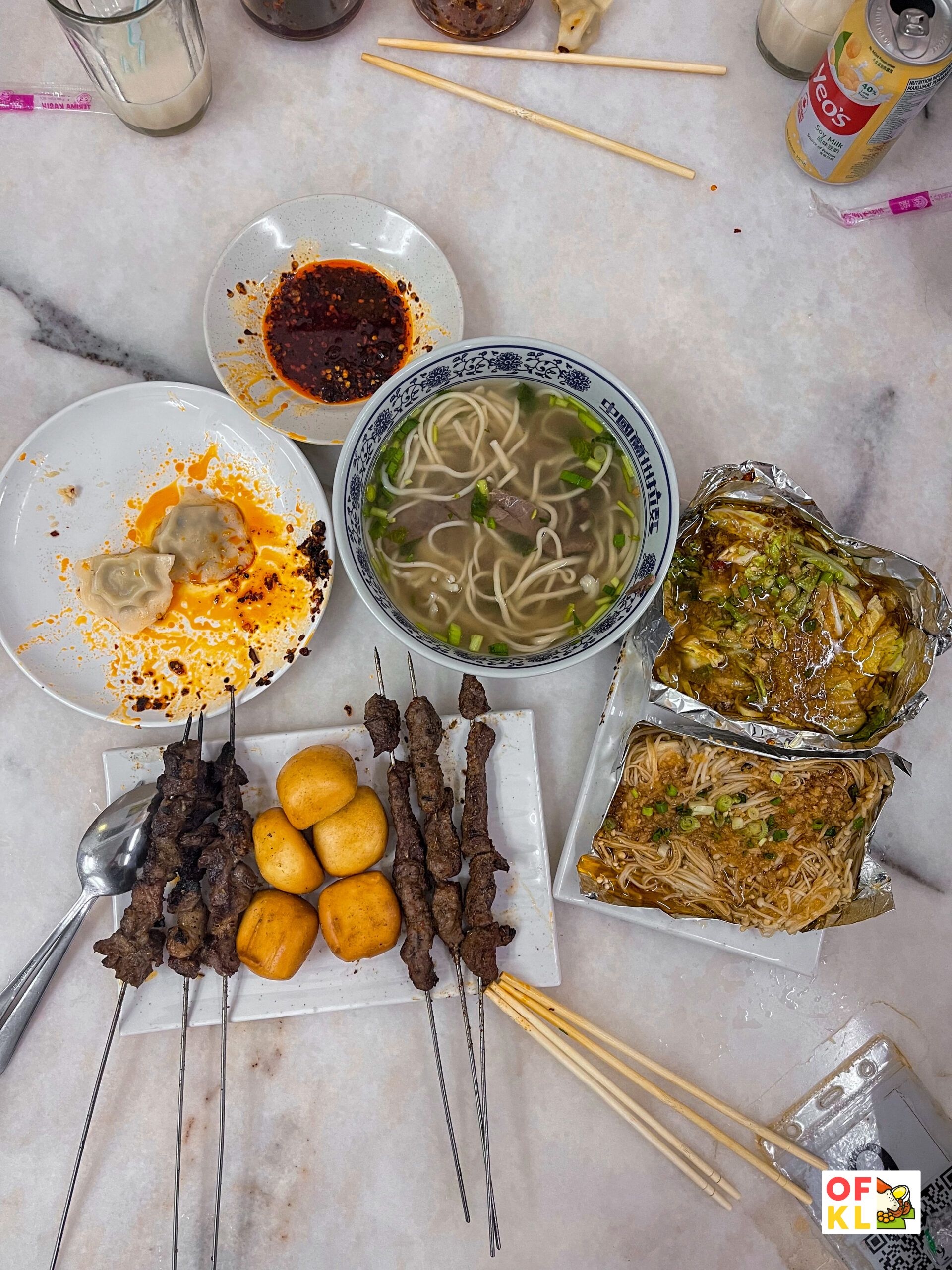 If you are more conscious about your oil and salt intake then you will need to be cautious about how much you are eating here.
Overall, food was great except that you might have to bust your bank if you order too many skewers.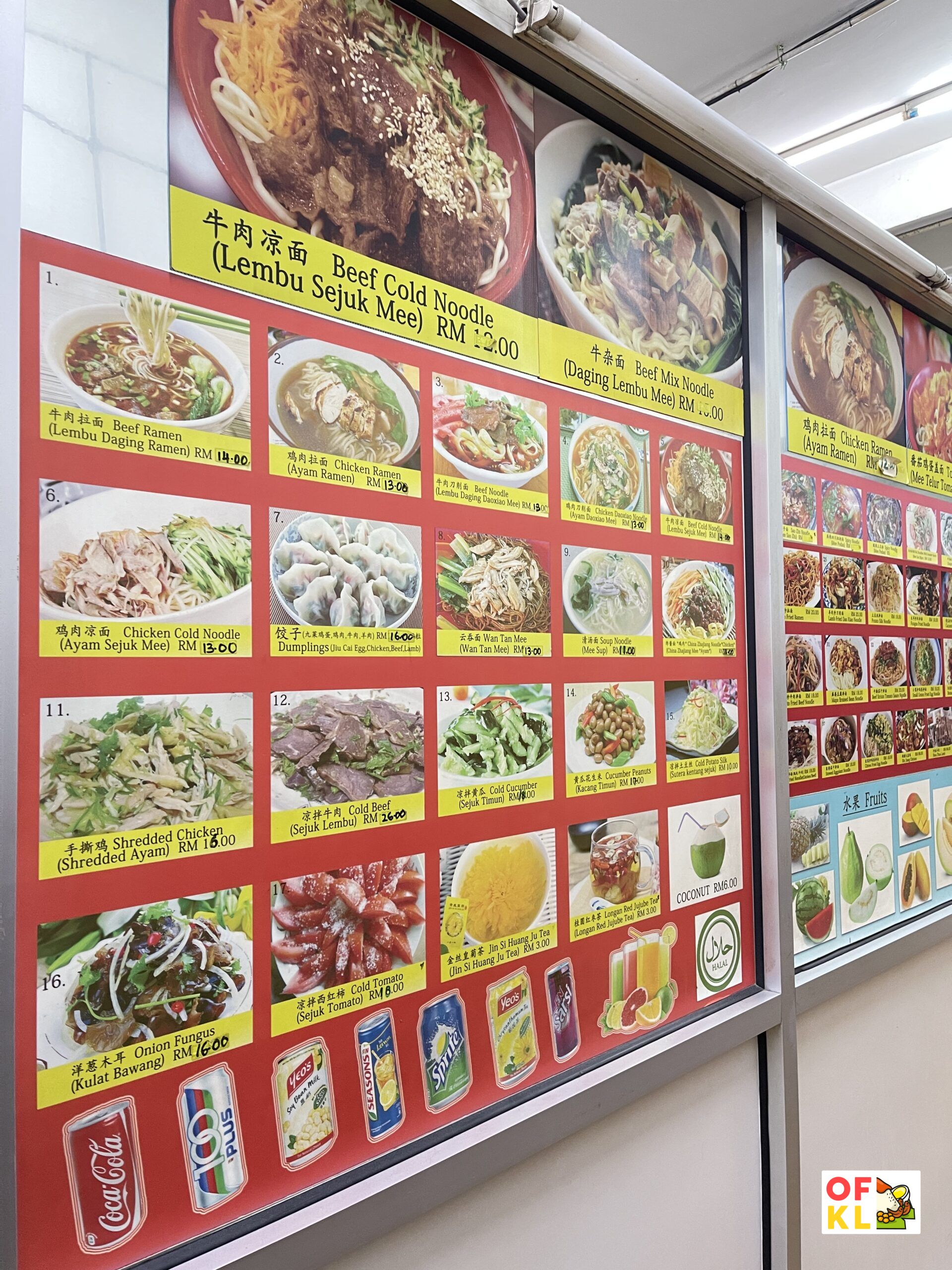 Opening Hours: Daily from 10am-4pm
Address: 34, Jalan Sultan, City Centre, 50000 Kuala Lumpur, Selangor
Read this also!