Did I hear you say "kopitiam"? Maybe not, but…
Only in Malaysia, do we see kopitiams flooding the streets with their amazing cooking and delicious food.
Kopitiams are a go-to food destination for busy office workers or big families looking to have a scrumptious meal without busting the bank.
We have compiled a list of the 4 best kopitiams in Petaling Jaya that you have to visit for some of their signature foods!
O&S Restaurant
It's hard to find a kopitiam where every stall serves amazing food.
However, O&S receives high praise from patrons for having delicious food from every individual store.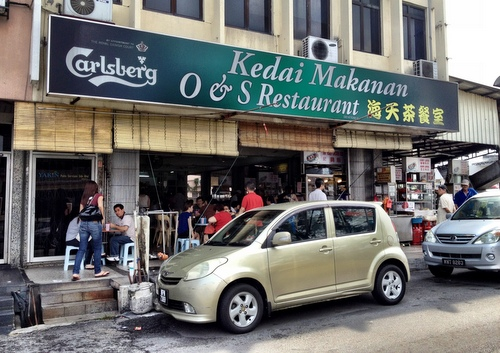 This place claims to have one of the best asam laksas in PJ, with very similar notes as Penang's version.
Topped with a generous amount of mackerel, thinly sliced cucumbers, onions, springs of mint leaves, shredded pineapple, and a spoonful of prawn paste, their asam laksa tops every other stall here.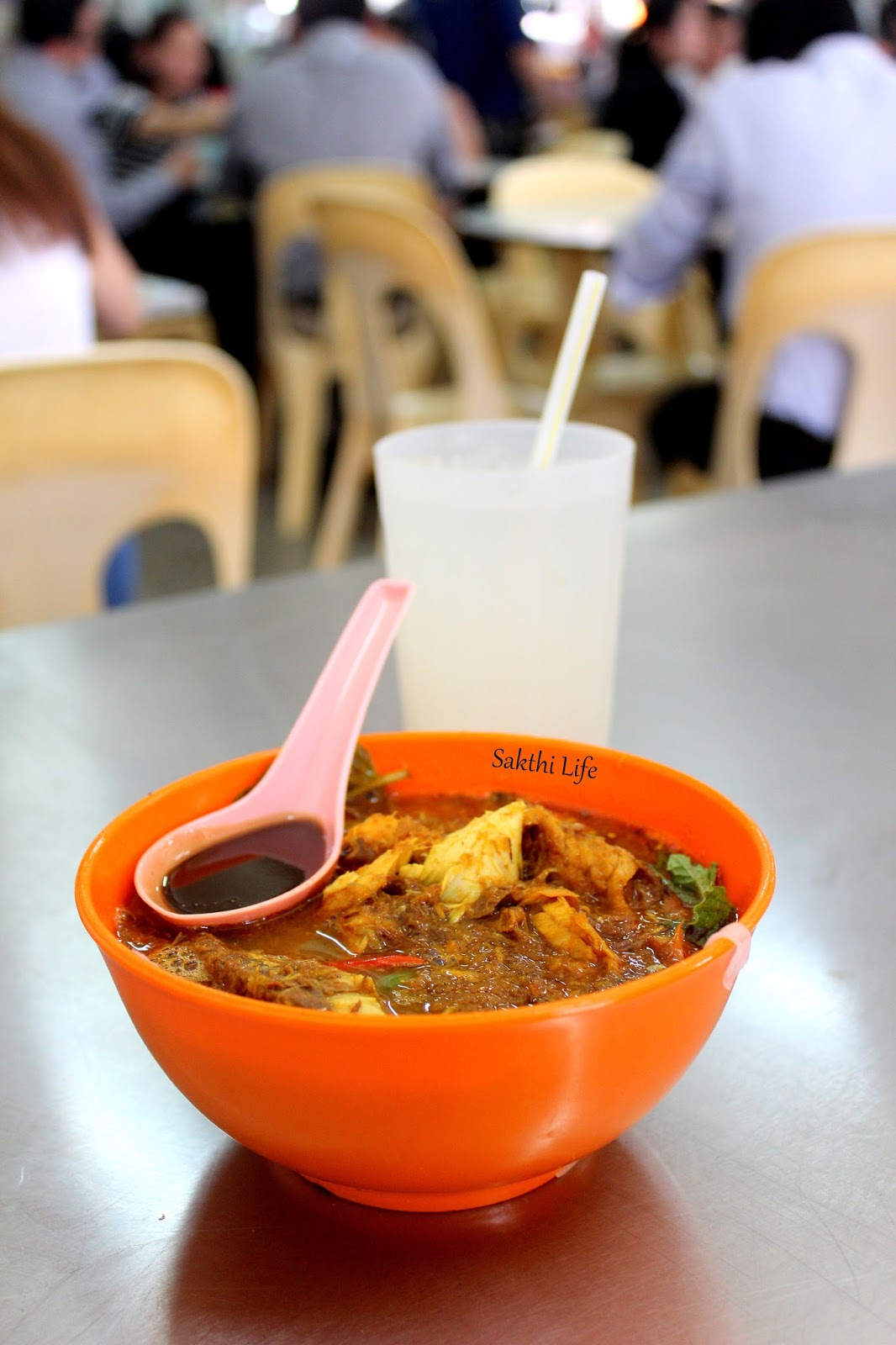 Some other famous food here are their curry laksa, prawn mee which carries a sweet taste in its broth, char koay teow and chee cheong fun!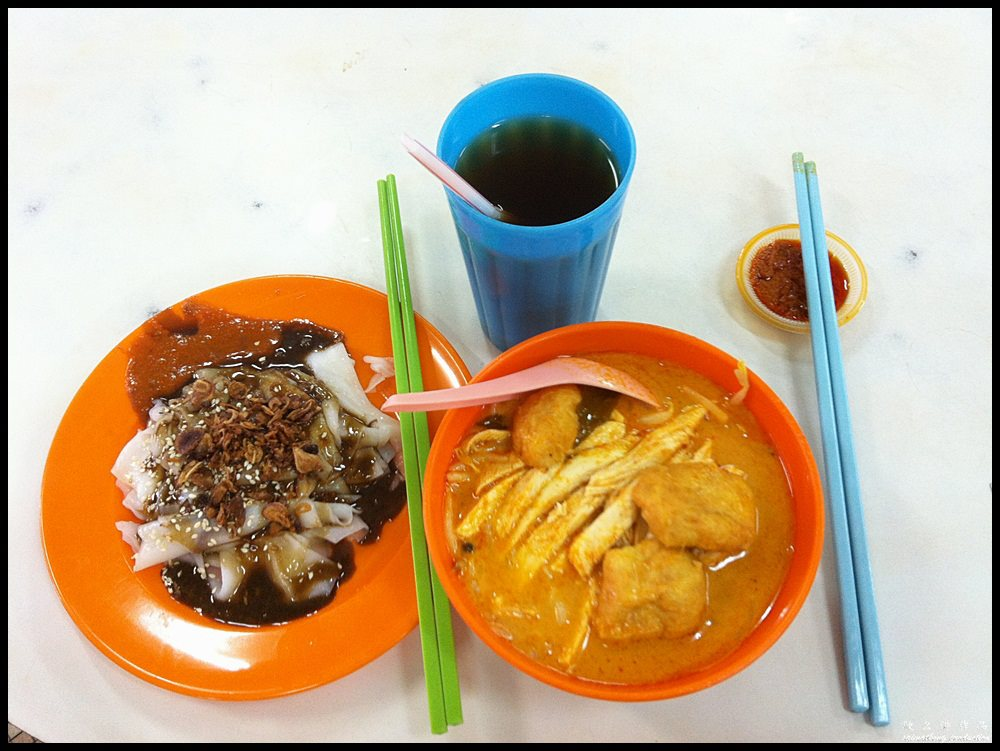 With more than 2.5k reviews on Google making for an average of 4.1 stars, O&S is one not to miss at the PJ area.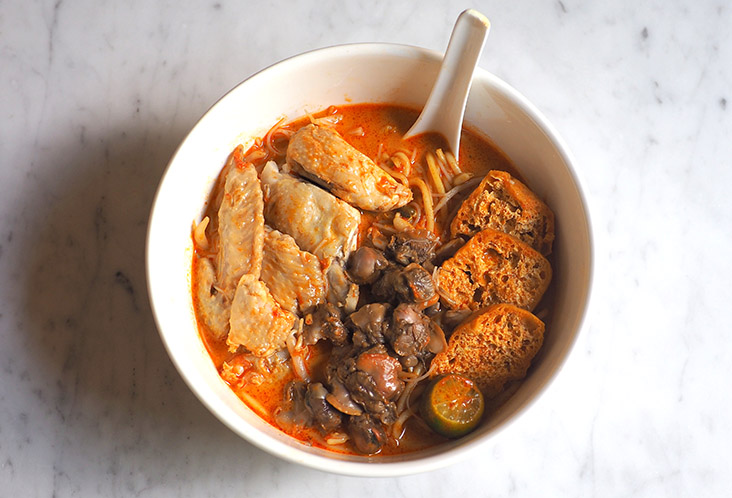 Opening Hours: Daily from 7am-10pm
Address: 39, Jalan 20/14, Taman Paramount, 46300 Petaling Jaya, Selangor
---
---
Goodview Kopitiam
If you are craving mee jawa, Goodview is the place you should be! Many online reviews praise their mee jawa for being super thick and savoury.
During evening time, their claypot porridge store will be open for operation to serve porridge lovers!
Above all, patrons come bustling in to get a bite of the famous Hokkien Mee.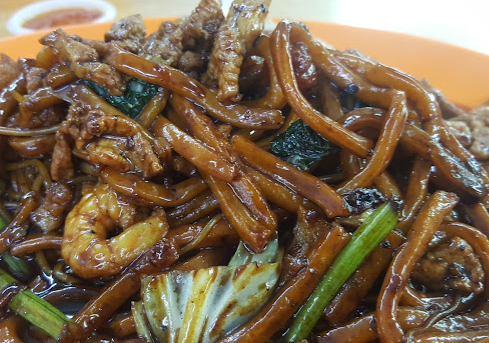 Of course, their Shang Har Mee is one to die for with its fame exceeding just the four walls of the restaurant to a feature in the Malay Mail.
Their big and fresh prawns are the highlights of this appetizing noodle dish.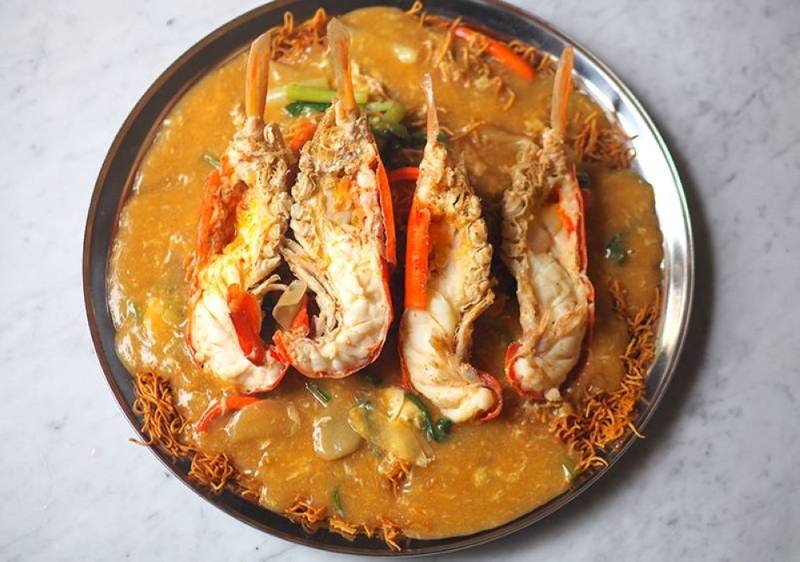 Wanting to eat yam cake? You are in for a treat here as their yam cakes sell like hot cakes!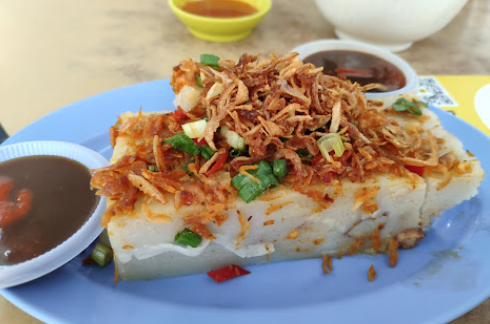 Facebook: Good View Kopitiam
Opening Hours: Daily from 8am-9pm
Address: No. 1091, Jalan 17/27, Seksyen 17, 46400 Petaling Jaya, Selangor
---
---
Thong Kee Cafe Glenmarie
Known for its Hainanese breakfast menu including kaya toasts, croissants and Hainan coffee, Thong Kee is a second home to Sea Park-ians.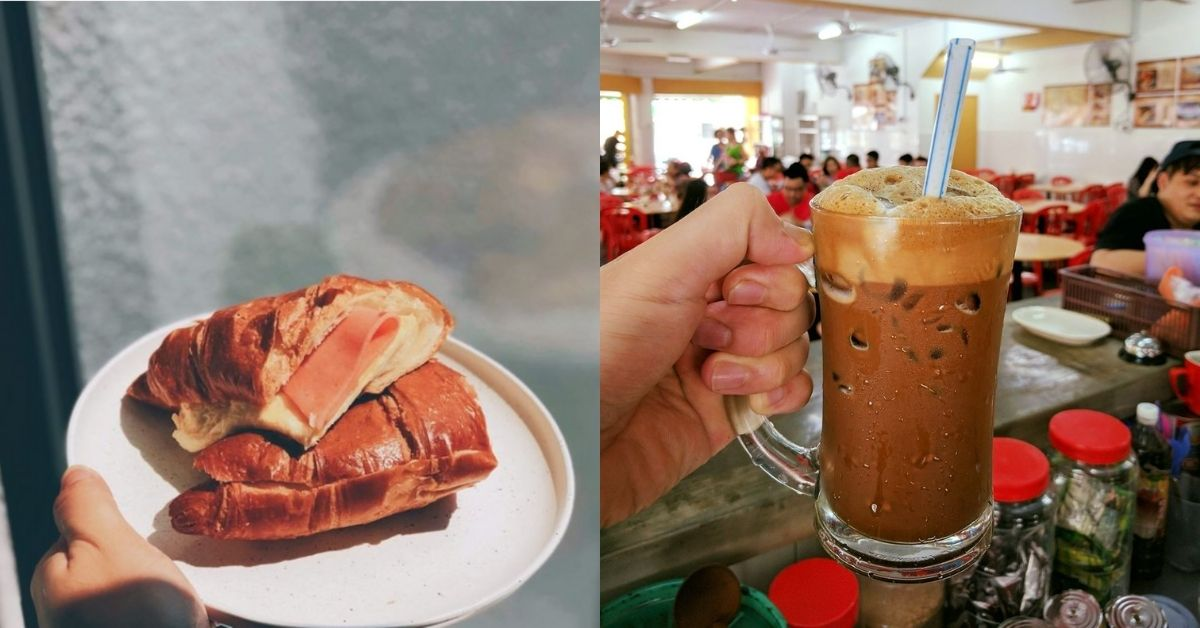 People flog over despite the difficulty in finding parking, and that's how you know how great the food here is.
Their homemade croissants are what makes them stand out from the rest. It's delectable buttery flavor combined with the flakiness of the pastry makes it a great source of carbs that you can dip into your coffee with.
Besides the traditional butter and kaya filling croissant, they also serve a savory one stuffed with ham and cheese which some people prefer more.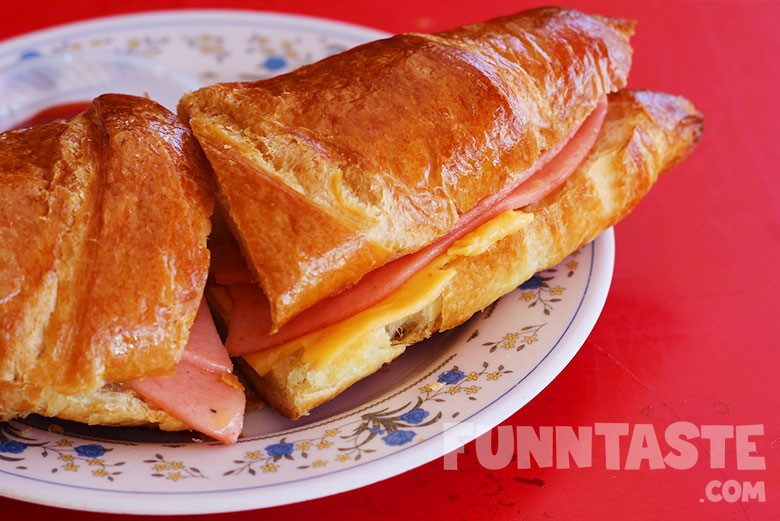 People also love this place for their aromatic and authentic Hainan coffee.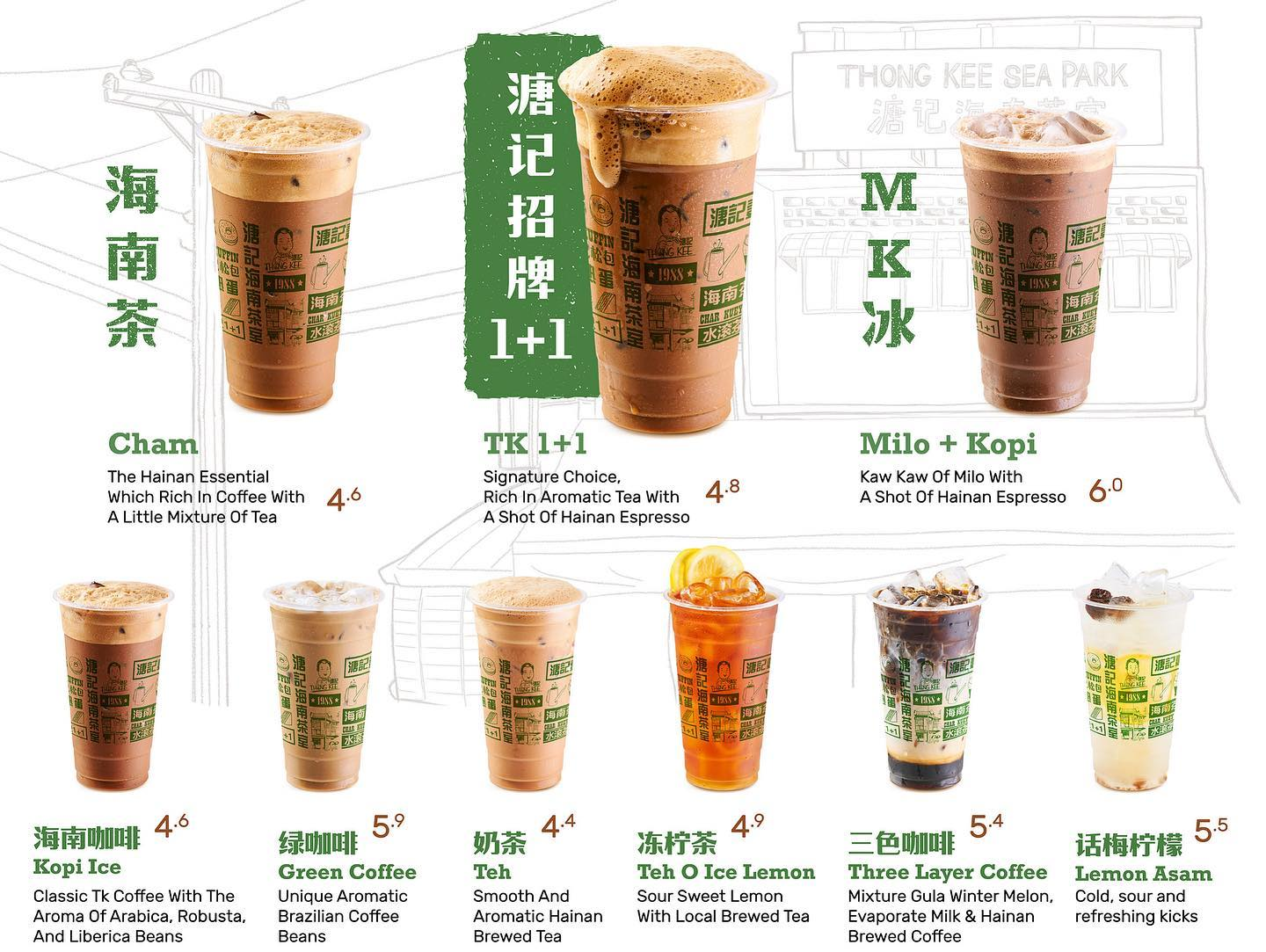 Facebook: Thong Kee Cafe 溏记海南茶室
Opening Hours: Daily from 7am-4pm
Address: 13, Jalan Juruaudit U1/37, Hicom-glenmarie Industrial Park, 40150 Shah Alam, Selangor
---
---
SSTWO Kopitiam
Also located in Taman Paramount, SSTWO Kopitiam works around the clock till midnight without a day of rest.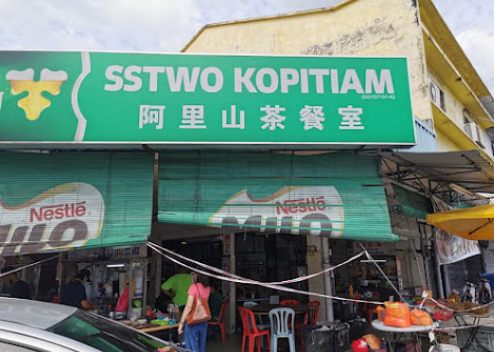 Some might feel that this place is underrated and the truth is, that this place serves great food which deserves more craze.
The pan mee store here operated by a girl is a favorite amongst patrons.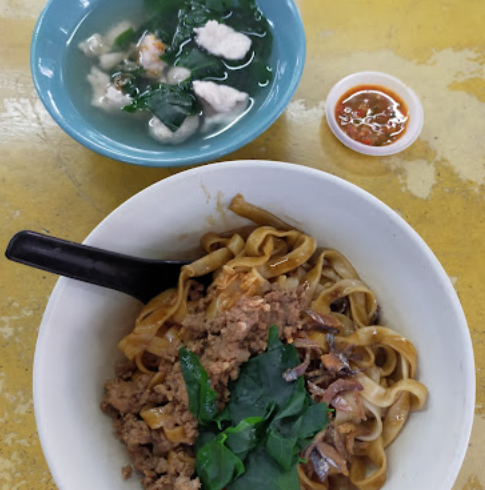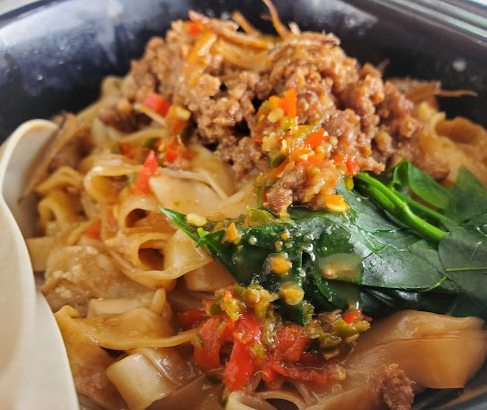 Not only that, people love their coffee and tea here.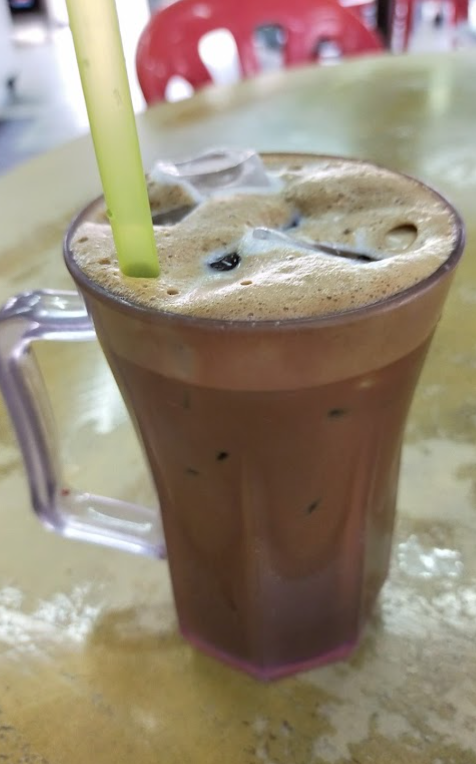 Facebook: Sstwo Kopitiam 阿里山茶餐室
Opening Hours: Daily from 7am-12am
Address: 1, Jalan SS 2/1, Taman Paramount, 47301 Petaling Jaya, Selangor
Want more food? Check out these places:
What other foods would you like us to share about? Let us know in the comment section down below!
Cover image via Malay Mail and A Journey Of Life.