When it comes to what's famous in SS15, this rojak store is on the top of everyone's list!
SS15 Rojak used to operate with a van by the roadside of the turning road coming into SS15.
Now that business is good, it has upgraded to a full-blown corner store that you confirm will not miss for it big red sign.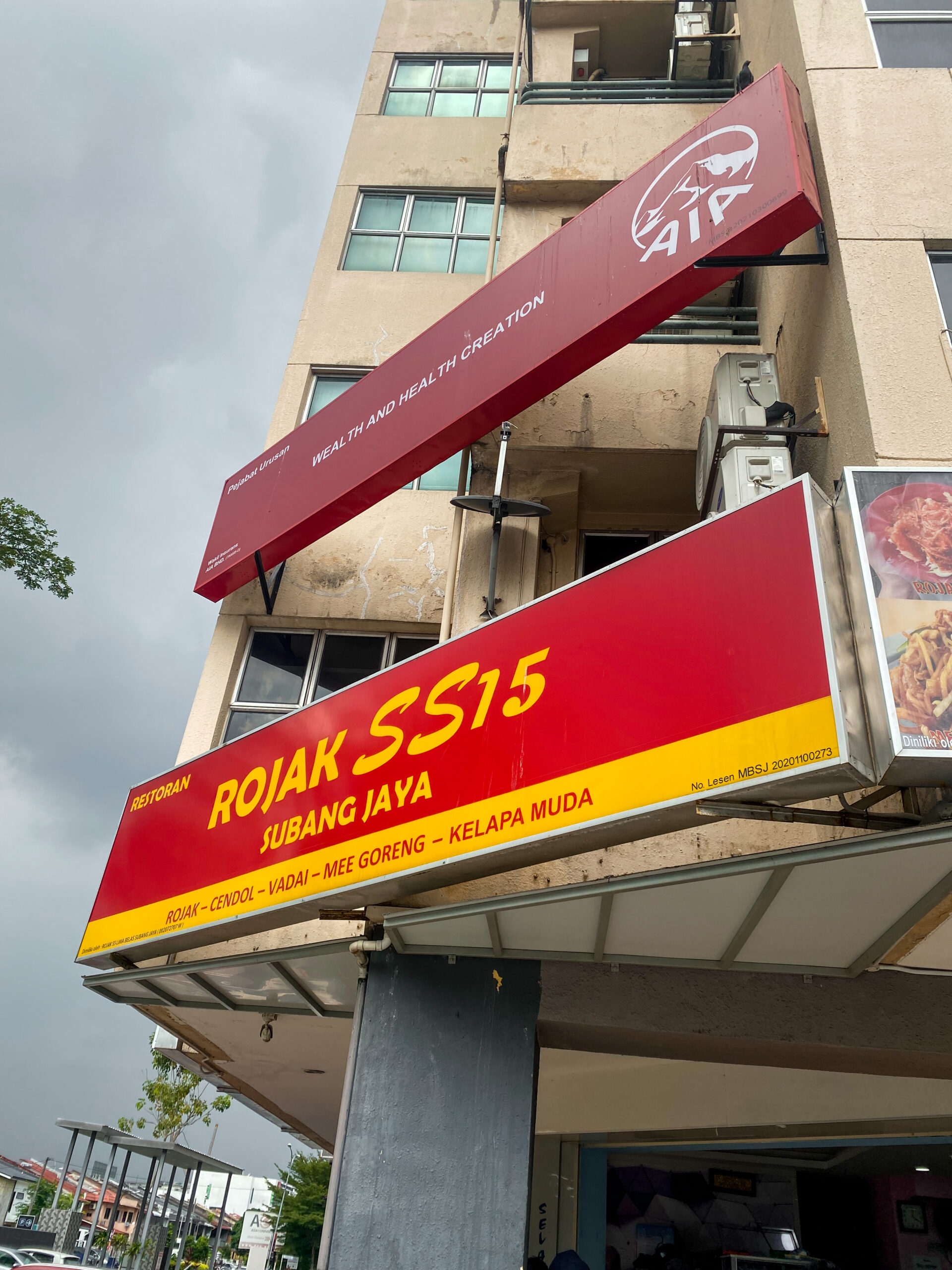 How is the taste like after it moved? Let's dive in to know the tea.
With the right mix of the sweet turnip "sengkuang" and cucumber, the rojak sotong with egg deserves a 4/5 rating.
The rojak kuah that was flooding the plate was not too spicy, nor too sweet.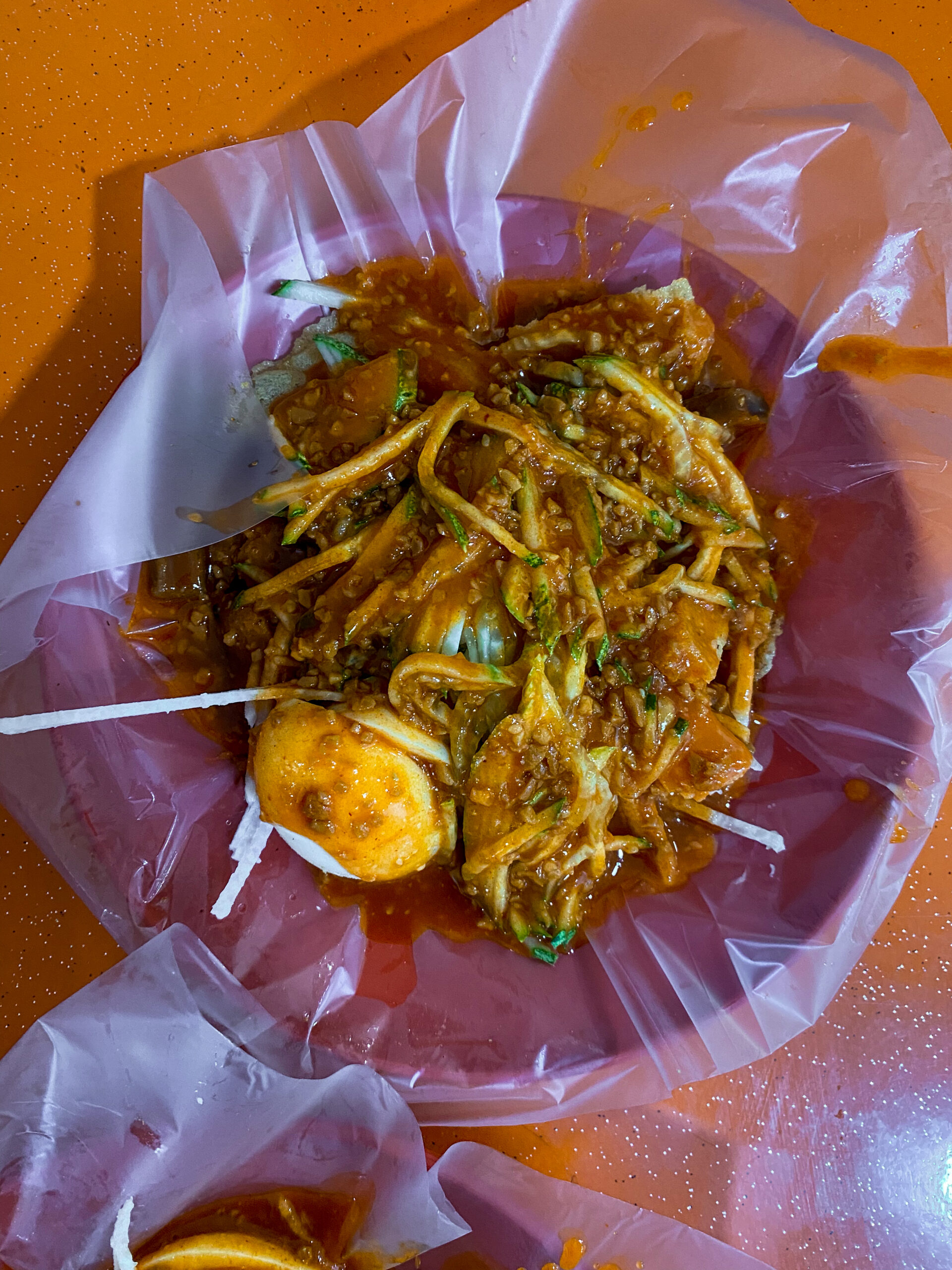 The nuttiness of the kuah also added an element of dimension to the whole dish.
All ingredients used were very fresh. Hence, it gave off crisp crunches in every bite.
The tofu and fried toppings were the protein offerings of the whole dish, so you are actually getting a well-balanced meal here.
Next up, is their cendol!
We've tried various cendol store's around Selangor but the cendol here hits differently.
The quality, portion, and balance of palm sugar with coconut milk are all spot on!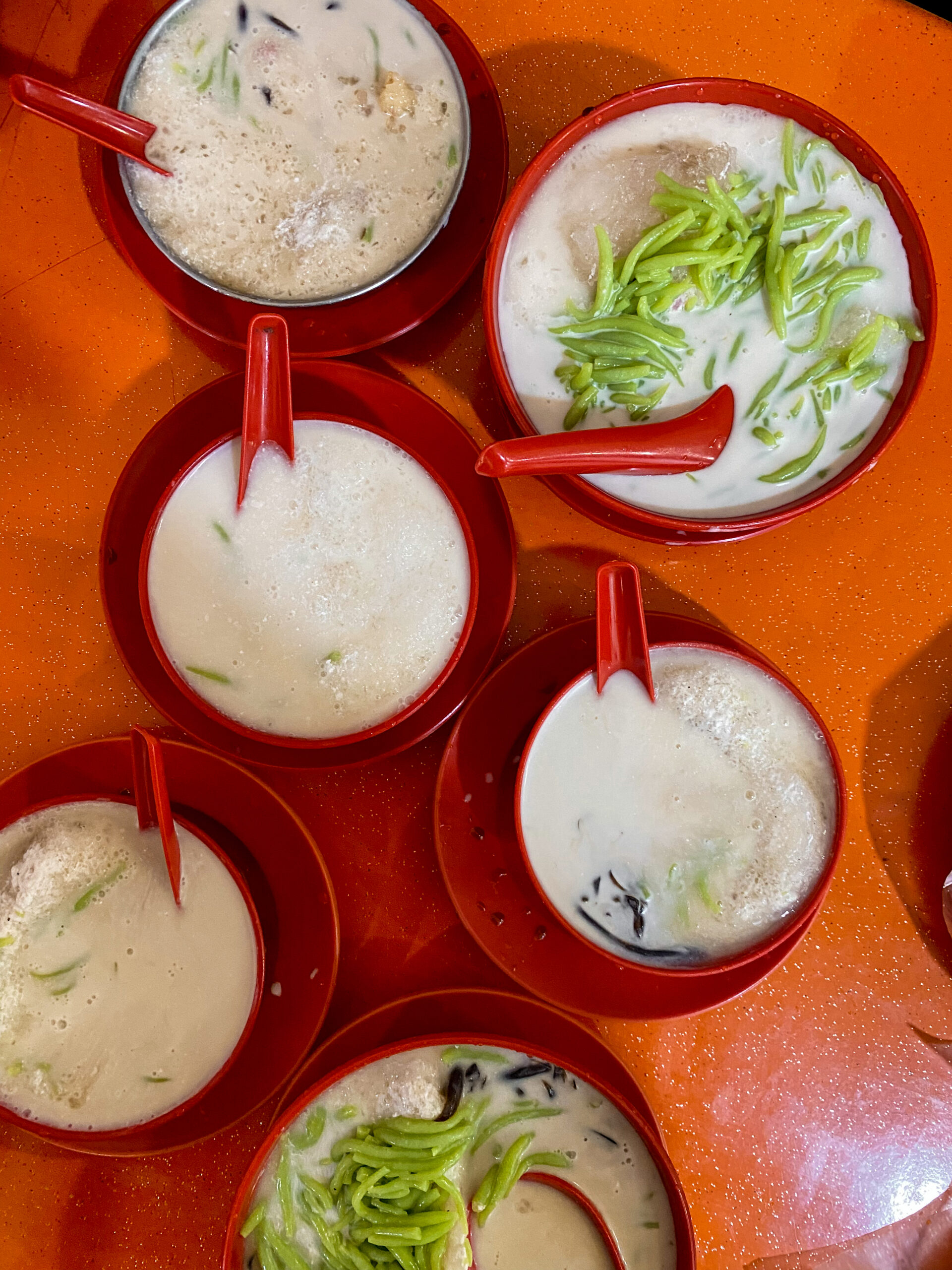 You also get a generous amount of green jelly on top.
On top of that, the ice makes the whole cendol super refreshing and a great combination of sweet for your savory rojak.
If you looking for Indian delicacy, make sure to come here.
All the ulundu vadai, masala vadai, curry puff and even fried onion taste so good. Very authentic and savory.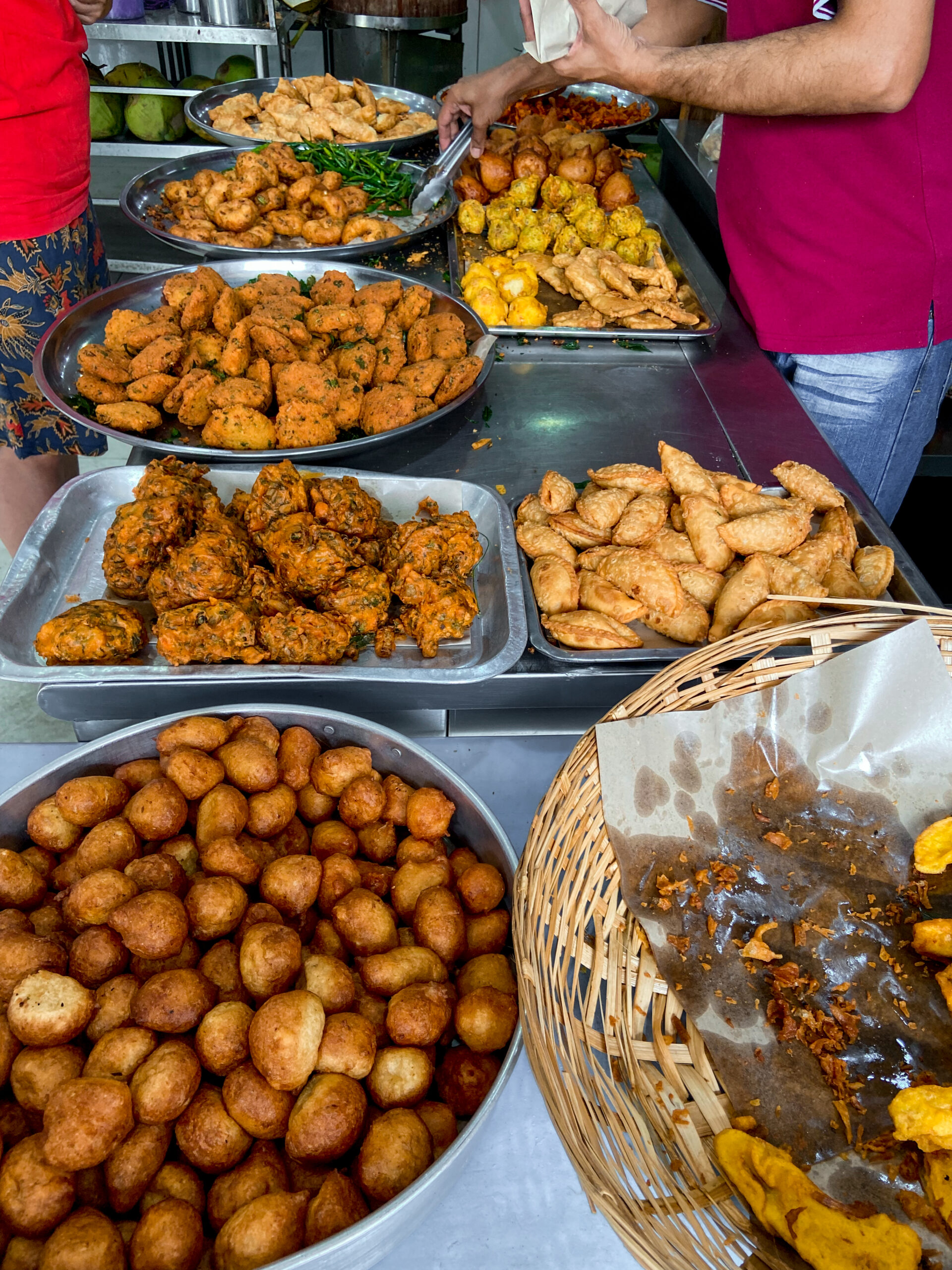 The rojak sotong with egg was RM7.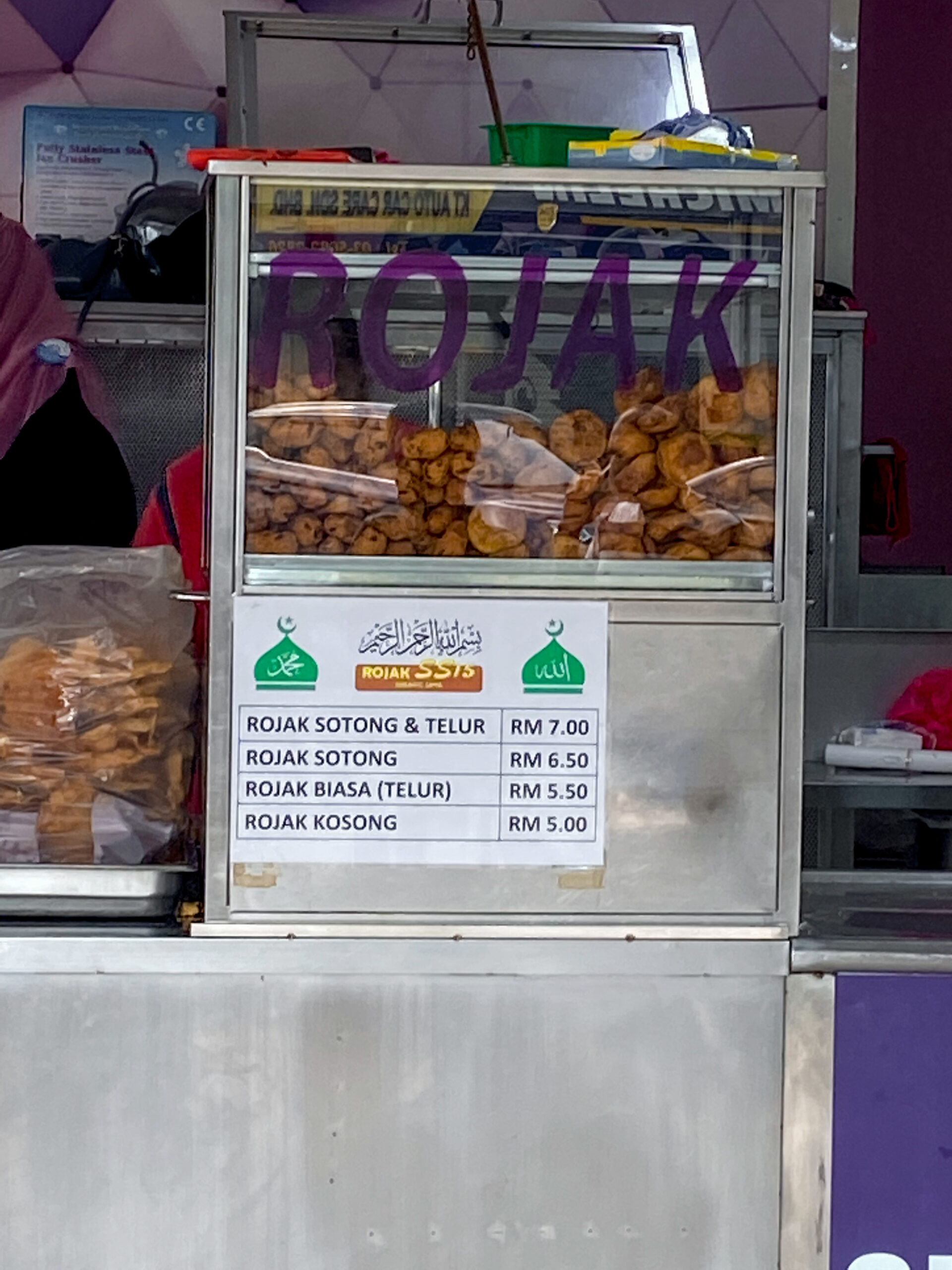 Cendol prices were:
Cendol Original : RM2
Cendol Biasa : RM2.50
Cendol Special : RM3.00
Add RM0.50/ RM1 : For big bowl
The assortment of vadai is only RM0.80 per piece.
It was very worth it considering the portion size was so huge.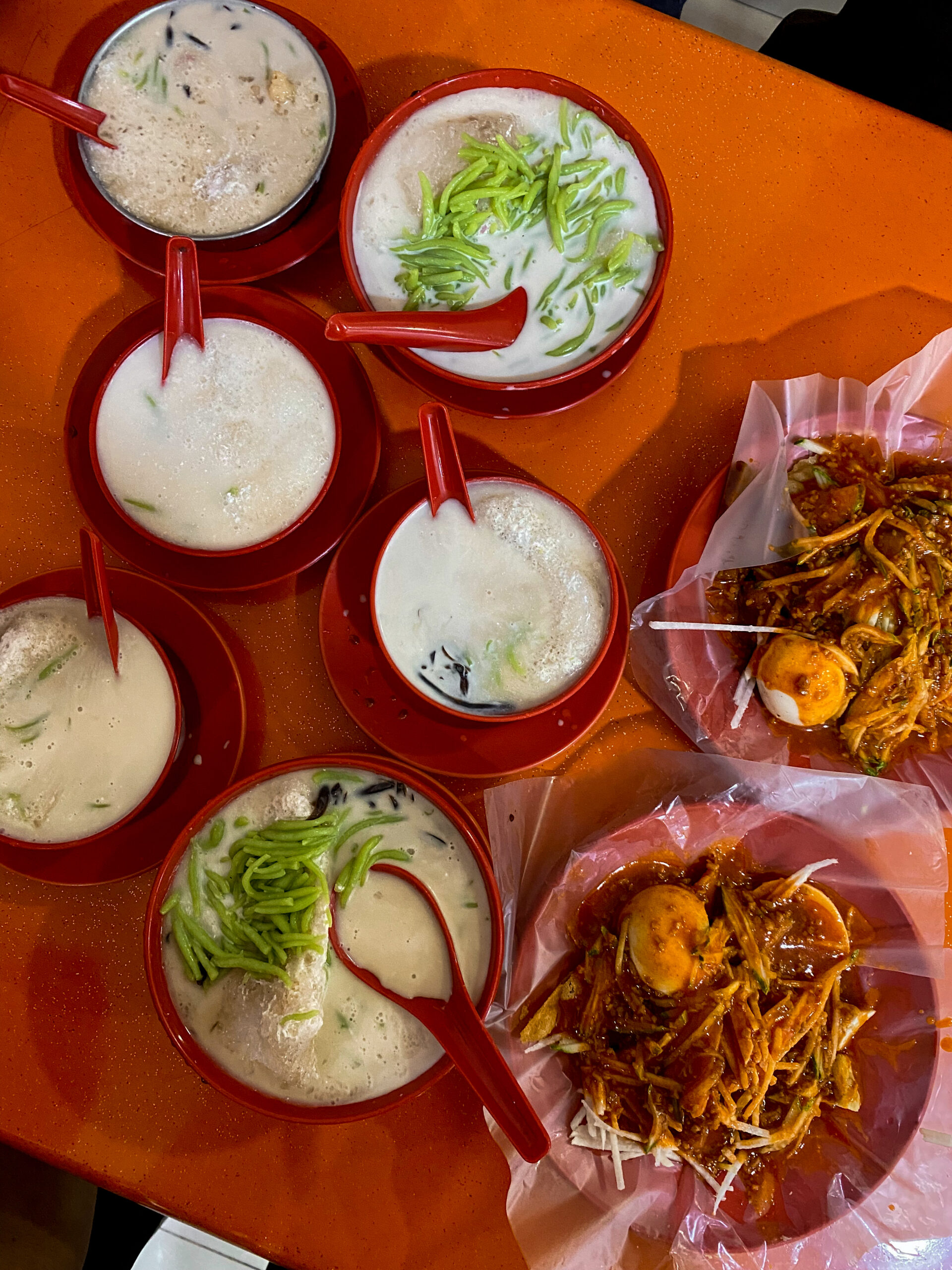 It's good to know that they still keep the pricing affordable and friendly to their fans even after moving to a larger store.
Yeah, we gotta admit. Presentation of the food here is just mediocre.
Obviously they won't put in much effort in beautifying their food, but that it totally understandable.
From the outside, it may not look like much, but just give it a taste and you will know the meaning of not judging a book by its cover.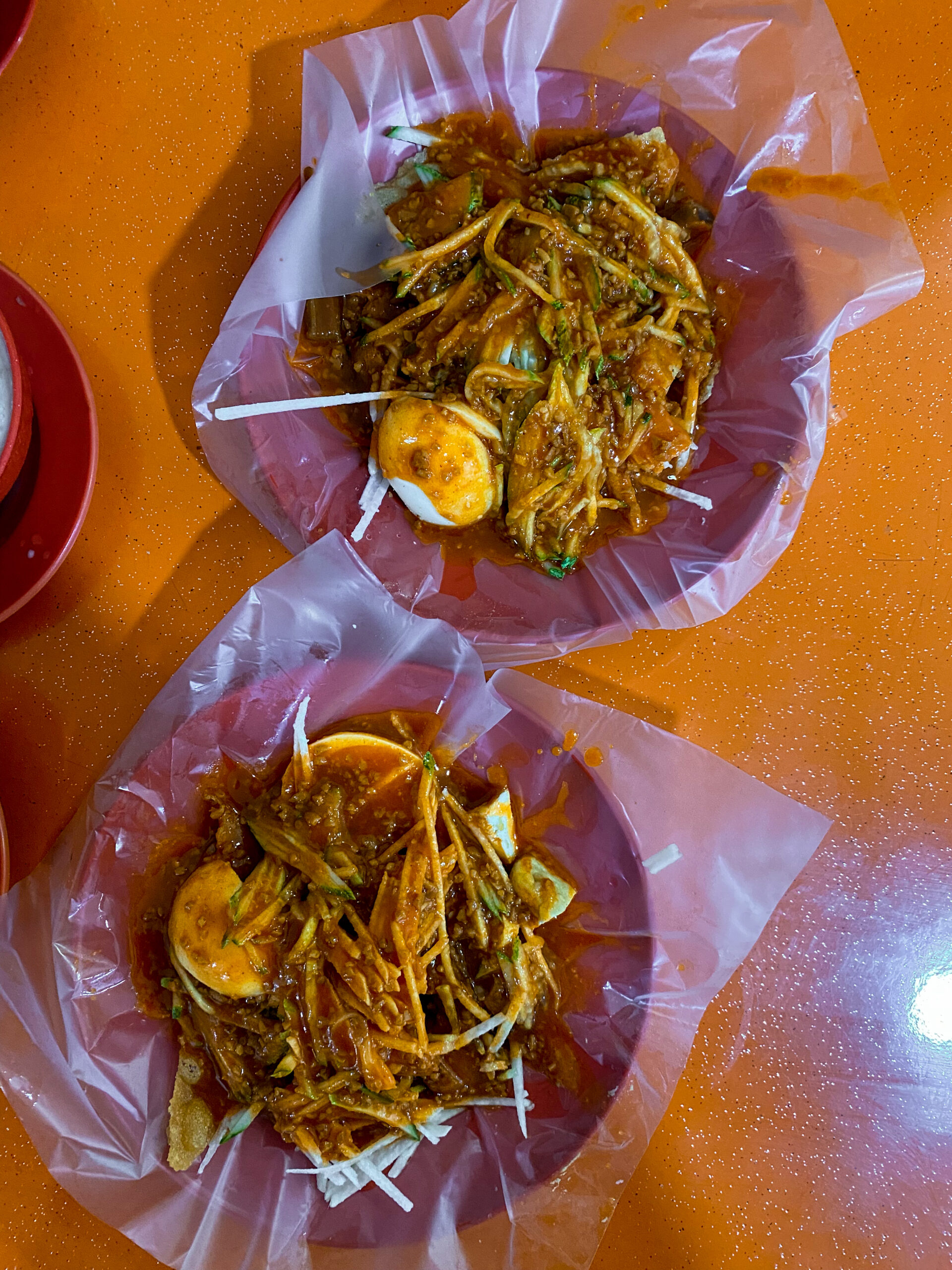 Seatings here are great, it is comfortable enough to eat well.
Although a little hot because there aren't many fans, it is still bearable.
However, during lunch time, this place gets a bit crowded because of the people queuing up to get their orders made.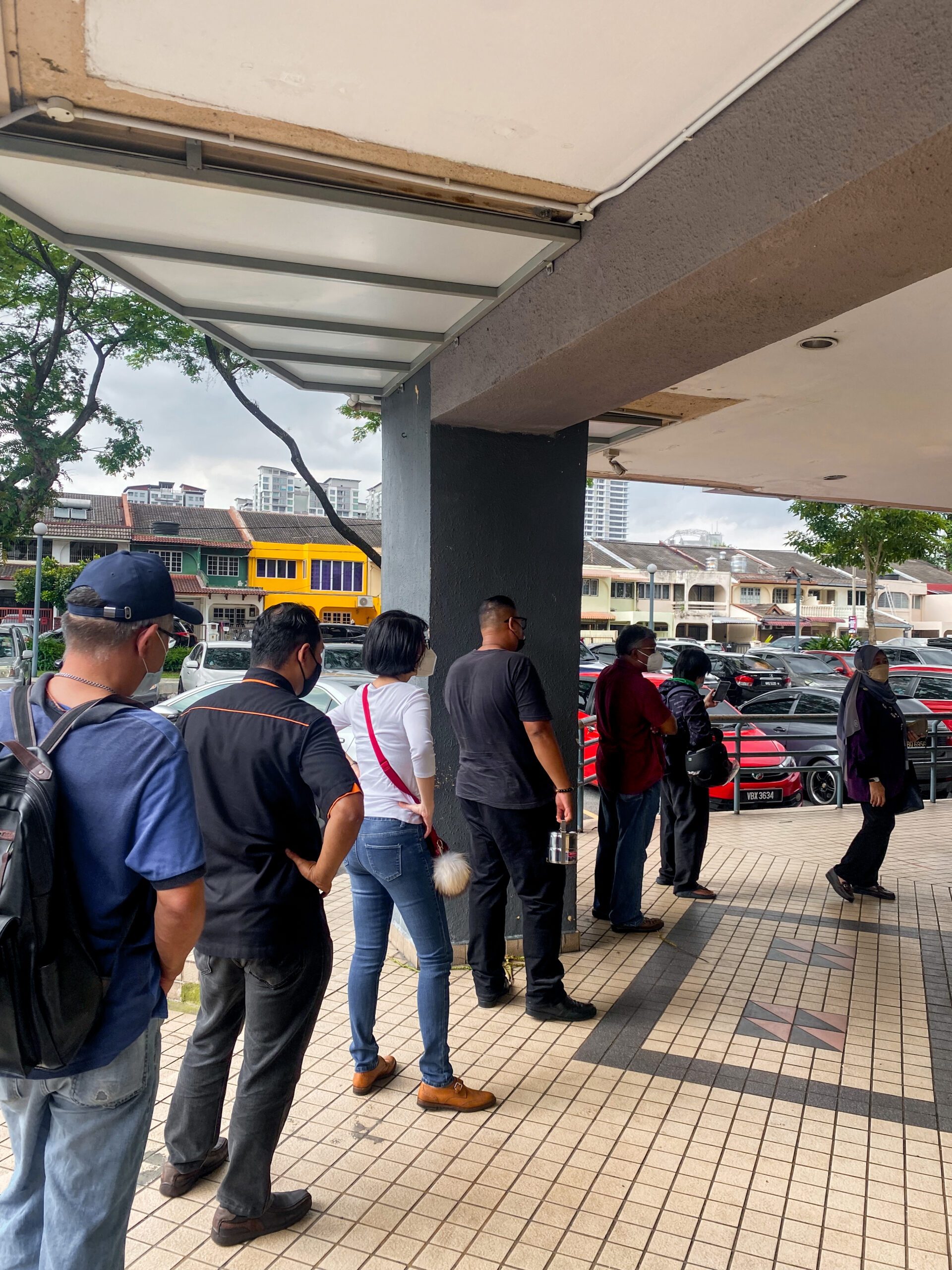 Compared to the roadside van, this is a major facelift.
It is so much more clean and comfy to dine it.
You don't need to think about getting here by car because the whole SS15 area is highly congested.
Many cars come and go so you will have to be very lucky to bag a parking spot.
However, SS15 is accessible through the Kelana Jaya line.
Despite being a hot spot amongst Subang-ites, the servers were very quick in responding to the demands of their patrons.
The line kept moving and this is also thanks to the familiar work flow from the workers.
You won't have to wait for more than 15 minutes.
Make sure you try out their creamy cendol and authentically Indian rojak if you come here. You will not be disappointed!
This is a rojak that is definitely worth queuing up for.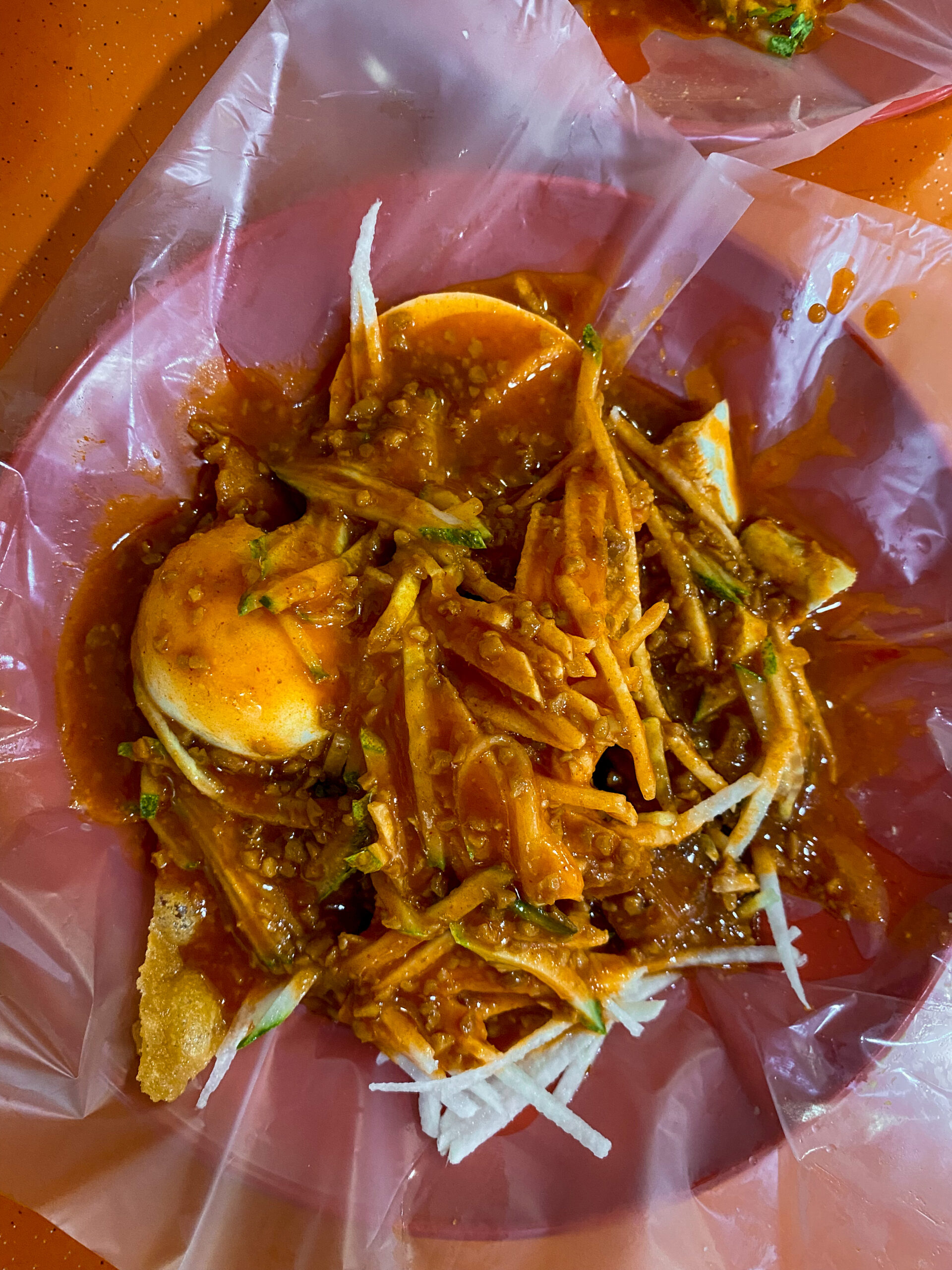 A solid 4/5 from us. Congratulations for passing out review!
Facebook: Rojak SS15 Subang Jaya
Opening Hours: Daily from 10:30am-7pm
Address: W-10-00 Business Park Subang Square West Wing Jalan SS15/4G, 47500 Subang Jaya, Selangor
Read more: