OK, ya'll need to sit down and listen. This cheese naan place is a hidden gem that deserves so much more coverage on food platforms!
Cha Cha Biryani and Naan is located at Kompleks Pasar dan Medan Selera Seksyen 14, PJ, amongst the many other stores welcoming patrons of all races.
Previously, a Pakistani uncle ran this biryani and naan place. Since his return to Pakistan 3 years ago, Kak Lia and her worker is now in charge of making the food here.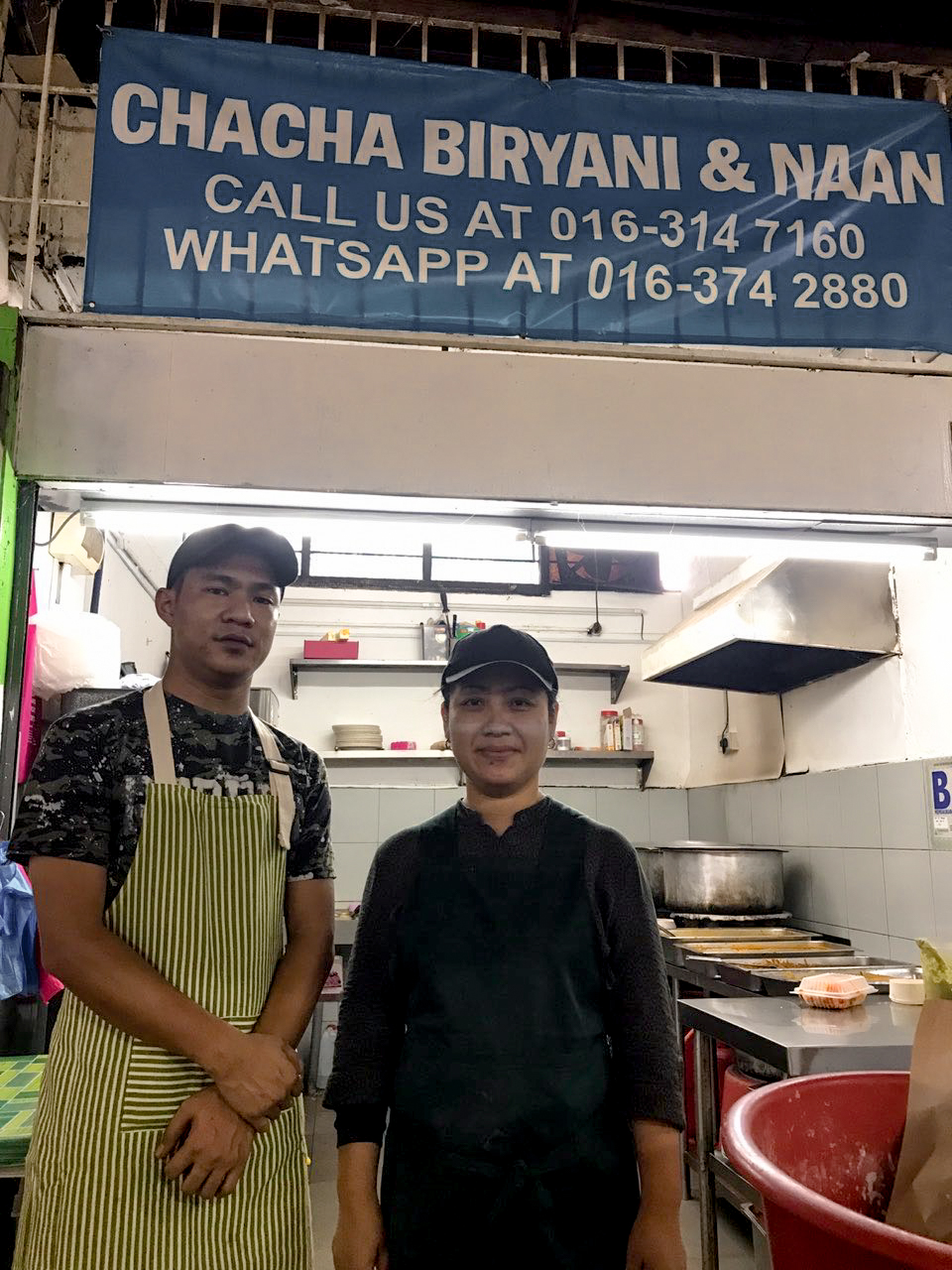 And bestie, you really need to run here because the food is to die for!
We got their biryani chicken, ayam tandoori and cheese naan which were both 10/10.
The biryani rice was very flavorful. You're getting saffron, coriander, cardamom, tumeric and ginger kicking through all that carbs.
The rice was also cooked to the right texture, served together with a hard boiled egg and chicken.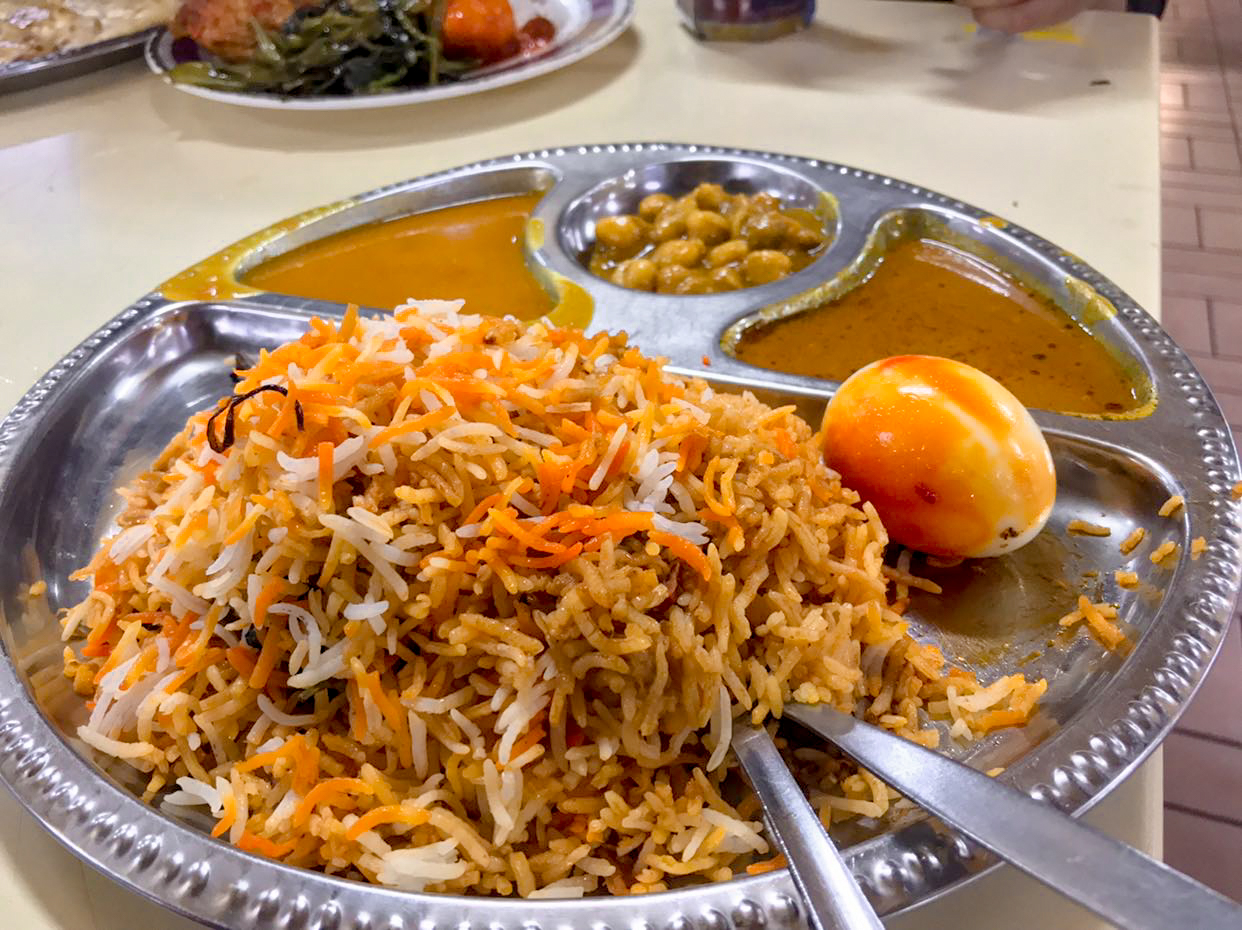 The chicken was so very tender, and flavored with the same spices as the rice.
Next up, is the show stopping cheese naan.
We saw Kak Lia stuff the dough with a very generous amount of mozz cheese.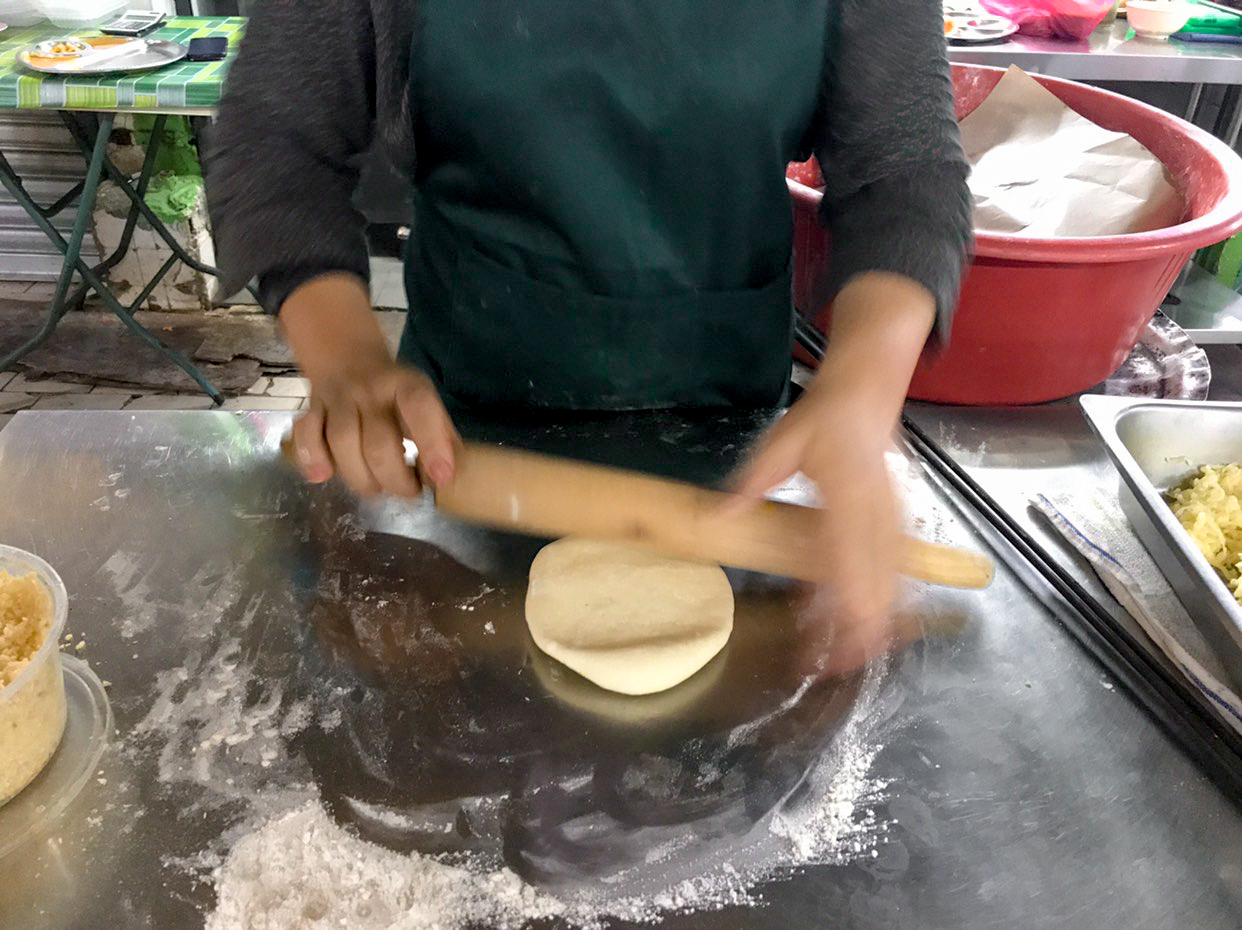 After cooking in the oven for not more than 10 mins, we were served with a perfectly round cheese naan.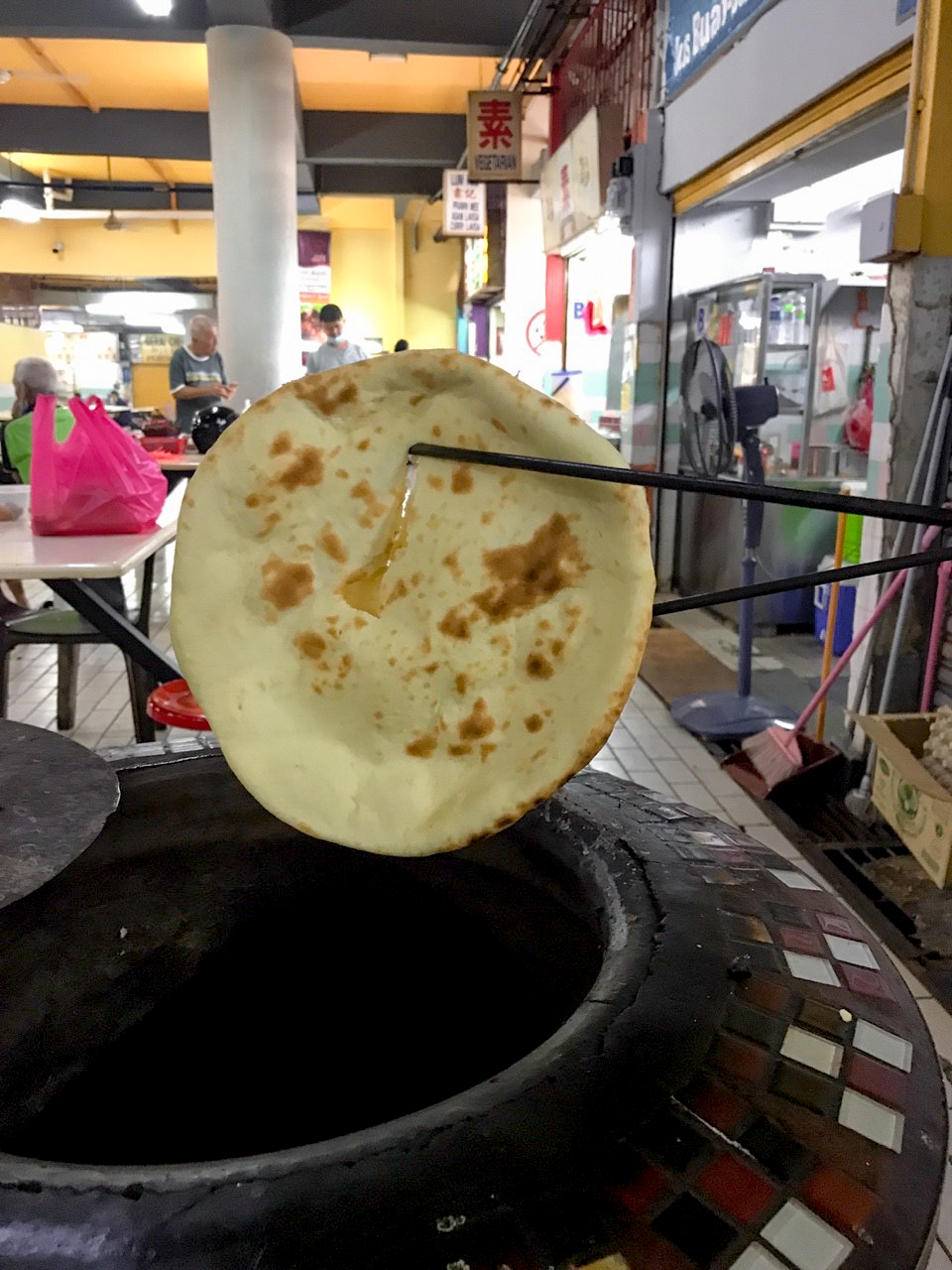 It was jam-packed with mozz cheese. I've never seen a cheese naan so full of cheese like this before.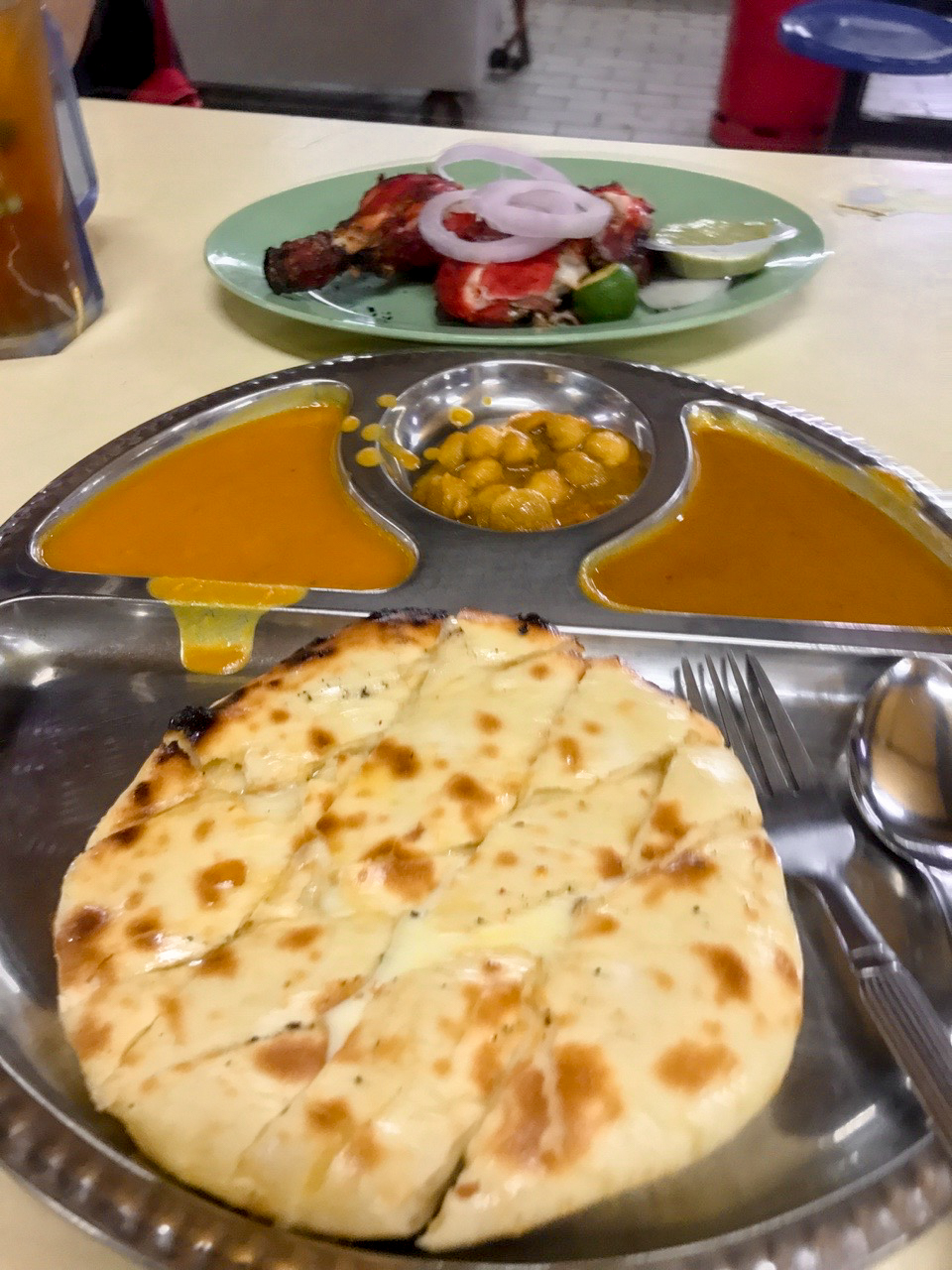 The cheese was perfectly melted. The softness of the bread and cheese went very well together.
For some added flavor, dip it into the chickpea dahl.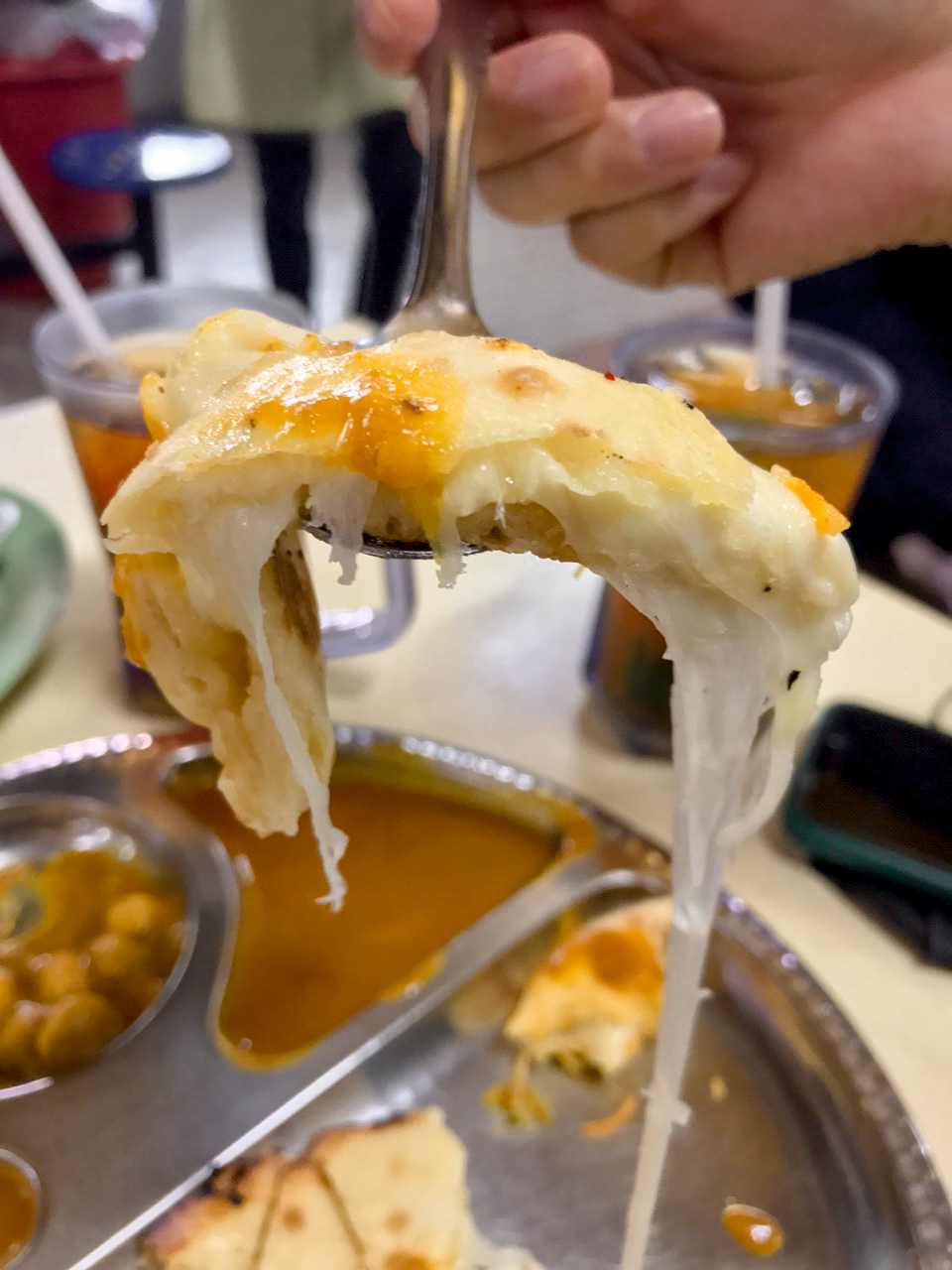 All in all, the cheese naan wins for me in terms of texture, taste, generosity of cheese and wow-ability.
Last but not least, is their ayam tandoori.
All of the ayam had been pre-cooked. Before serving, they enter the furnace to get heated up.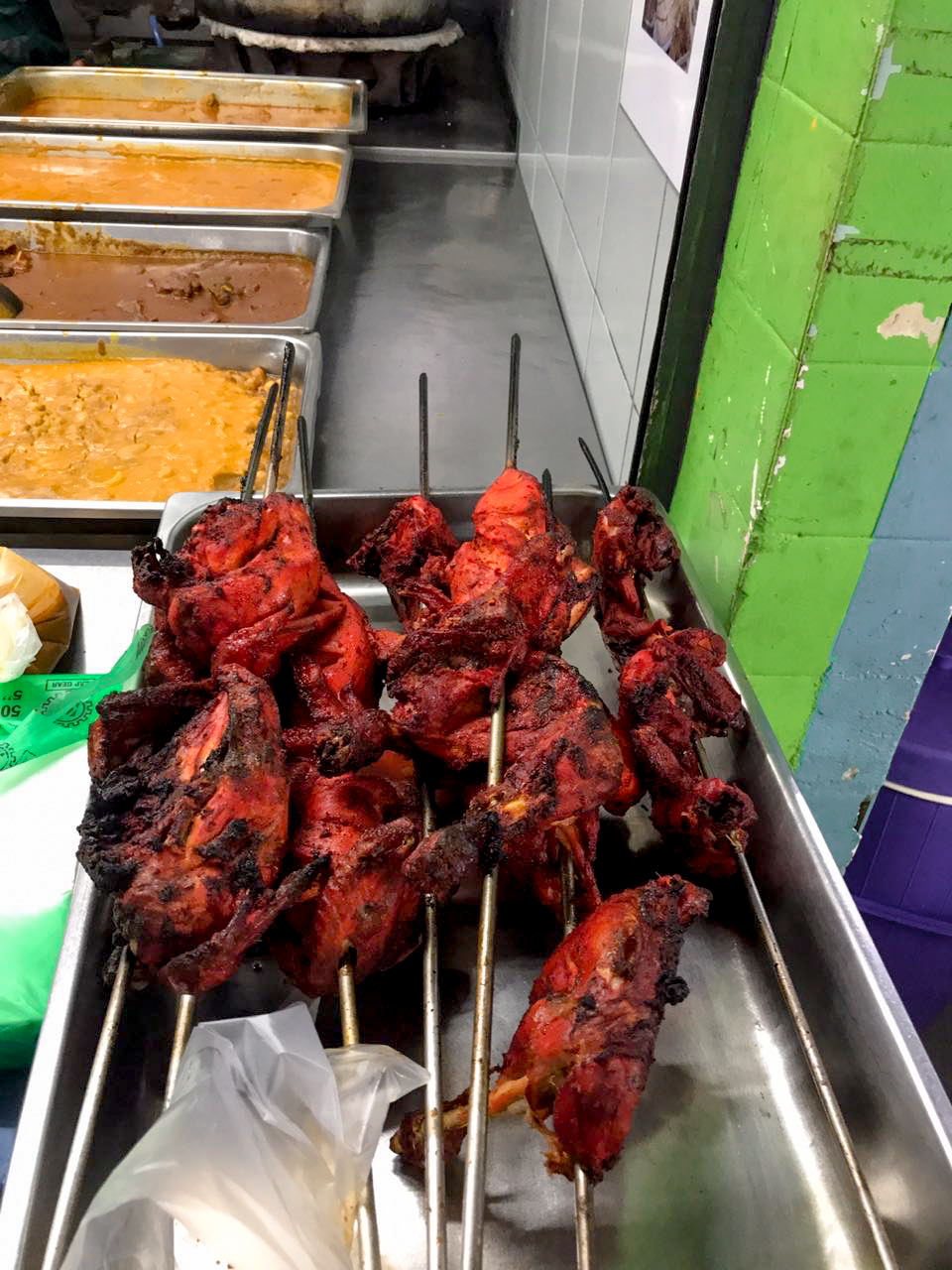 Our ayam was served with raw onions and the pudina dip. We loved how the pudina dip was not too spicy.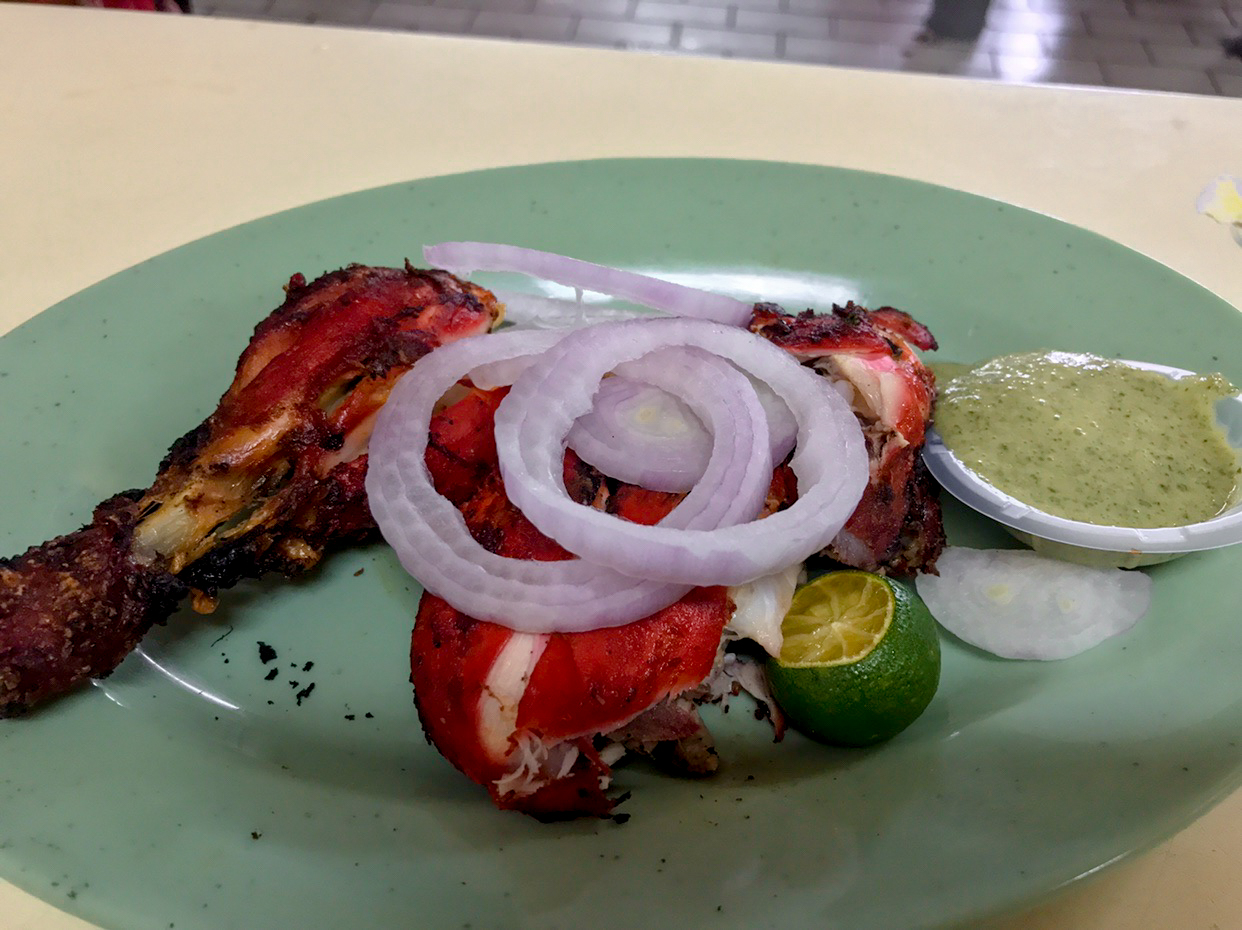 It had the perfect amount of kick to complement the ayam.
Together with a spritz of limau, the ayam had a refreshing flavor, cutting through the savory and cheesiness from the other food.
Kak Lia was also very kind to treat us to some mutton.
For those who are very sensitive to the smell and bloody taste of red meats like mutton and beef, this will be a little hard for you to eat.
The gammy mutton smell was definitely there. For us, we enjoyed it because it made the dish more flavorful.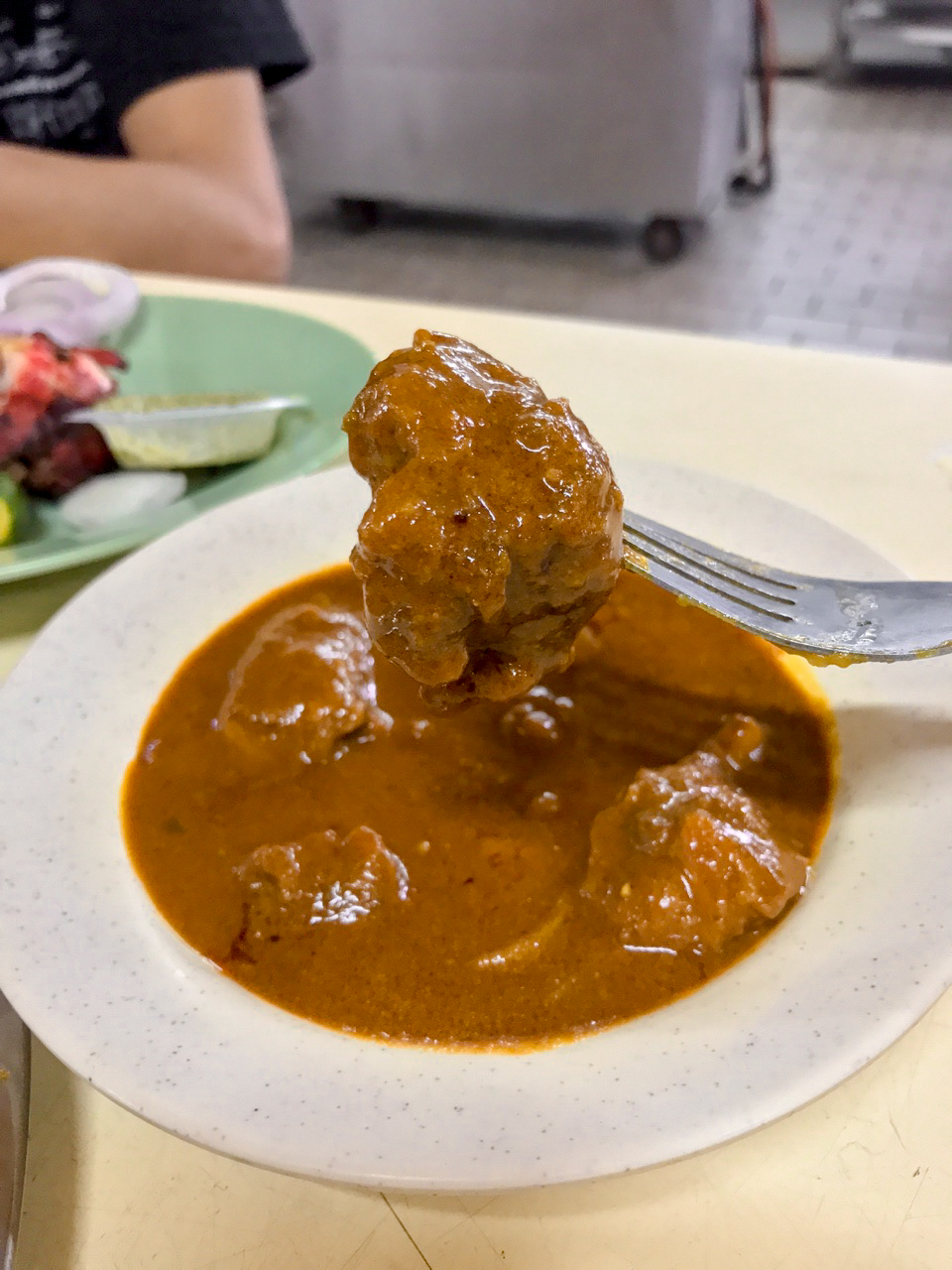 It was also full of Indian spice, making it very different from usual the Malay style of mutton.
In total, we spent RM26:
Cheese Naan: RM8
Ayam Tandoori: RM8
Nasi Biryani Ayam: RM10
Mutton: Free
Yes, the food here is slightly pricier than regular mamaks. But it is 100% worth the extra spending. Here's why:
RM8 for a cheese naan with so much cheese inside is too good of a deal.
The amount of rice is a lot on the biryani.
You are getting good value for money with the portion served.
---
---
The color on the biryani was very beautiful, each rice grain had a different tone of color, with some more red or orange than the other.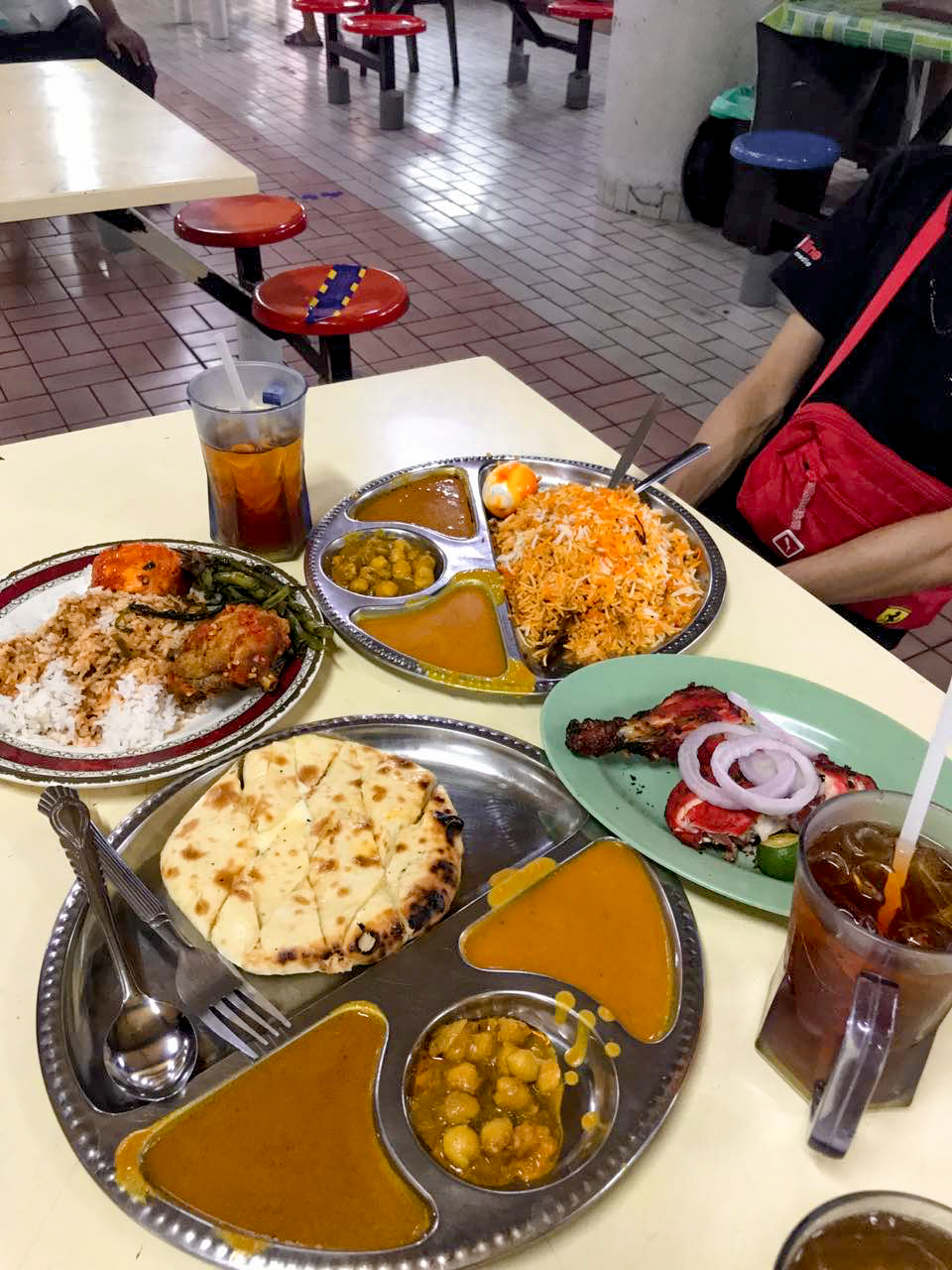 The cheese naan came in a perfect circle, glistening with a layer of oil on top. Also, a cheese pull pick is compulsory if you are eating this dish.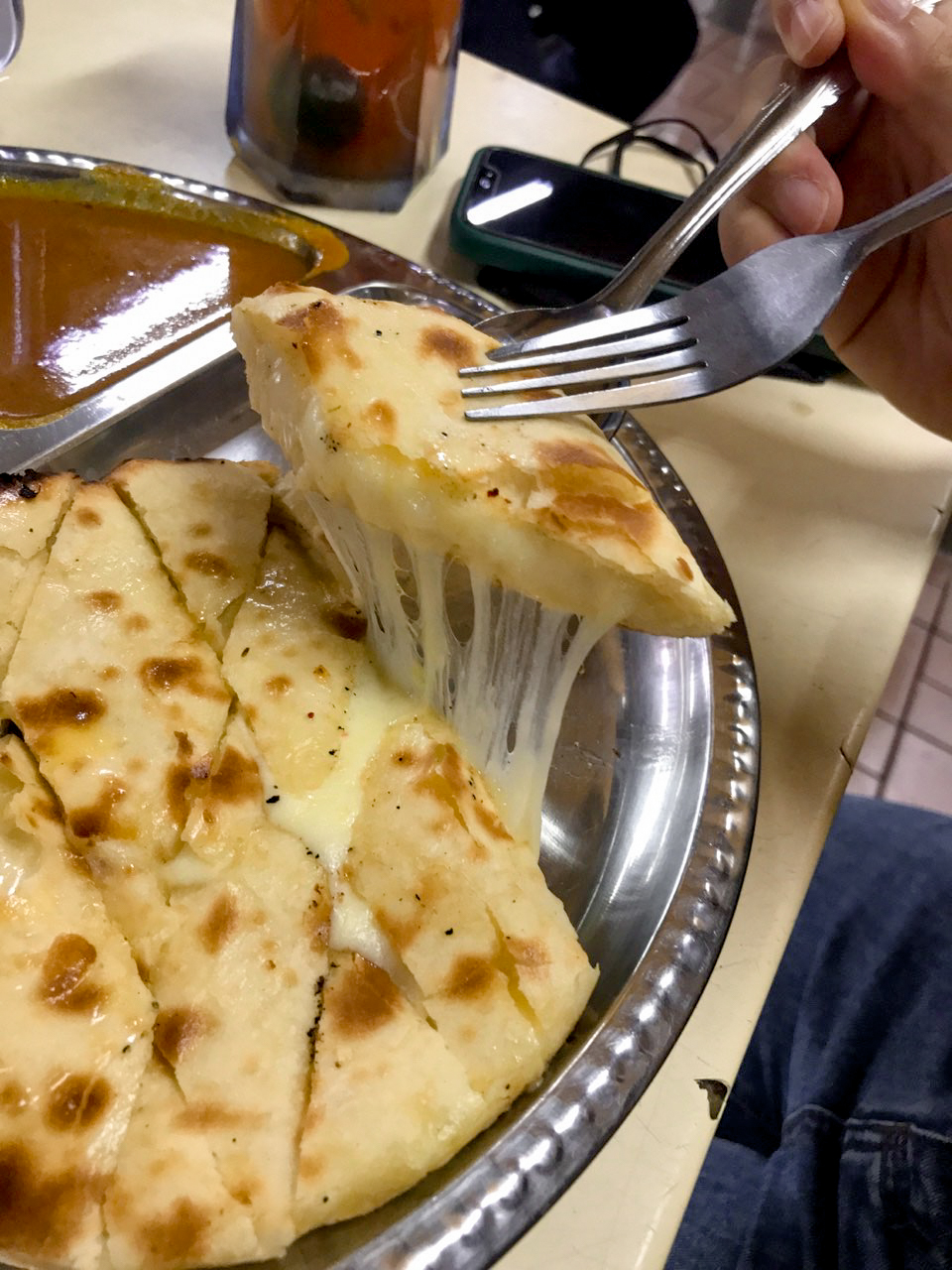 Make sure you get the cross-section picture of the cheese layer too!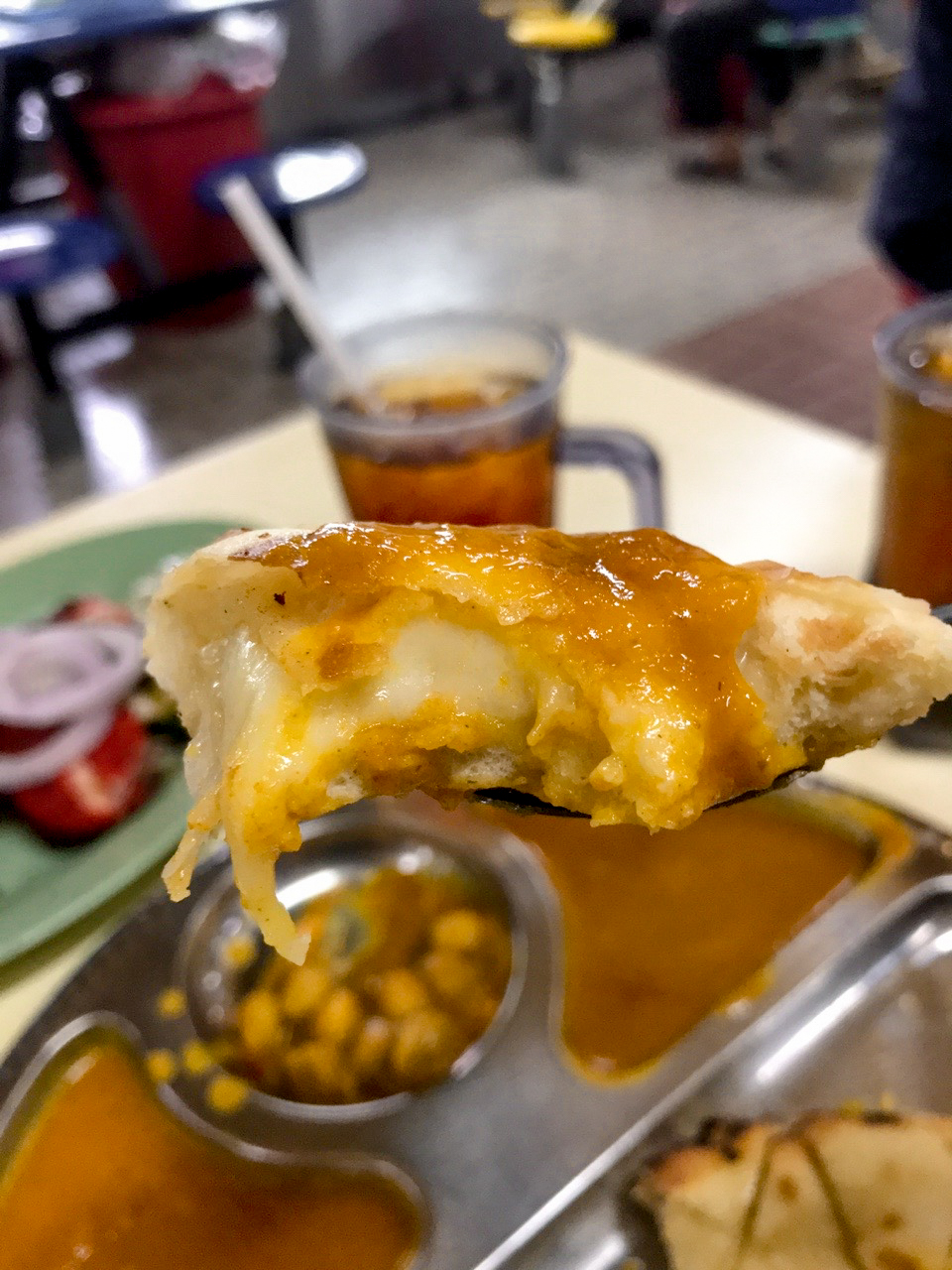 The whole food court itself has ample seating. There are 4 rows of tables and chairs.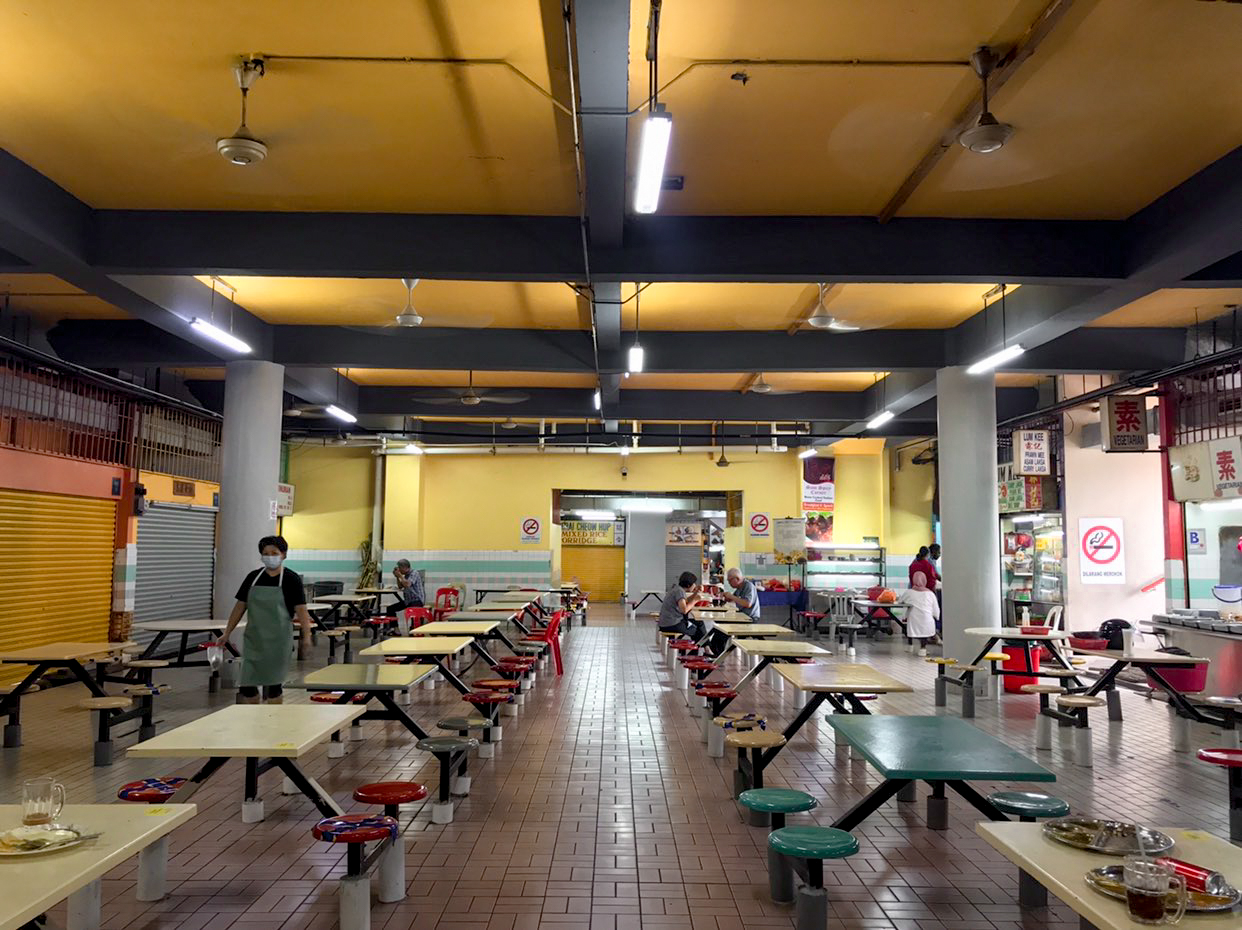 If you are seating at the left two rows, make sure you order drinks from that side of the food court. Vice versa for the right two rows too.
It is sort of an unspoken rule here so that's a tip for you.
The place is just a little dark and not ventilated quite well.
When the satay man starts grilling, the whole place gets filled up with smoke but overall, it is acceptable and not a horrible place to dine at.
Many come here during the lunching hours.
Cha Cha Biryani and Naan itself is kept quite keep, along with the rest of the food court.
Their kitchen is open enough for you to look through. It was very well organized and sanitary. Thumbs up!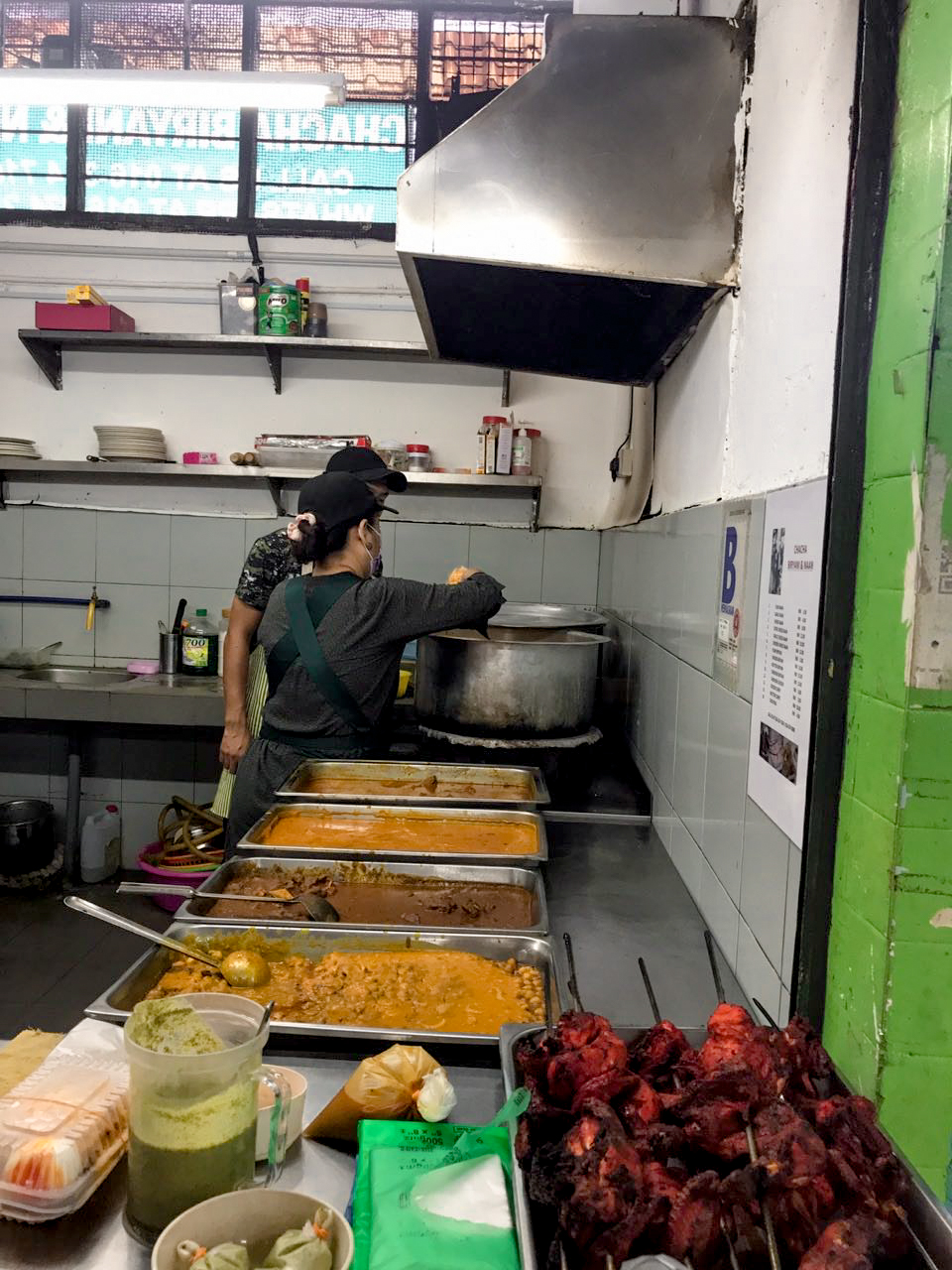 You can get here by the Asia Jaya LRT but you need to walk 15 mins or so to reach.
If you are coming here by car, you can search for Digital Mall and park at the public parking lot.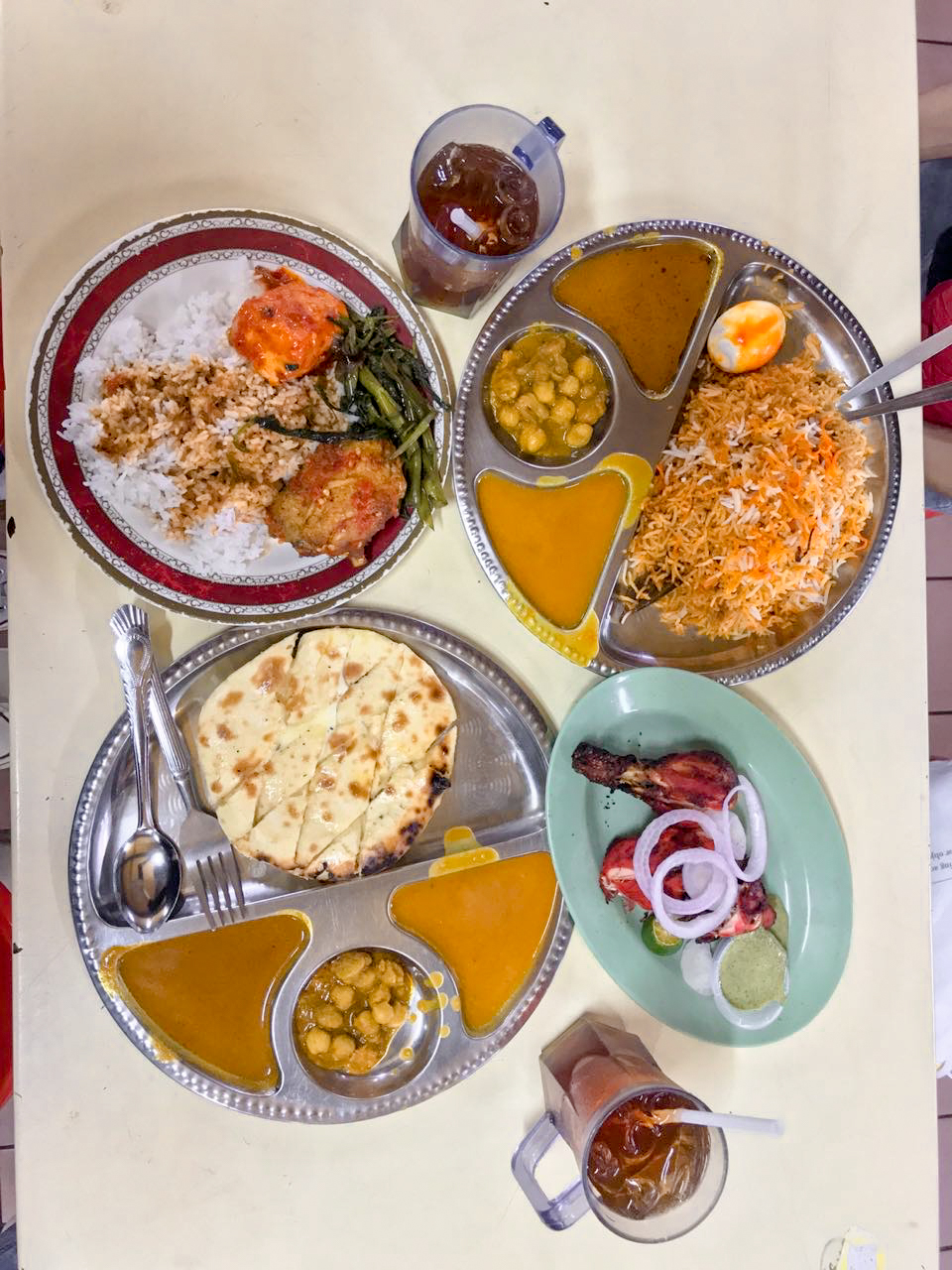 I love Kak Lia. We didn't need to introduce that we were food writers for her to treat us so kindly.
She just saw us taking pictures of the food and immediately came over to ask if we liked the food or not.
Kak Lia also treated us to some mutton. Such a kind soul!
She also explained that she had learnt first hand from the Pakistani in order to continue serving authentic cuisine.
Fun fact: Cha cha means "uncle" in Indian.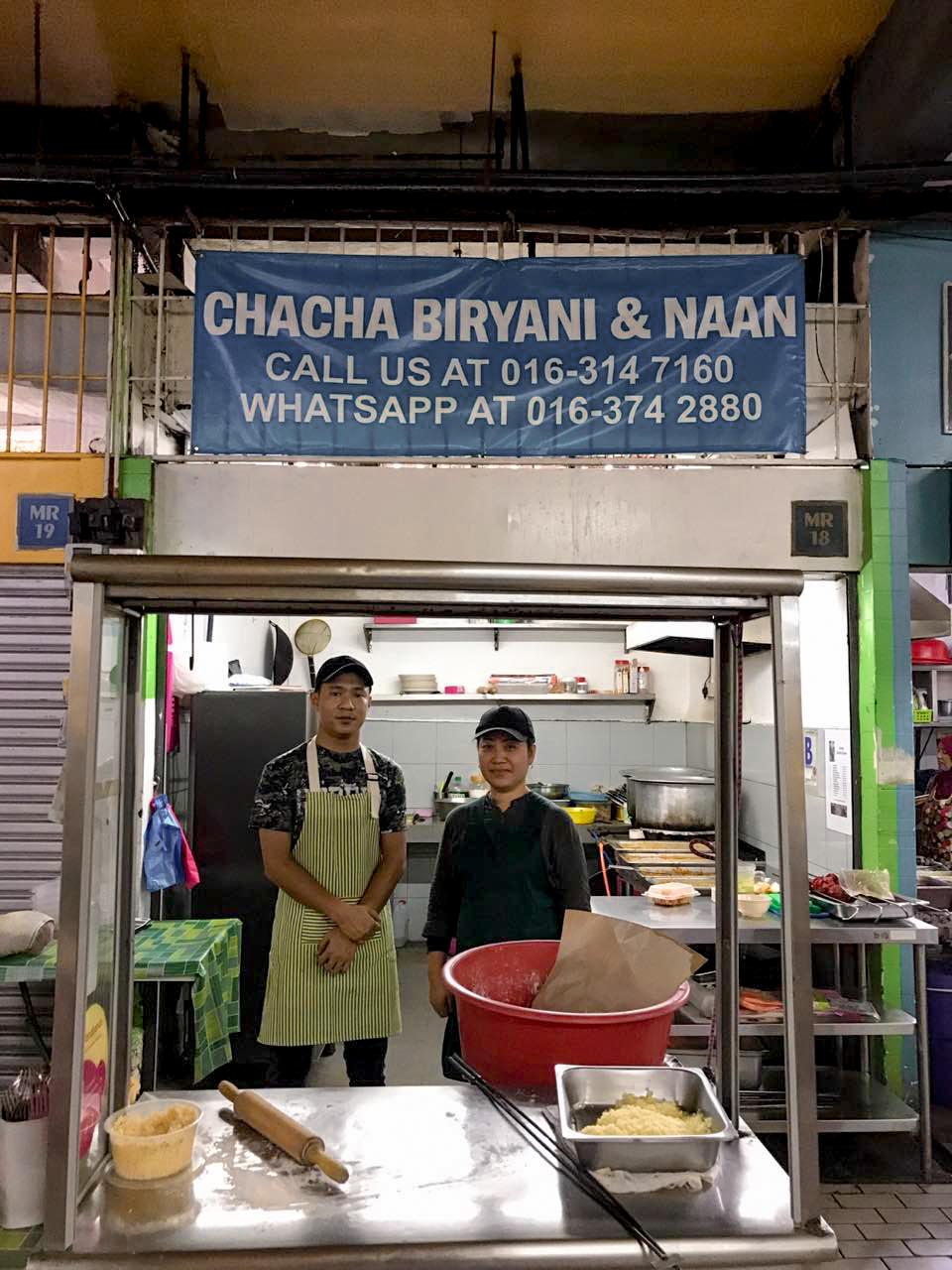 Despite being so busy serving her patrons, she still took the time to tell us her story of being possibly the only woman, and Sarawakian at that, making naan in Malaysia.
Honestly, I've never been this excited to put out an article because Kak Lia and her worker really deserve so much hype.
Everything here is a hit! Congrats to them for getting our "Recommended Sticker"!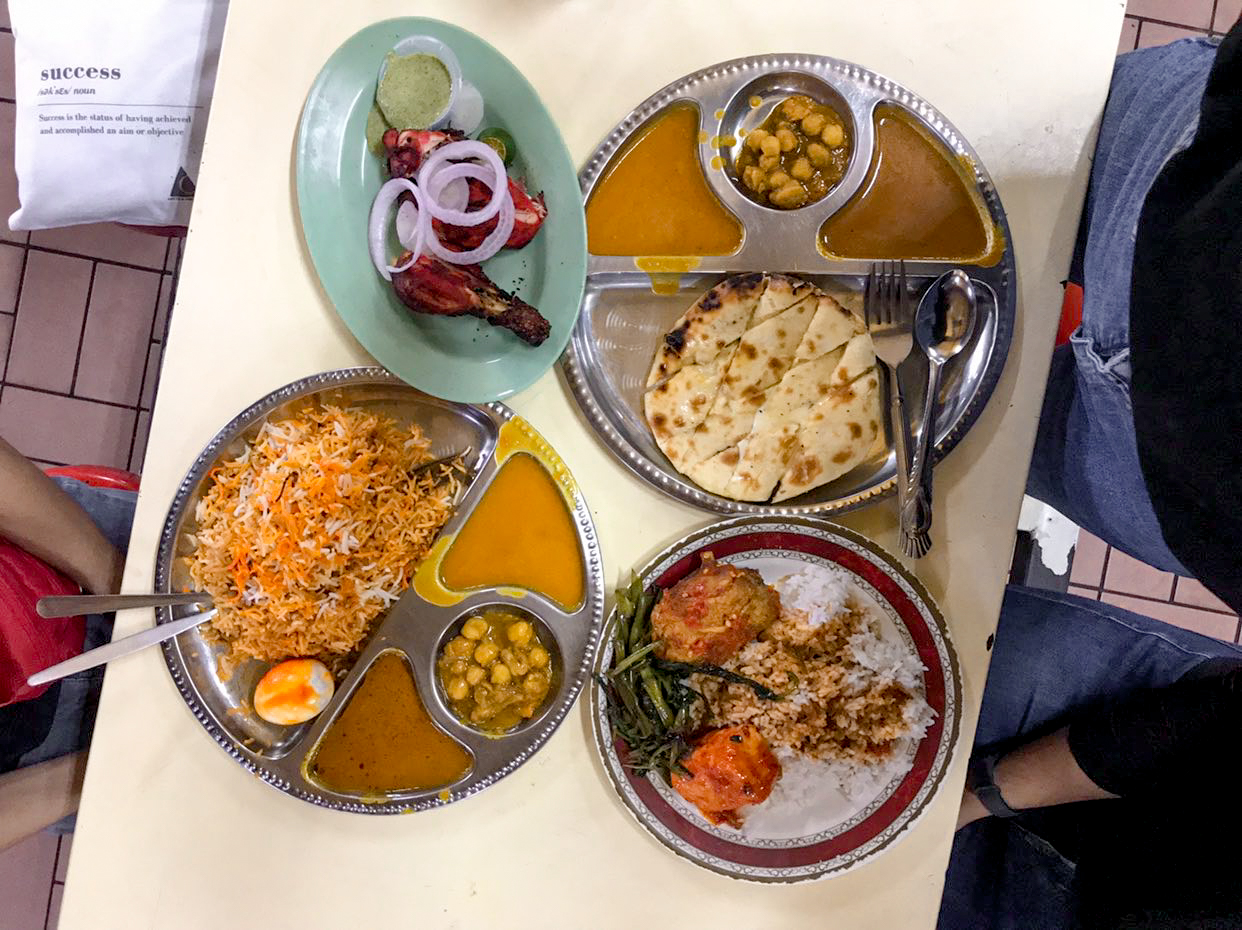 Opening Hours: Mondays to Saturdays from 7am-5pm, Closed on Sundays.
Address: Medan Selera, 17, Jalan 14/20, Seksyen 14, 46100 Petaling Jaya, Selangor
For more food, read this!