Introduction
Okay, I know I've said I love a lot of kinds of food but surprisingly, fried chicken happens to be one not on my "Favorite" list.
Thus, you can imagine how shook I was when I found out that this place calls themselves a "winner".
How true was it, though? Time to take a dive and find out!
When you think of fried chicken, which fast food restaurant would you immediately think of?
Of course it's KFC. Duh.
Hence, it was natural for me to compare this "Winner's" chicken called Sei Ngan Chai with the fast food giant.
Upon the first bite, I immediately knew that Sei Ngan Chai (SNC) had beaten KFC fair and square in the fried chicken game.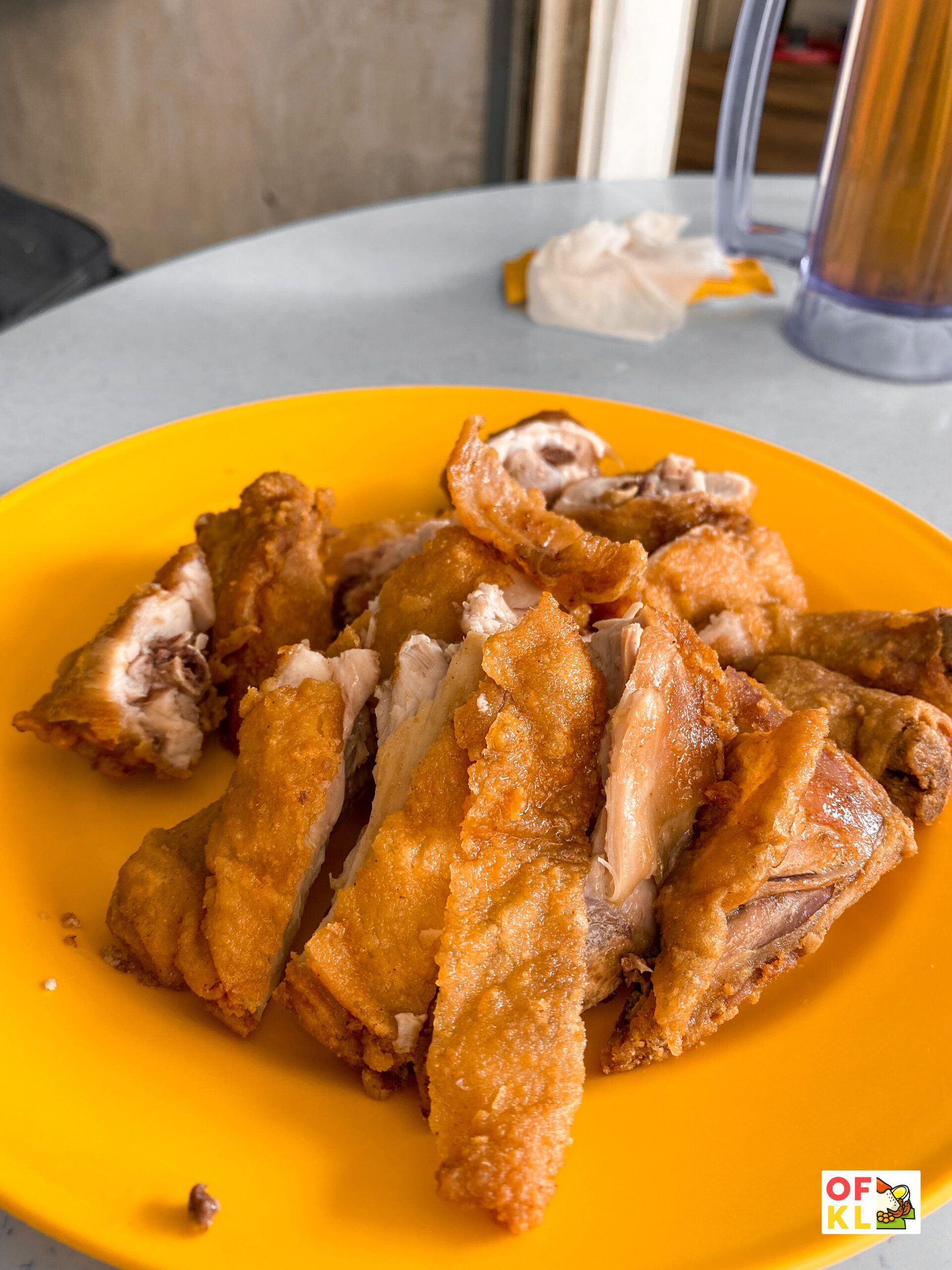 For starters, SNC's chicken was perfectly crispy on the outside but juicy and tender on the inside. The meat was also perfectly cooked, where it peeled off the bone rather effortlessly.
Even though it was deep fried, it surprisingly didn't feel that way at all. And I was also very appreciative of the fact that the skin didn't have a layer of fat in between and the bone completely free of bloody remnants – something that KFC should seriously look into.
However, as much as I loved these plus points, I felt that the chicken was cut into rather small pieces, which denies you the satisfaction of tearing the meat away from the bone. So, if you prefer having your chicken left intact, be sure to let the waiter know.
Tastewise, it slanted towards the salty side and that was it. But all in all, still a great chicken nonetheless and I appreciate that they stayed basic because sometimes basic is better.
We got ourselves three chicken parts: an L-shape thigh connected to the drumstick, a drumstick and the section between the breast and wing.
The price was RM14.90 in total, which was slightly cheaper than the – piece a la carte meal at RM15.30.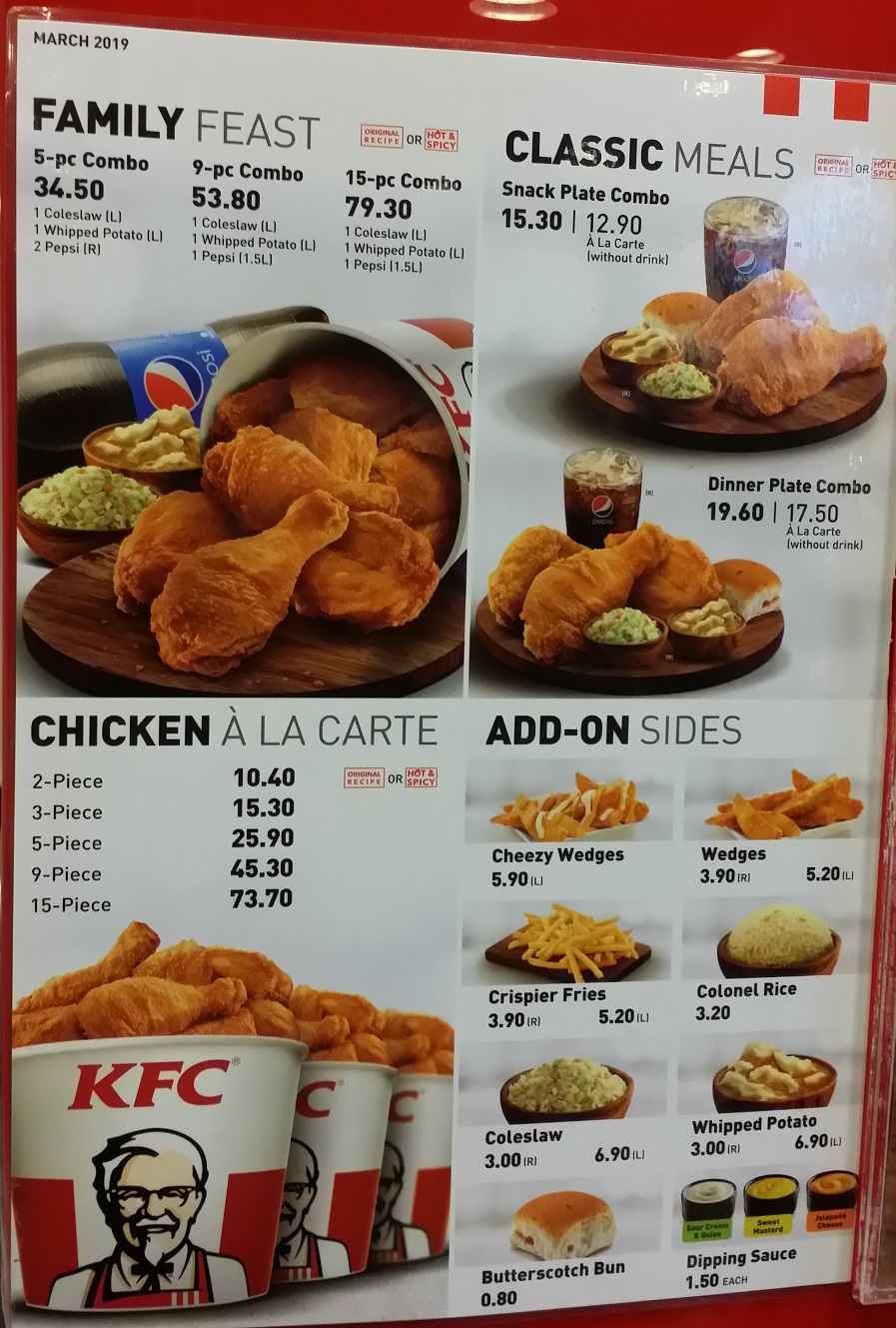 While the price is somewhat the same as KFC's, I'd say that you'll be getting better quality and taste at SNC instead.
Unfortunately, SNC loses some shine in this aspect as they tend to chop the chicken into smaller pieces.
And as a vendor stand that has been hyped up for quite a while, you'd think that they would have customised packaging. Instead, we were served with regular plates and takeaway containers which were then put into white plastic bags.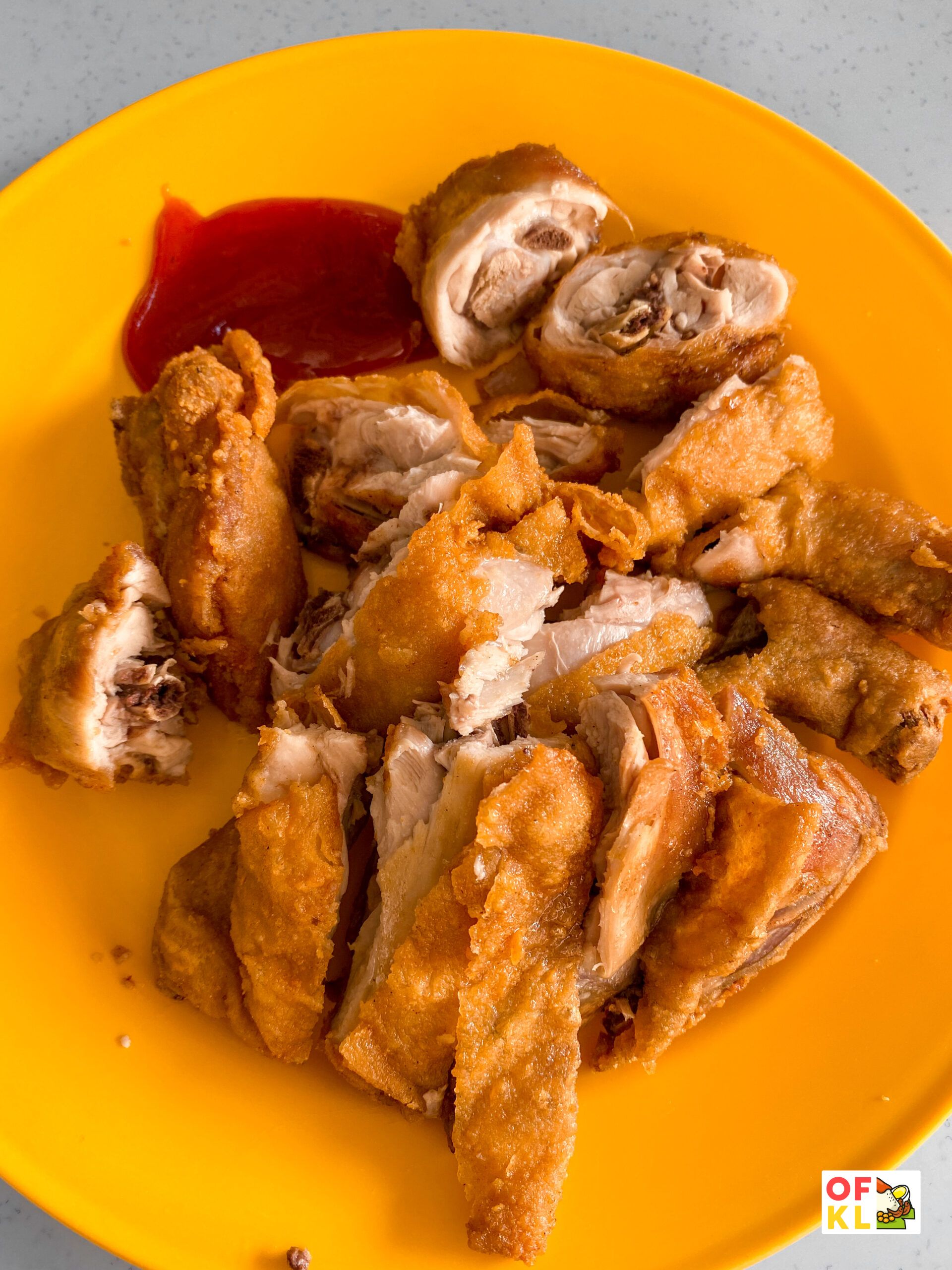 For a stall that's located by the roadside, I really appreciate the fact that the longkang didn't reek! SNC had a very pleasant environment overall, minus the fact that we were melting faster than ice cream under the sun.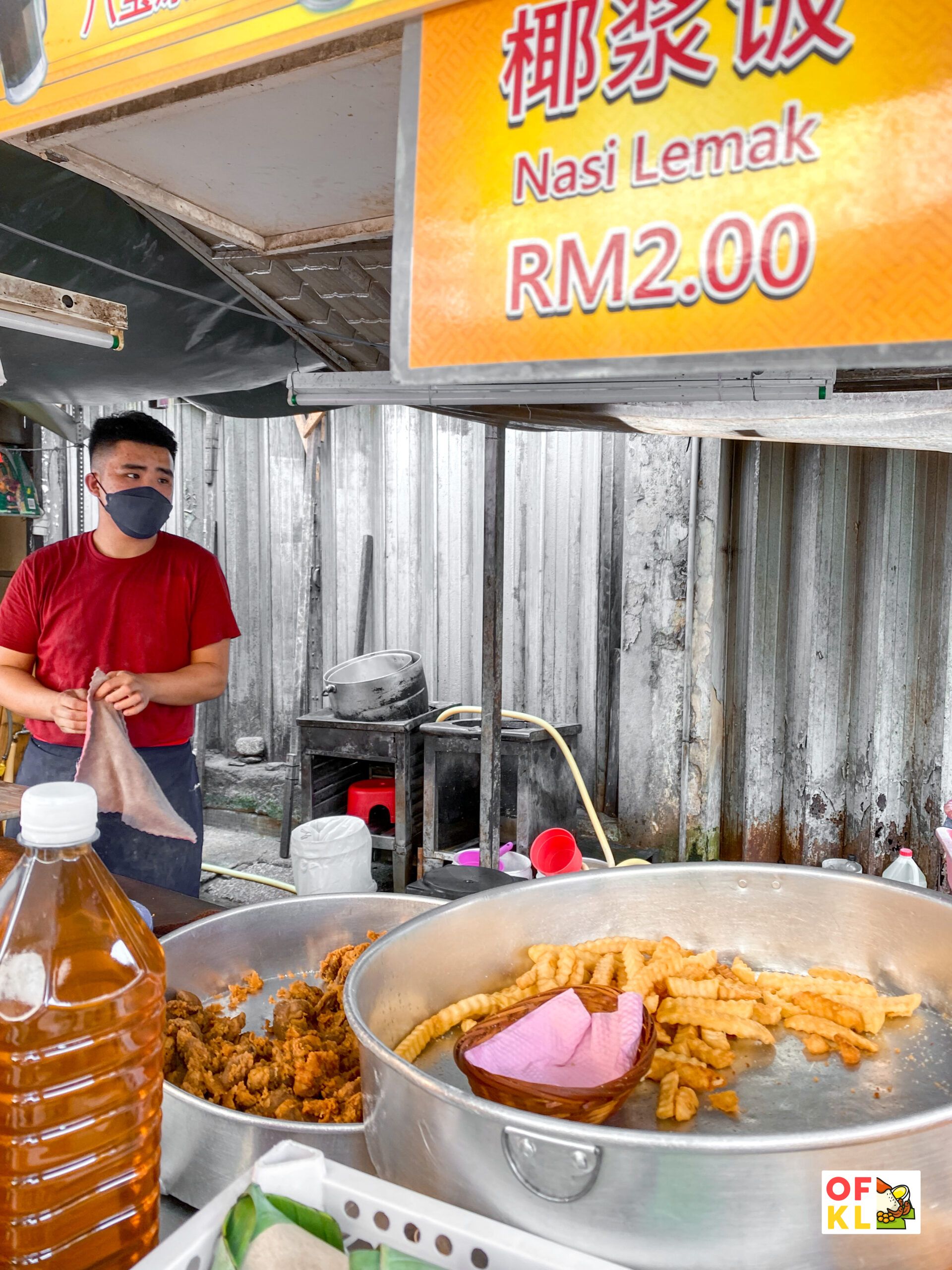 I was amazed to see how spotless the street was, especially given the fact that cars and motorcycles often drive by the area all the time along with several restaurants located nearby too.
Not sure whether it was because we went there in the evening, so the streets were not polluted…yet.
---
---
While service was nothing spectacular, we were treated well especially by the boss of the drinks stall, who helped us with our orders amidst the hot weather with a smile and booming voice.
I recommend you come here via the LRT because it is hella hard to get parking. But, do still be prepared to walk at least 5-7 minutes under the hot sun as there's hardly any shade along the way.
Parking-wise, you can park at the paid parking lot behind the Wai Sek Kai area, which is a much better alternative to driving around aimlessly and still unable to find a parking space.
Overall, I thoroughly enjoyed SNC's fried chicken despite the fact that I've tasted better fried chicken like the ones we eat with our nasi lemak, but that's probably a different league altogether.
Pro-tip: Get a packet of tissues/wet wipes ready with you as you'll need to get your fingers dirty while digging into the fried chicken.
All in all, Sei Ngan Chai Winner's Fried Chicken was a winner indeed!
Facebook: Pudu Fried Chicken 半山芭四眼仔胜利炸鸡
Opening Hours: Mondays and Tuesdays from 11:30am – 9:30pm | Every other day 11:30am – 8:00pm
Address: Jalan Sayur, Pudu, 55100 Kuala Lumpur, Wilayah Persekutuan Kuala Lumpur
Makan lagi! Read this: