Dropping the bomb like it's hot because word is, that Gold Chili ain't the best butter chicken spot anymore.
Many resonate with this as the quality of their butter chicken has dropped over the years, so let's dive into the hot tea of today – "Can they get OnlyFood KL's 'Recommended' sticker?"
It was good, the butter chicken had a decent taste.
BUT WHY SO JELAK?
Honestly, it was so creamy, we could hardly finish one portion per person because the sauce was so THICCC, with 3 Cs.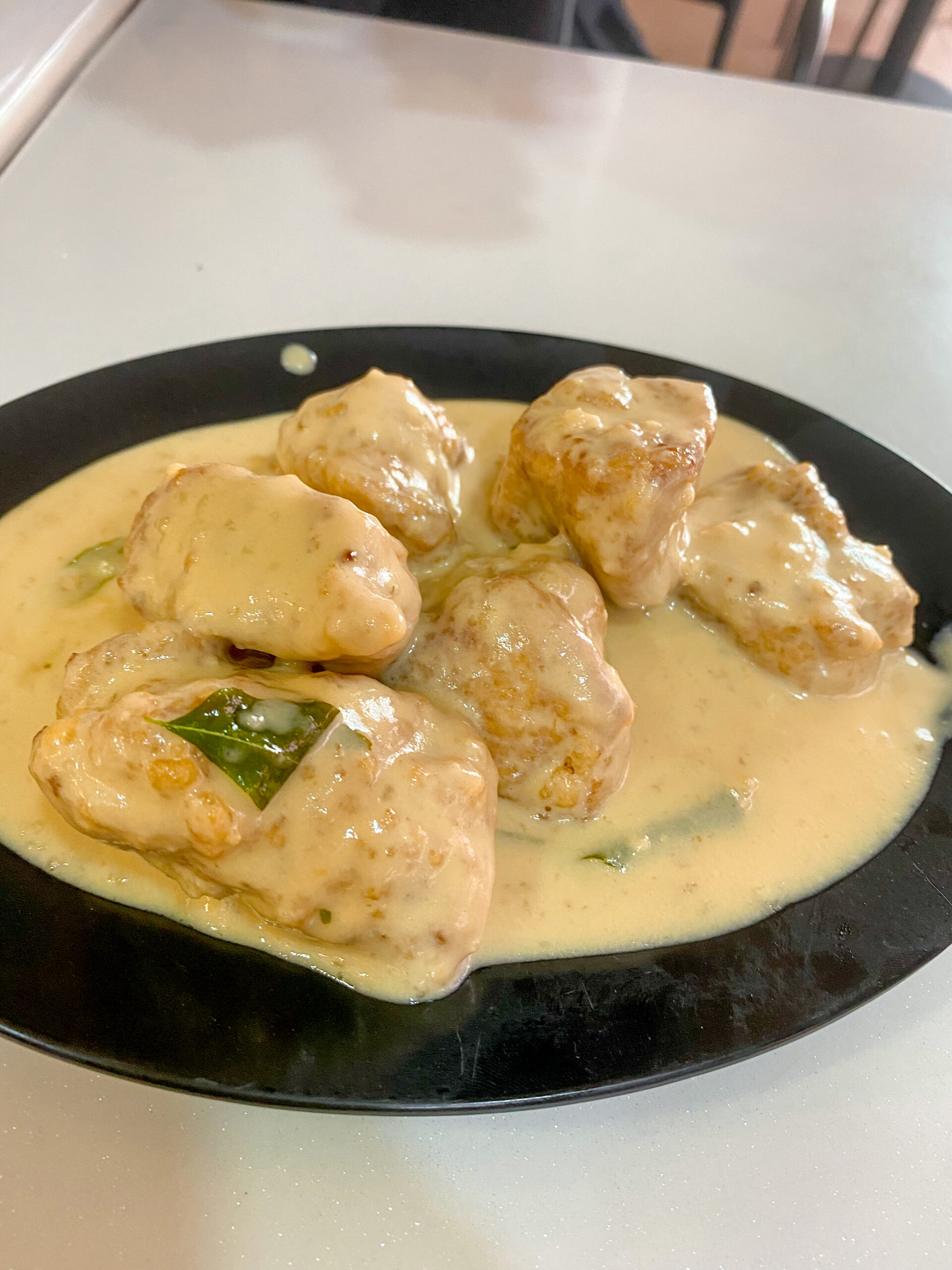 I think that one reason why it was like this was because the sauce was lacking in different flavours to cut through the cream.
There was no chili padi spice to cut through the creaminess, it was just straight up butter and milk.
If only they had that to liven up the dish and toned down the creaminess a bit, this dish would have been a banger.
We enjoyed this much more than the chicken dish.
Unlike the chicken, this dish had flavours of chili padi and curry leave more prominently standing out to bring aromatic to the dish.
The sotong was also cooked to the perfect texture. It was easy to snap and chew in your mouth.
It also came with the same buttermilk sauce that was used for the chicken.
In our opinion, that was a bit extra because the flavor from the sotong itself was enough and didn't need to be dipped in something else.
After dipping, the sotong just tasted the same as the chicken.
---
---
Together with tax, the bill was RM32.25. Individually, they costed:
Butter Chicken: RM12.50
Salted Egg Yolk Sotong: RM15
The price was quite acceptable.
Portion sizes were quite big, especially the sotong, and because the sauce was so thick, it easily filled up our tummies.
I would say that in terms of price and portion, this place was worth it.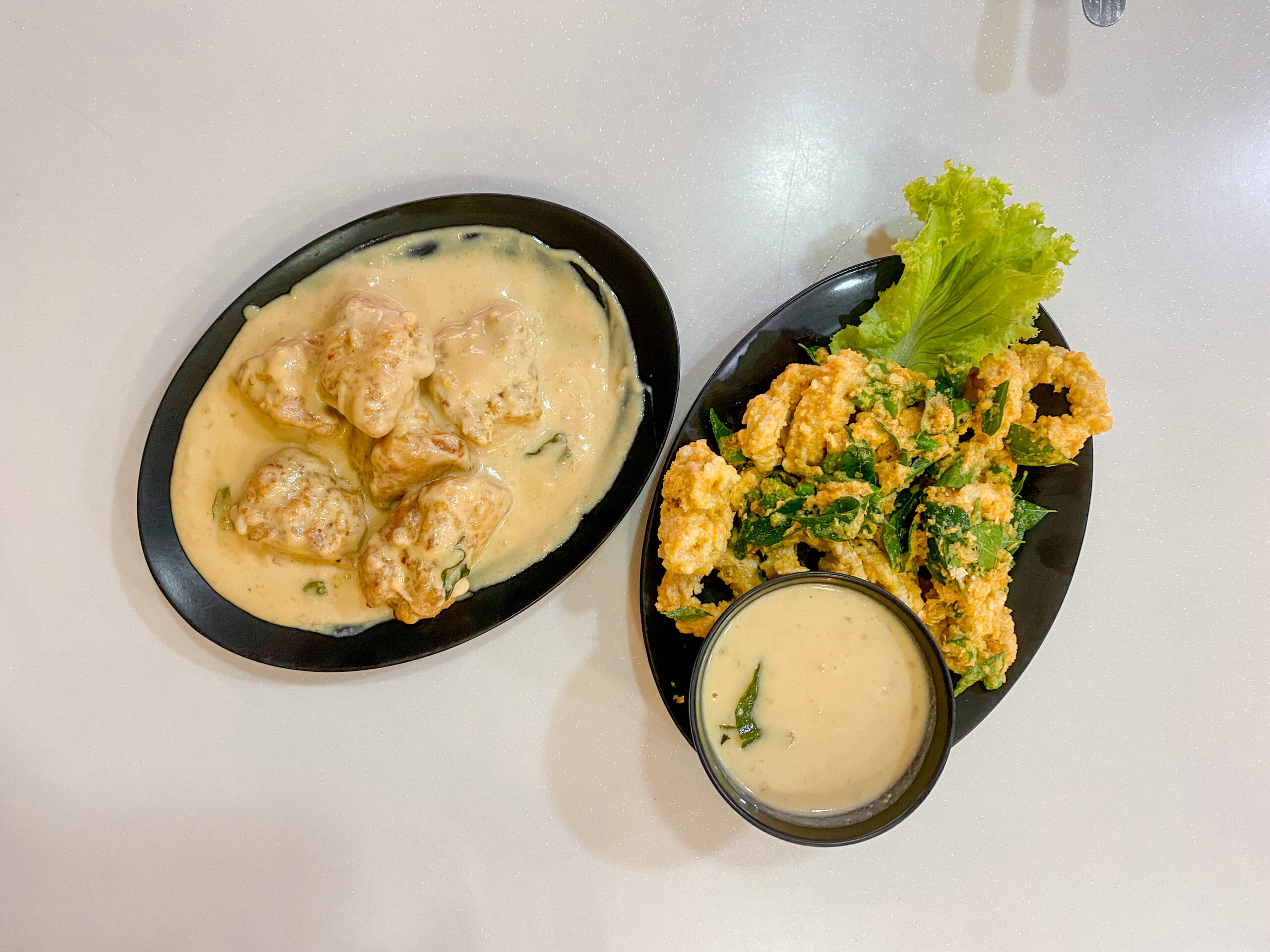 But if we are talking taste and price, I would not say it was worth it. I can't see myself coming back here again even if I had the money to.
Chicken, no. The sauce coated the chicken completely, showing no other color.
Sotong, maybe? I wouldn't bother taking a picture.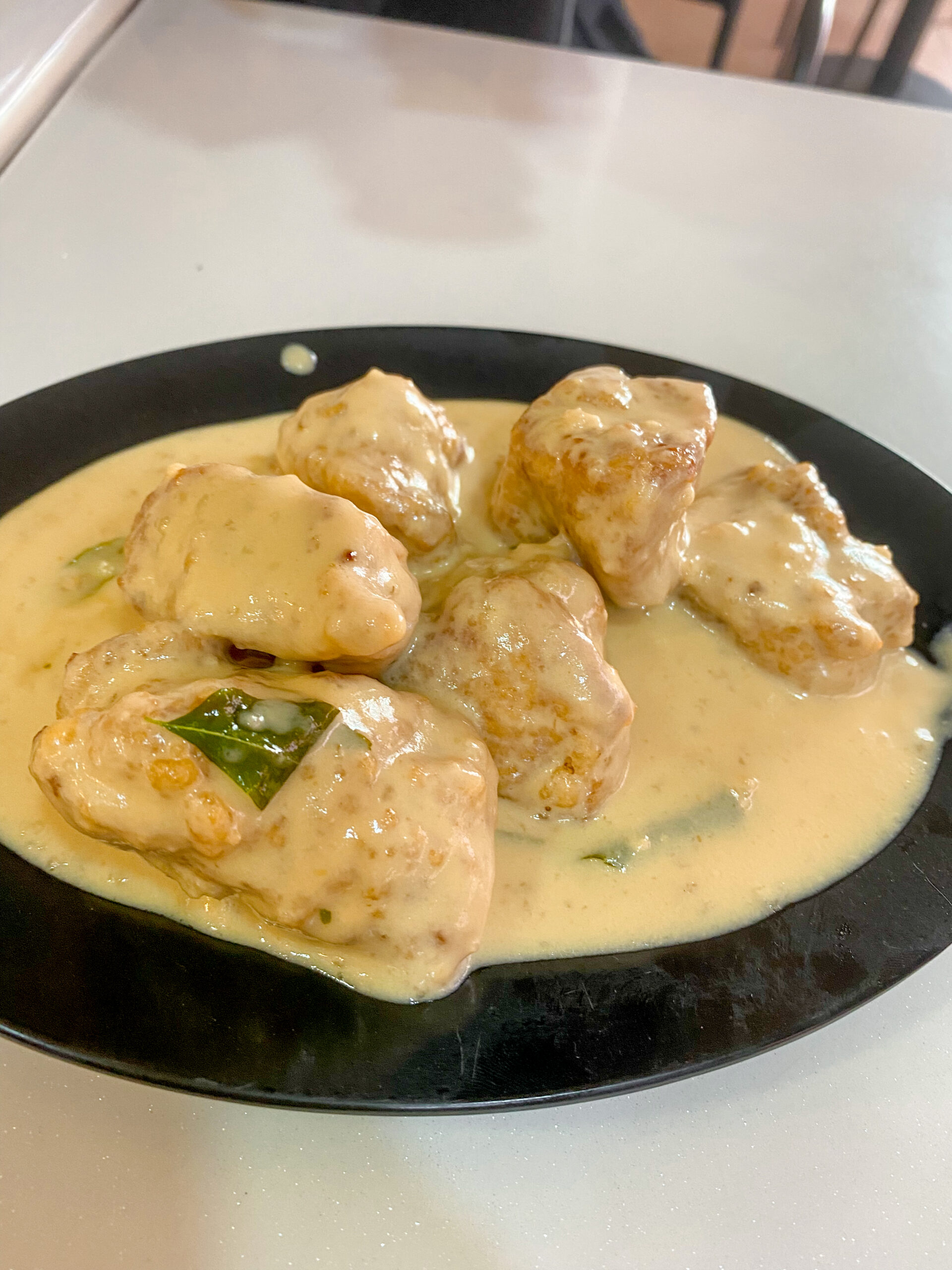 Extra seating is placed outside the store itself, by the alleyway.
It is an ok hangout spot in SS15 for a large group of friends since there is ample seating.
However, it gets a bit dim when night falls.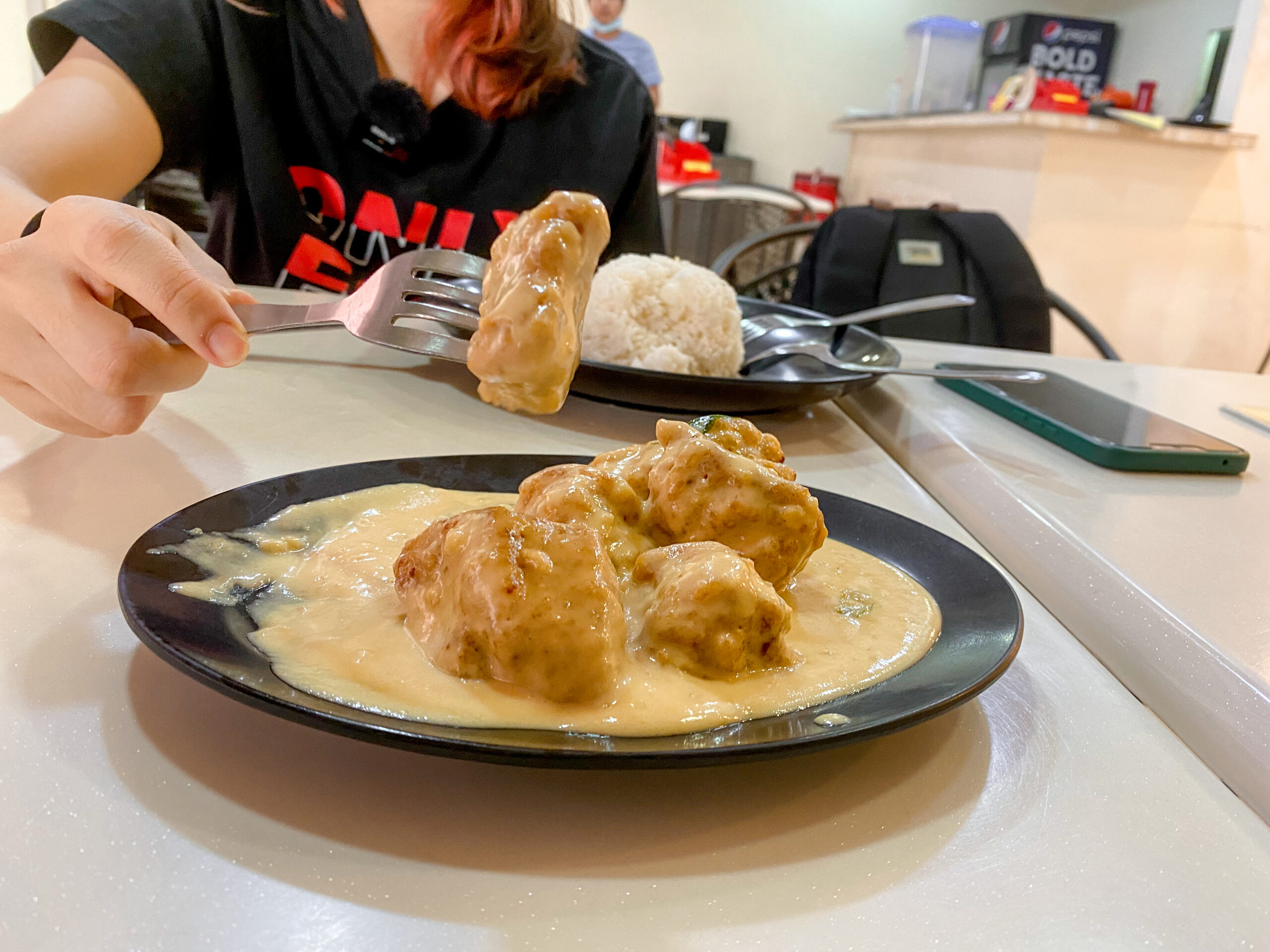 The place was quite clean although situated beside an alleyway. It is considered one of the more hygienic roadside stalls in SS15.
We did not get much service from the staff. They were quite chill and nothing was out of the ordinary.
---
---
Again, SS15 is very easy to get to by LRT.
But by car? Especially to Gold Chili which is smack in the centre of the boba street, you aren't getting much of a chance to secure a nearby parking.
Overall, it was meh. We've tasted better butter chicken at other places.
But their salted egg yolk sotong was still quite OK, which is why it the overall rating is a 2.5.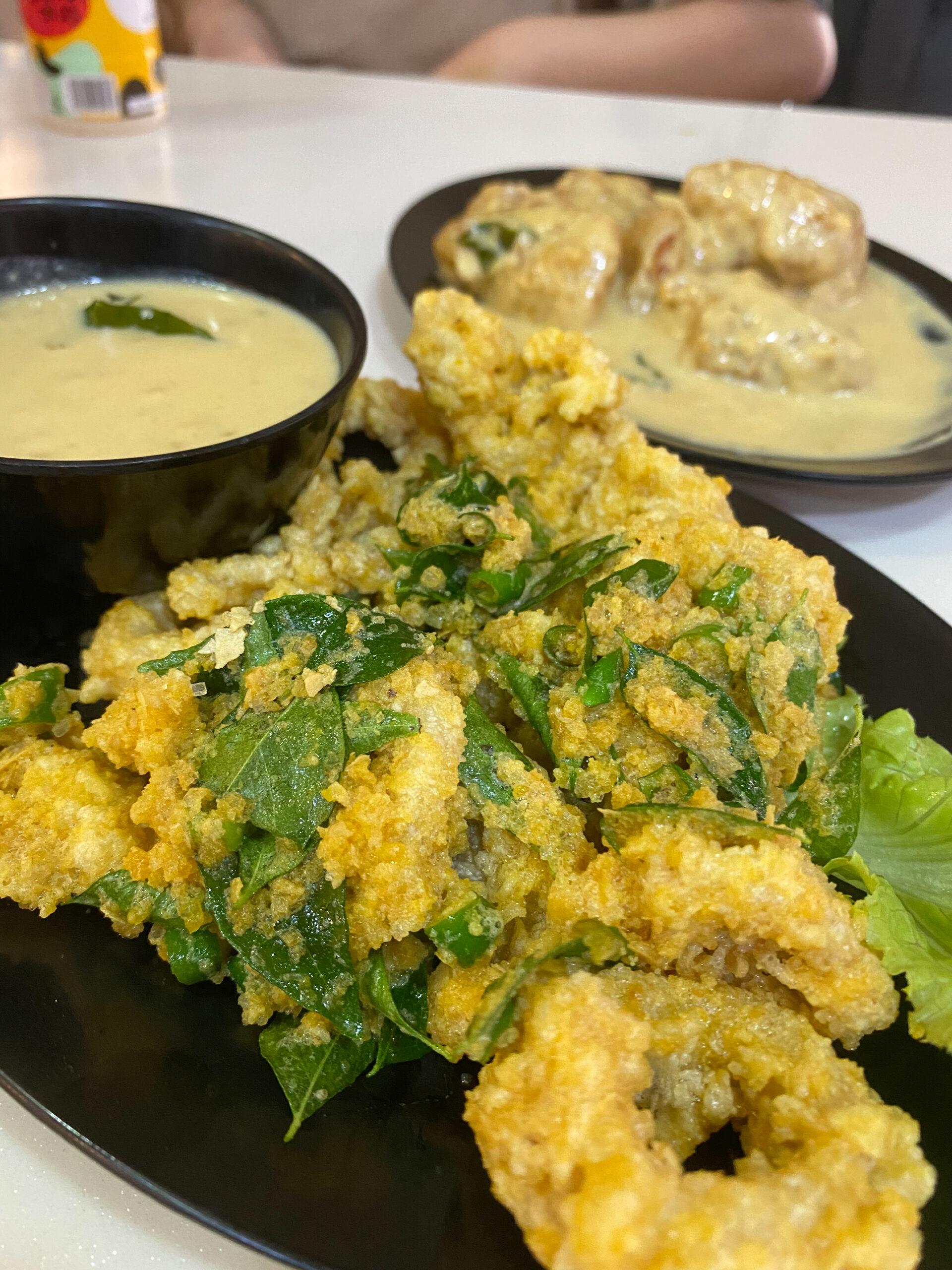 Too bad for them though because that doesn't qualify them for a "Recommended Sticker".
Better luck next time!
Facebook: Gold Chili
Instagram: @goldchili
Opening Hours: Daily from 11am-11pm
Address: 5, Jalan SS 15/8b, Ss 15, 47500 Subang Jaya, Selangor
More food here: