There are many great nasi lemaks in the PJ area, one of the many more famous ones being Village Park, Nasi Lemak Bumbung and Nasi Lemak Anjing.
Just recently, the team decided to give Anjing a try after seeing much news about it being really delicious.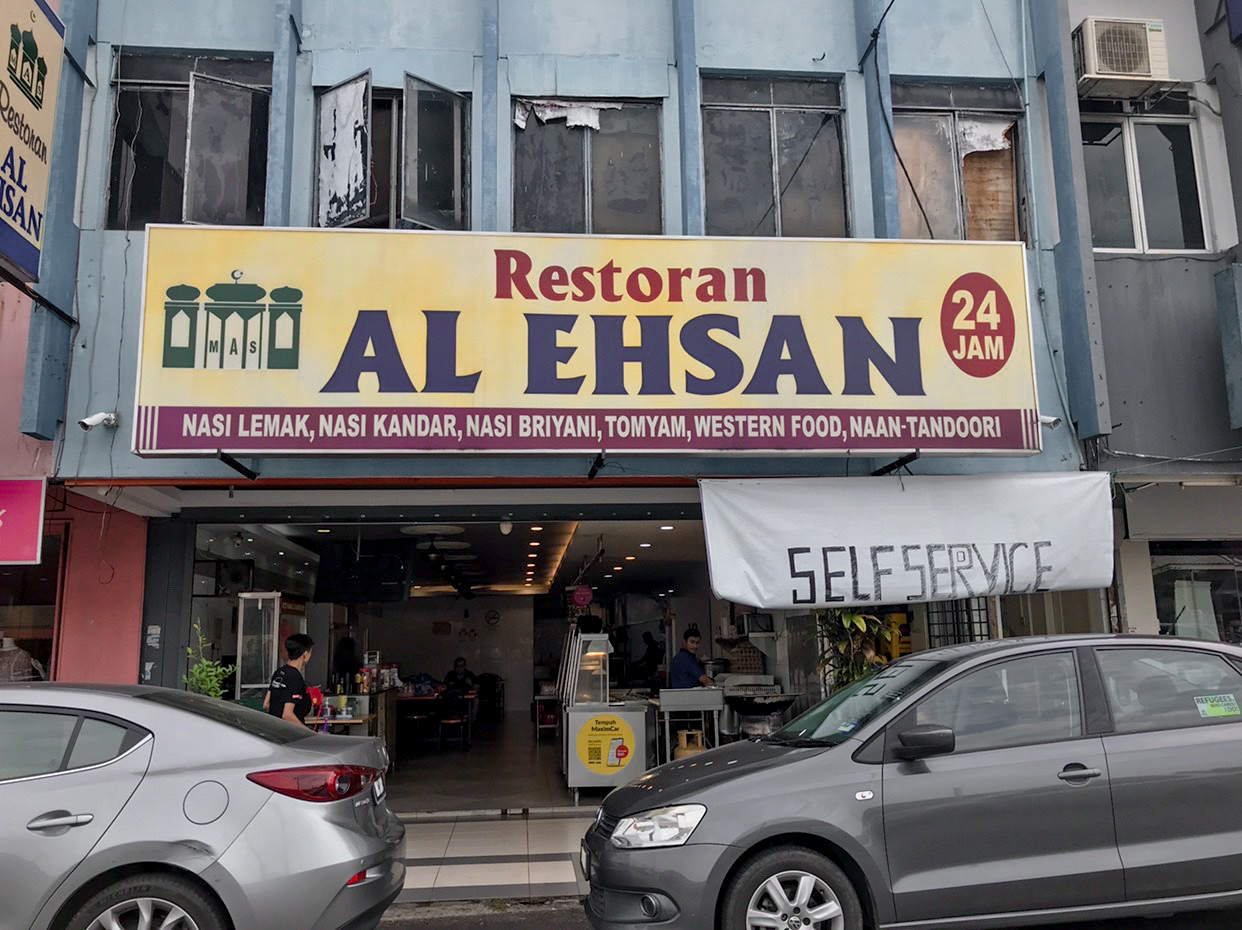 Well, as the title states, we were not very impressed with Anjing's nasi.
Don't get us wrong. It was a great nasi lemak.
In terms of nasi aromatics, anjing's one really won. The flavor from the lemongrass and pandan released very fragrantly into the rice.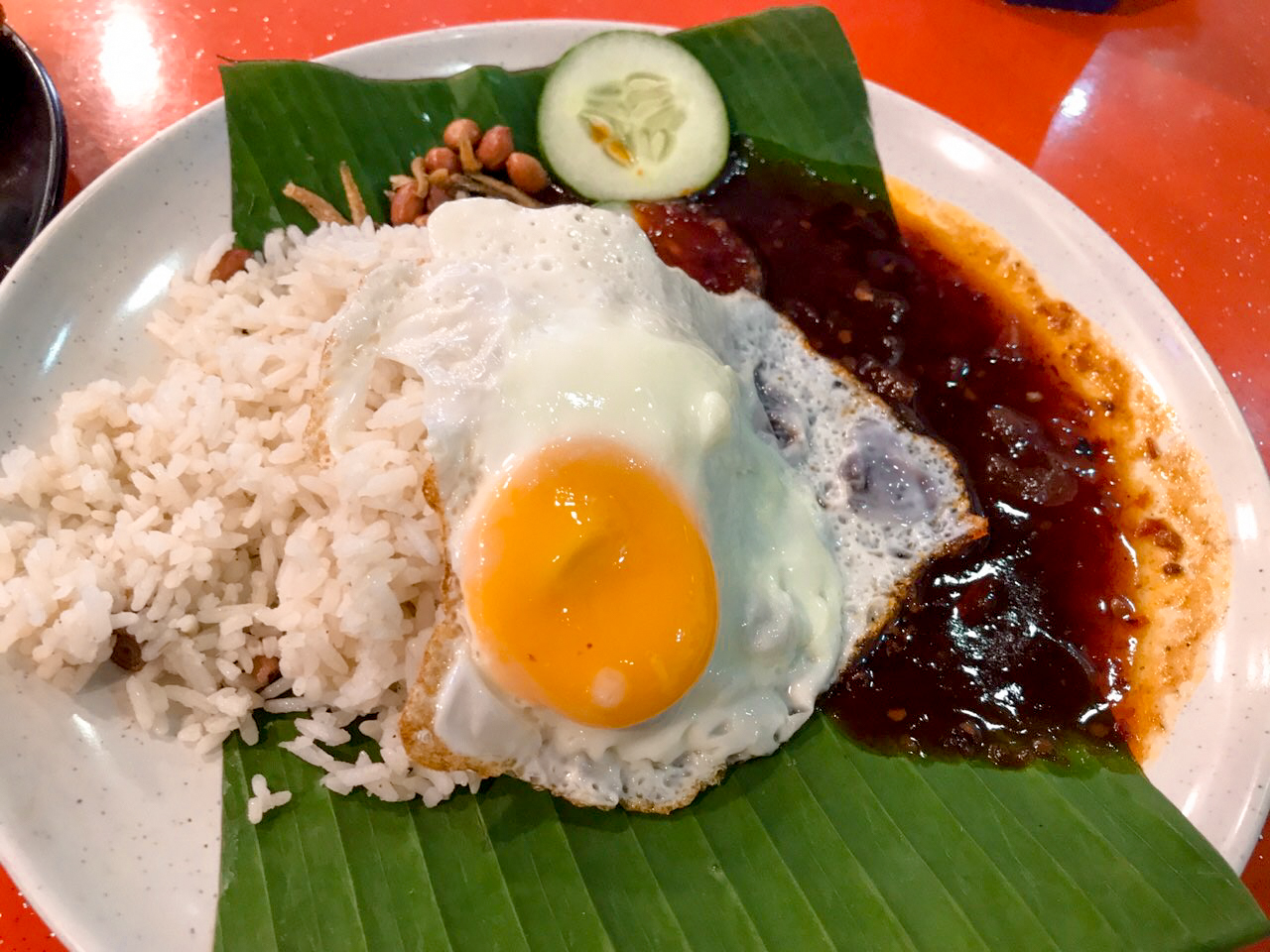 You could also tell that they lightly salted the rice so that it could still carry flavor on its own.
The chicken was also very crispy (maybe a bit overfried?) with a soft interior, which is always a plus point in chicken.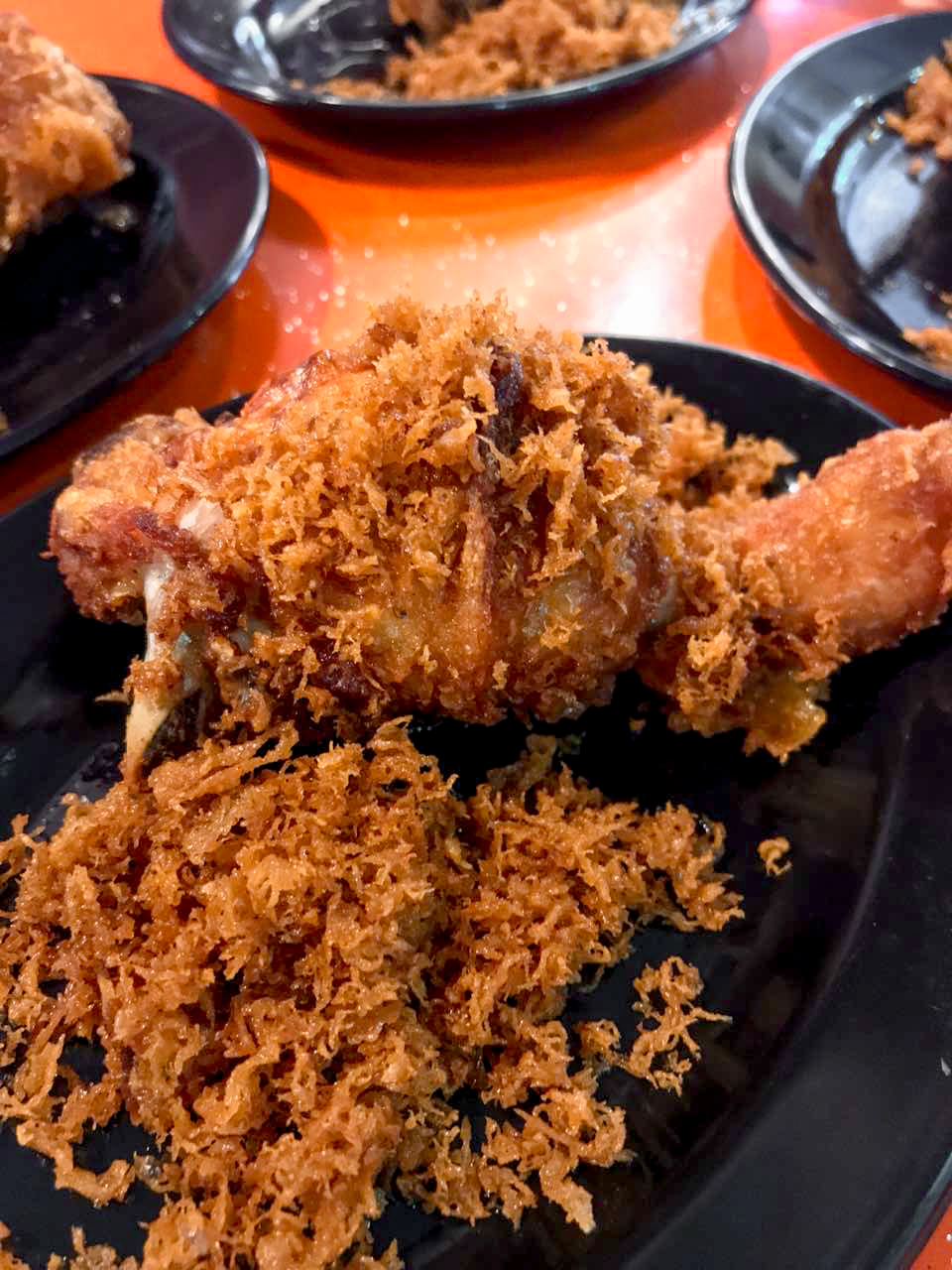 But, the chicken was not seasoned. There was little to no taste in the chicken which is the first stark difference between Anjing and Bumbung.
We've tasted Bumbung's before, and the fried chicken there was very flavorful. It had a herby skin and tasty meat inside.
So that's one blow at Anjing.
The sambal here is way more sweeter than Village Park's and Bumbung's but it was still delicious.
It was a sambal that I wasn't quite used to. So it is really up to personal preference, some like it spicy, some like it sweet.
It was RM8.50 per plate of nasi lemak with a fried egg and fried chicken.
That's still cheaper than Village Park's and comparable with Bumbung's.
With that being said, I would much rather spend this money at Bumbung's any time since both are not that far away from each other.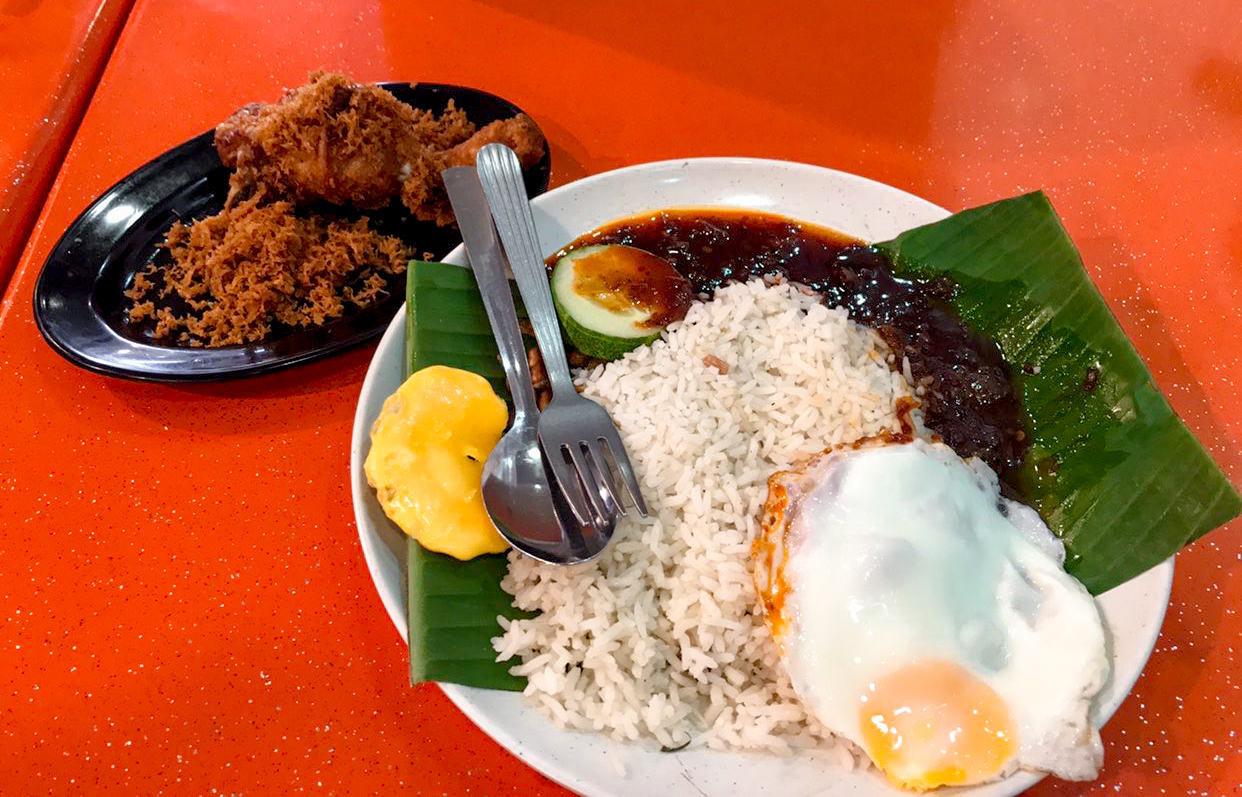 It is really just nasi lemak so there's nothing much to take pictures off.
The fried chicken, though, was quite impressive, coming with a lot of kriuk kriuk.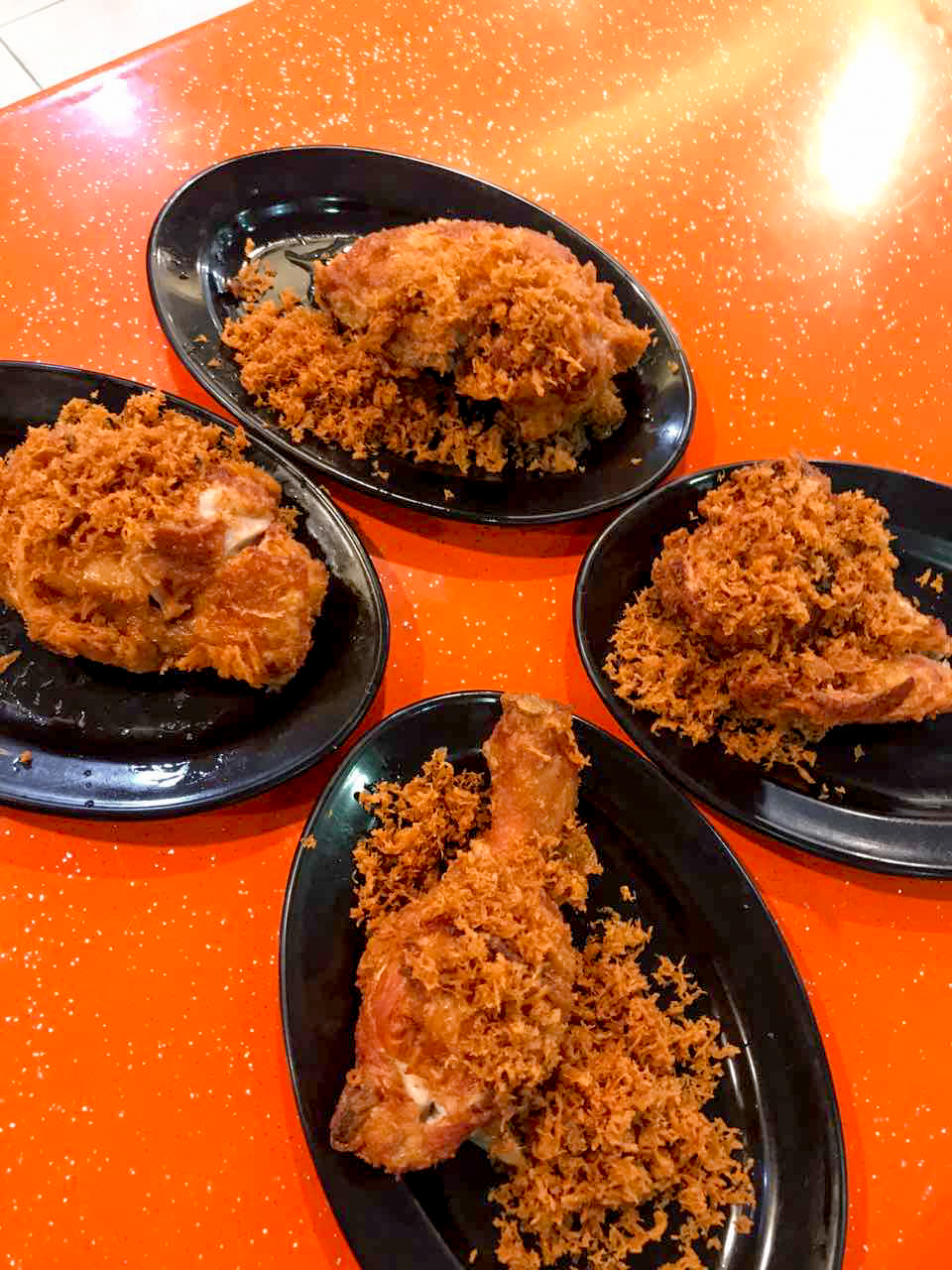 I would say that the most IG-worthy nasi lemak I've eaten would be Village Park. The aesthetics and plating is way more atas in comparison to Bumbung's and Anjing's.
The seating arrangement here was quite comfortable. At night, tables are set up by the roadside taking up the nearby parking space.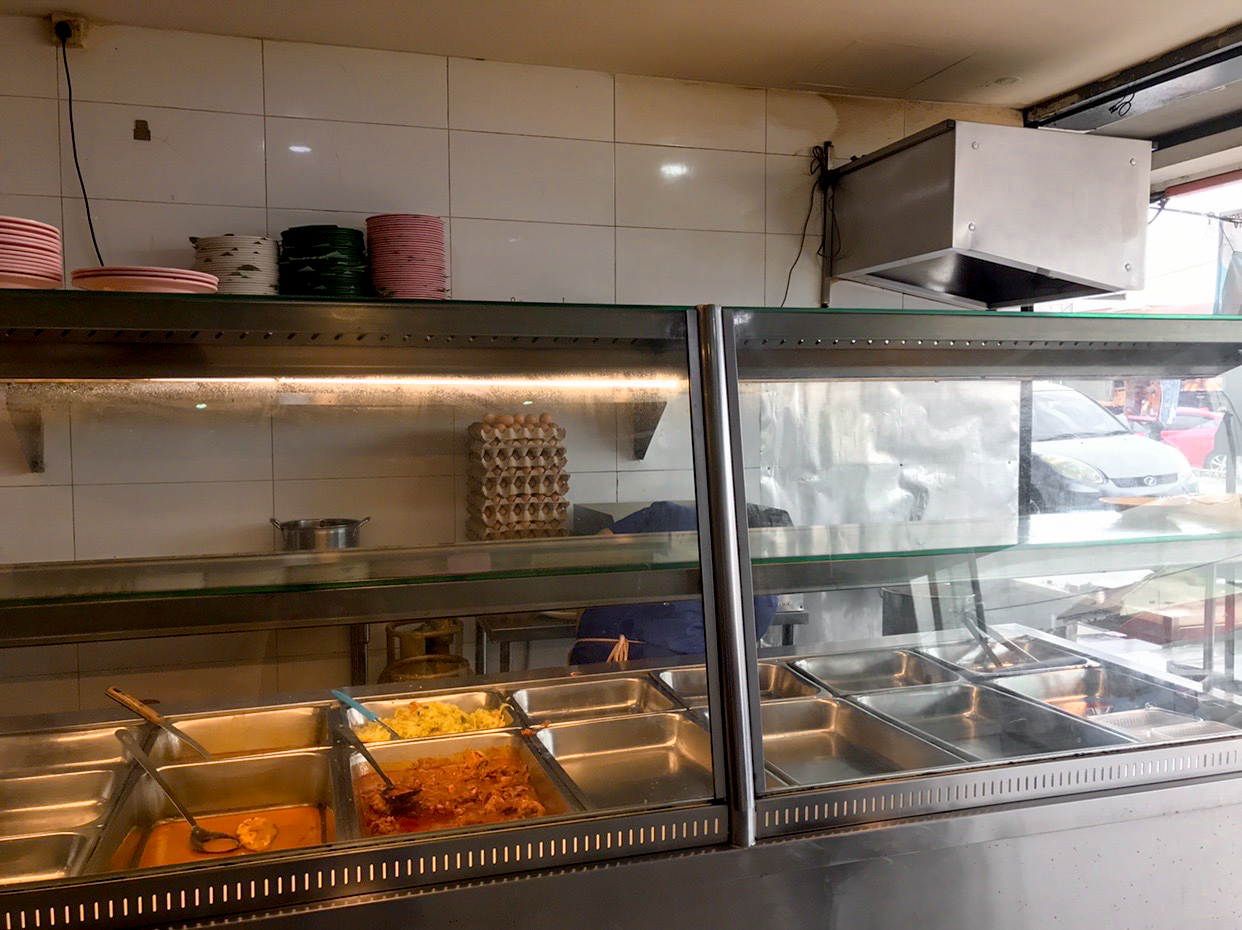 It is quite hot sitting inside, and given the fact that they are frying chicken constantly, the whole place gets filled with the oil smell.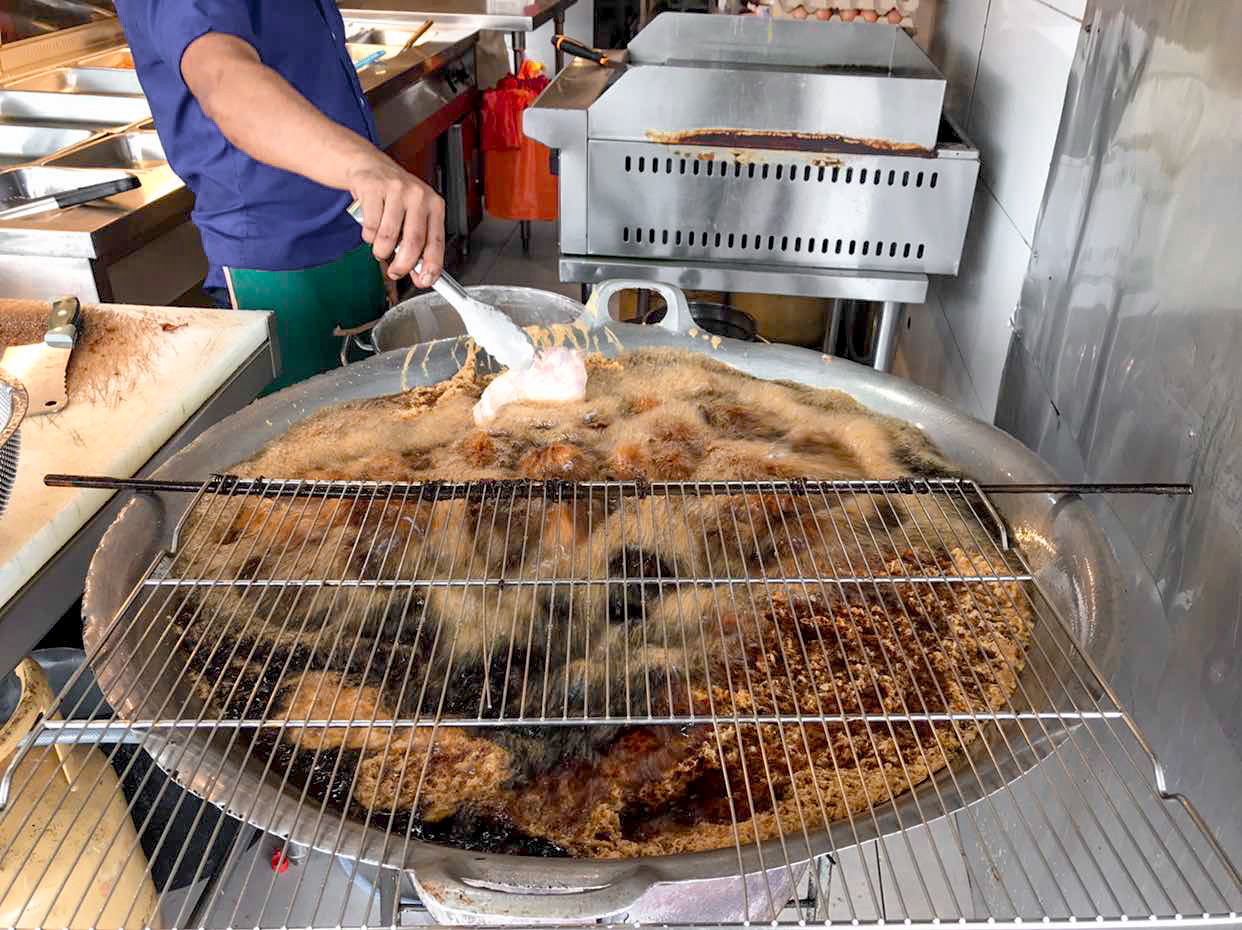 Your hair and shirt will definitely smell like chicken.
---
---
So this place is called Nasi Lemak Anjing because many stray dogs walk around the area at night.
But we didn't see much dogs around, thank god for that.
Inside the mamak, it was kept very clean. This is one of the strong points that Bumbung doesn't possess.
You can get here with by coming off the Taman Paramount stop and walk around 650m to reach.
You will have to jam to this area and struggle to find parking. So far in the history of OnlyFood KL, we have yet to eat at a location which is super easy to find parking at.
---
---
You don't really have to wait long to get attended to. The moment you sit, waiters will come to get your food and drinks order.
We didn't get to converse with them much, but they were very fast in serving food and settling the bill.
They were efficient and well-organized.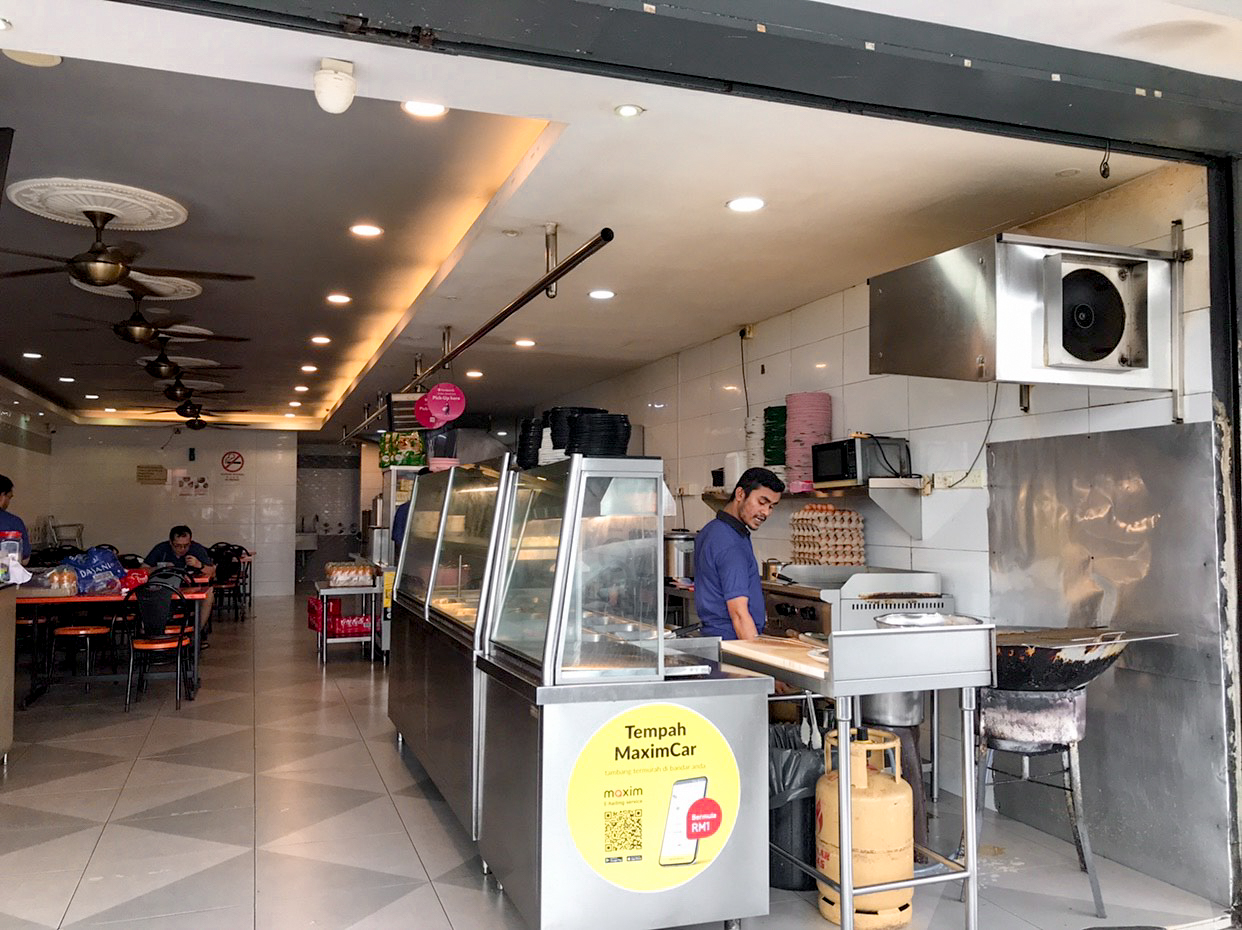 I don't want to say this because it might offend some, but I don't think that the nasi lemak hear is worth coming back for.
Bumbung and Village Park easily beats Anjing for us.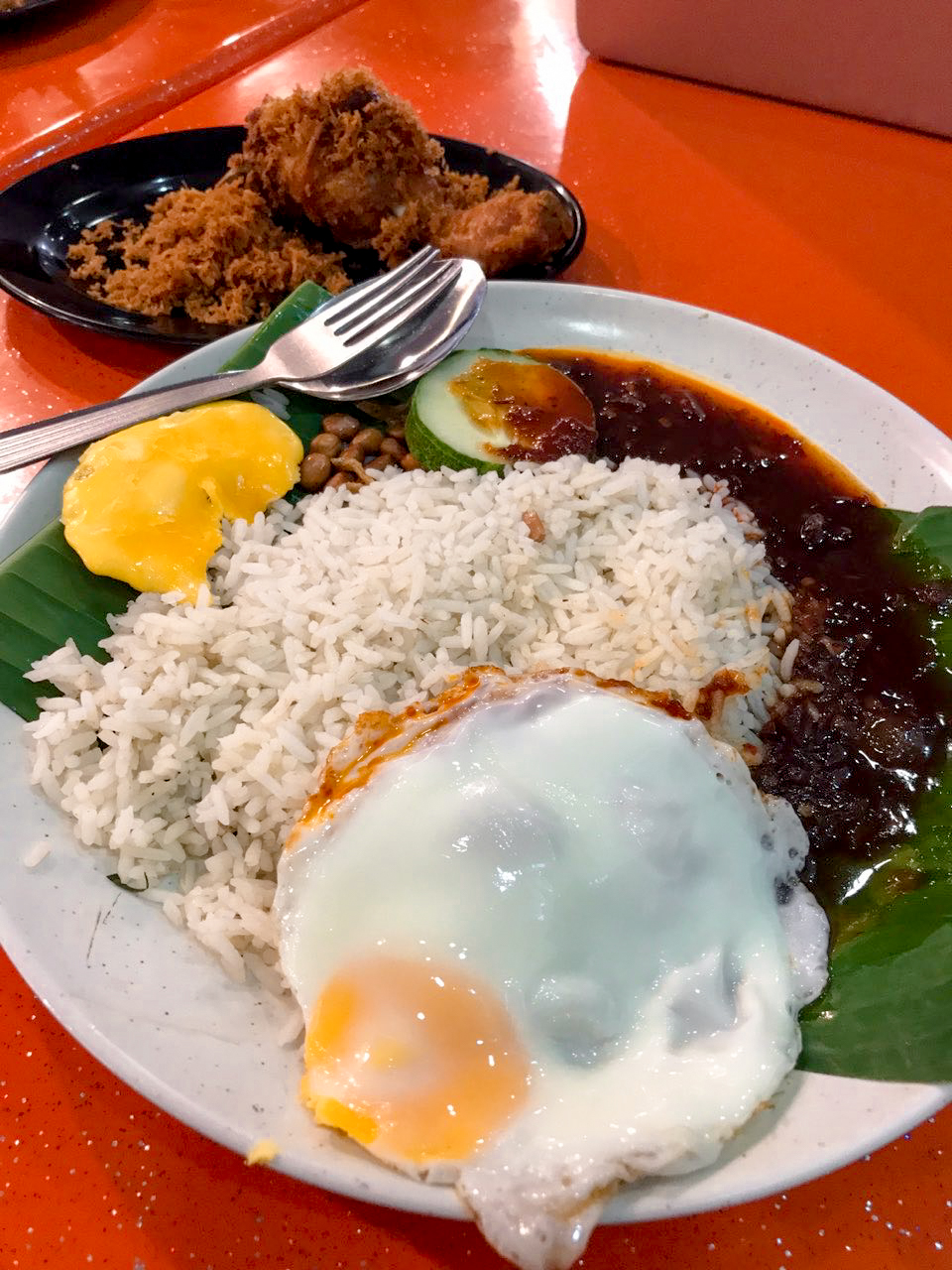 Opening Hours: Daily, 24 hours.
Address: 17, Jalan 20/14, Taman Paramount, 47000 Petaling Jaya, Selangor
For more nasi lemak, read this: