We were just walking around Sungai Besi that day and decided that we should try out this Ayam Penyet place which looked a tad bit shabby.
Despite its shabby outlook, it seemed that the food was good enough to attract the right patrons.
Kedai Makan Al-Barokah was the name of this place, and within the residents of that area, it seemed to be a favorite because all tables were filled up.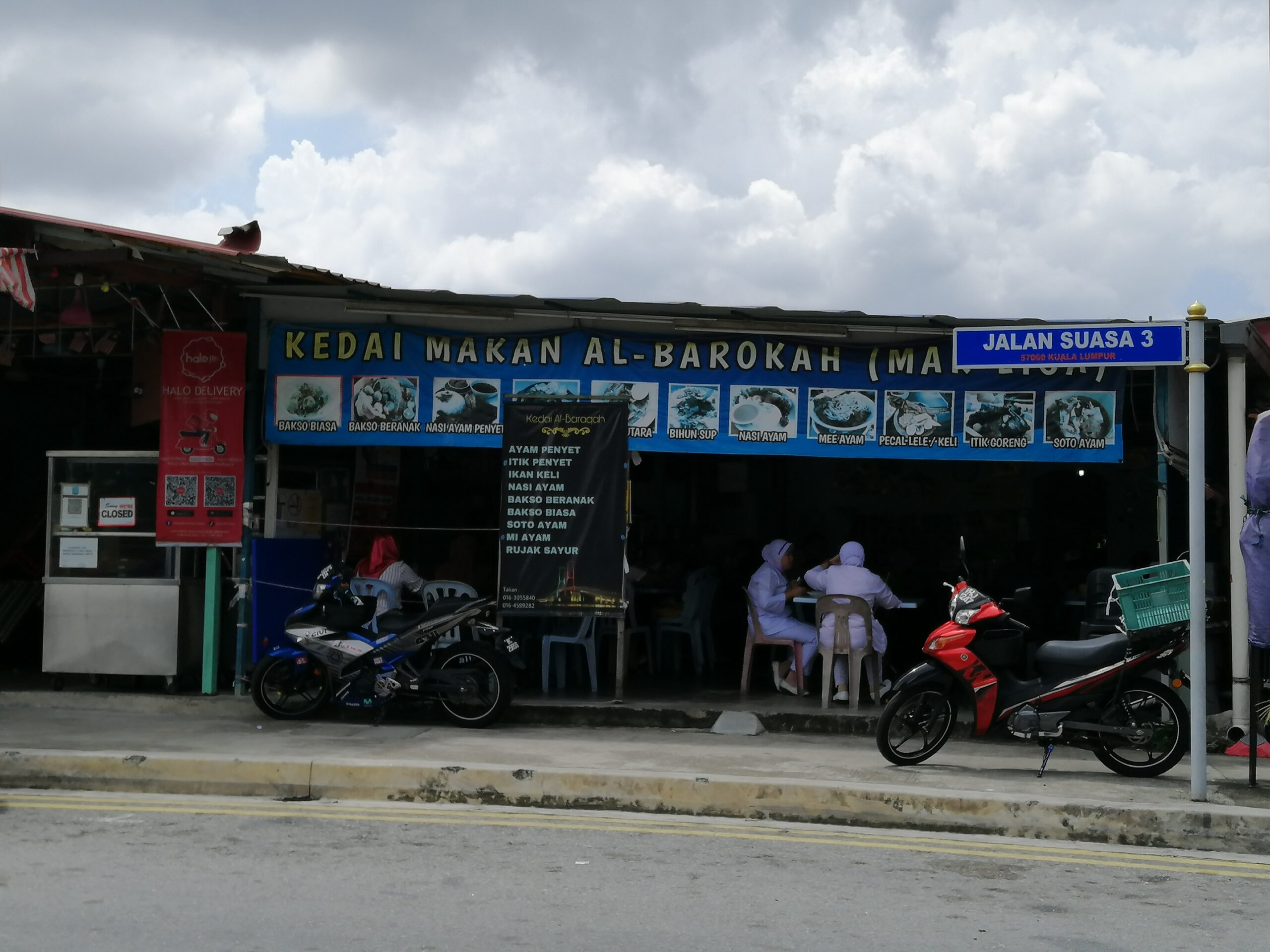 We got what everyone else was getting, which was their ayam penyet and lele (aka catfish).
Each comes with some tempe and tofu with sambal that you usually eat together with the meat of your choice.
How ayam penyet is cooked is that the chicken first gets boiled, deep fried, and finally smashed with a large butcher's knife.
This made chicken was very tender and supple, but crunchy on the outside.
Due to it getting penyet-ed beforehand, the meat slides of the bones very easily.
However, the taste was a bit bland. Without the sambal, it just tasted like chicken without much salt or pepper to season. Just very basic.
The lele was personally not a favorite because the fishy taste was slightly too prominent.
But, the fish itself came with a decent amount of meat although it being rather boney.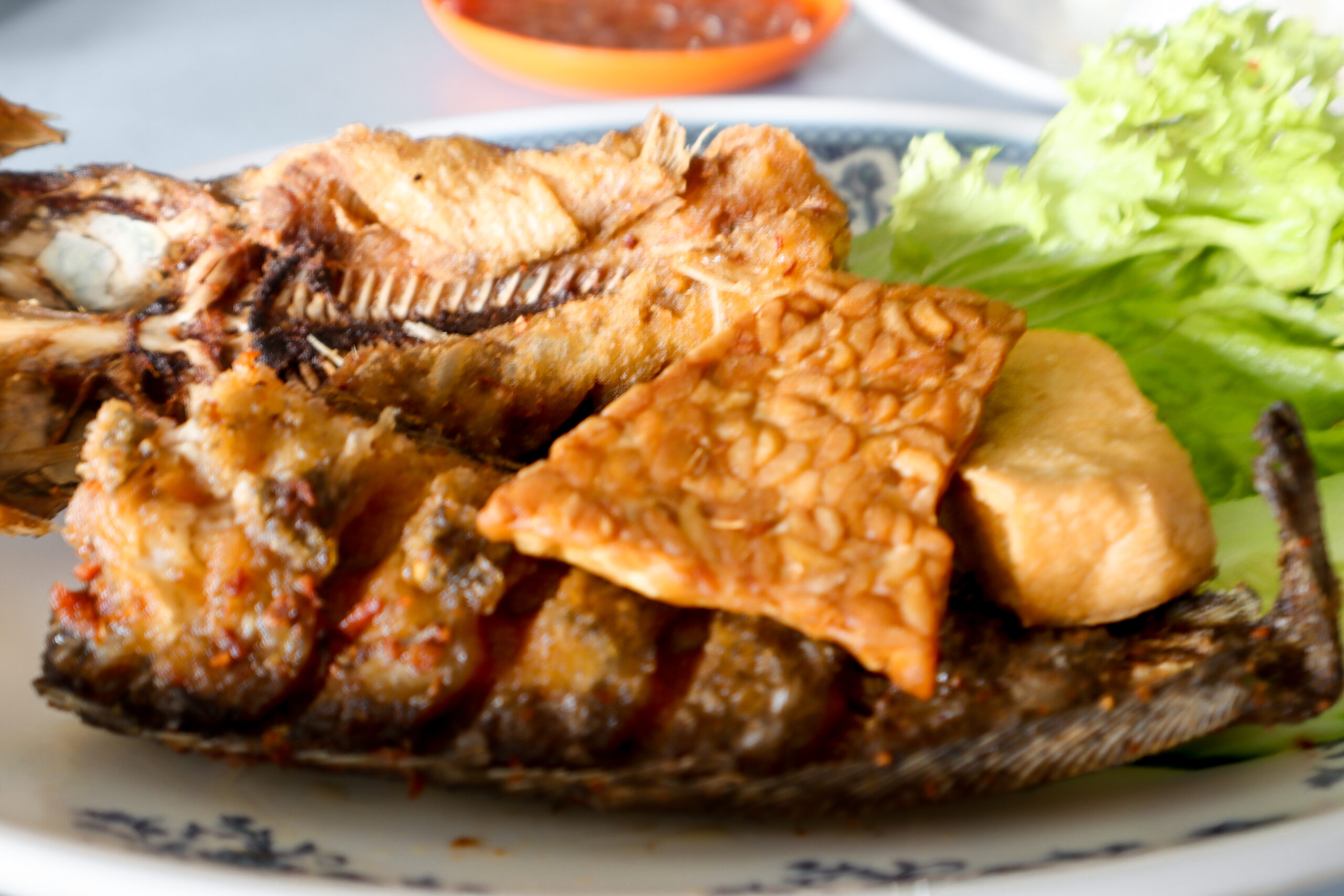 This little restaurant isn't out there to be innovative with their flavors, but to just serve up a simple meal that everyone can eat.
We didn't get any aroma when the food was served on the table either.
Overall, they only get a 2.5/5 for being average.
---
---
Appearance-wise, the plating and presentation was quite decent. But it looked just like any other ayam that you will get at a roadside store.
I do appreciate how they put vegetables on the side to provide fiber and a more vibrant appearance.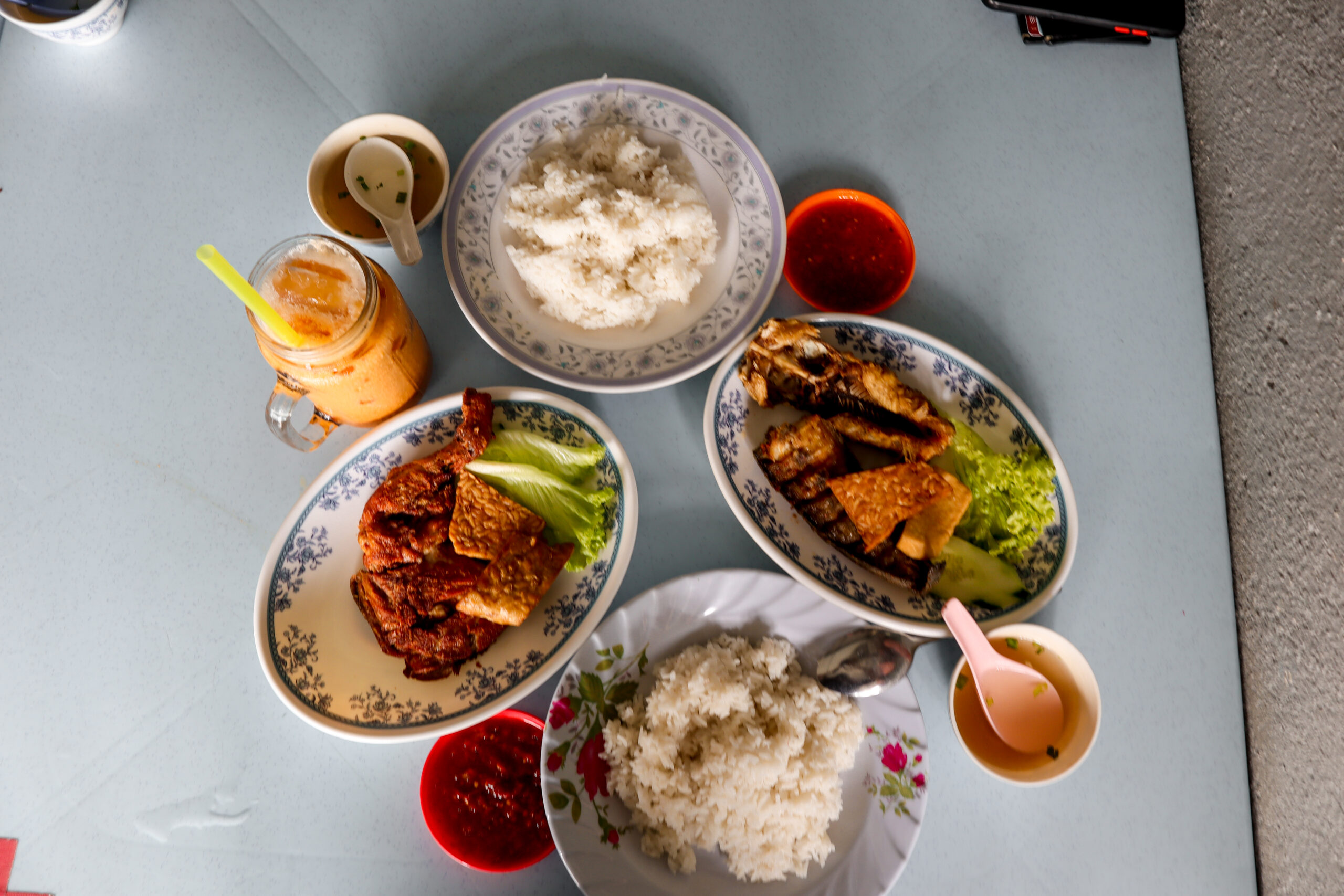 The ayam penyet and lele both costed RM9. Our total bill came up to RM29 for ordering these items:
2 ayam penyet (RM18)
1 lele (RM9)
1 teh ais (RM2)
It was quite cheap and we were very full by the end of the meal because the rice portion was so big.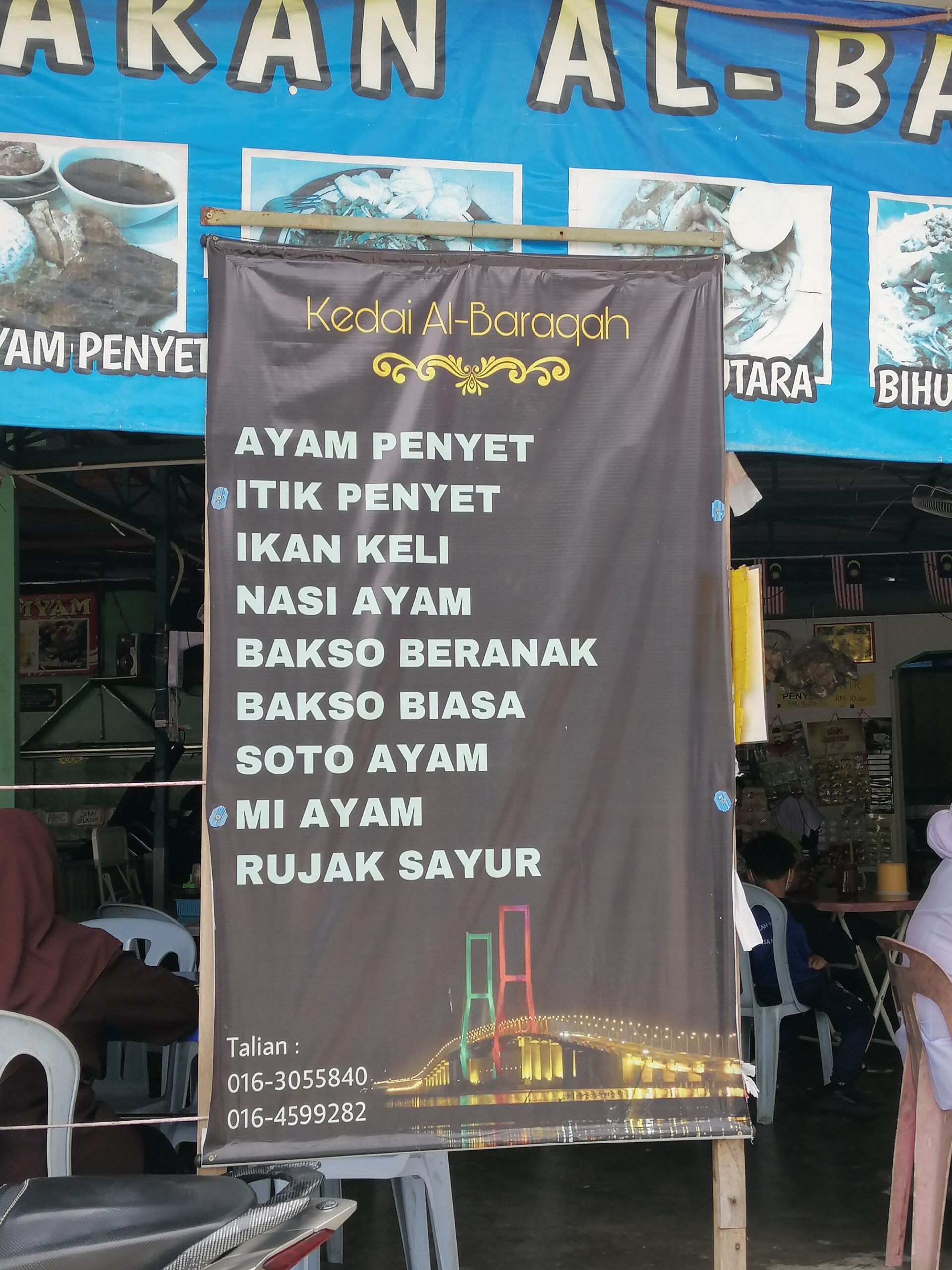 But, is it so good that I would ignore the price and eat here everyday? Well, considering that the price isn't very expensive to begin with and the food was only meh, I would say no.
If you are one who doesn't really have high standards when it comes to food, this place is actually very worth coming because not only is it cheap and affordable, you are also getting a decent meal.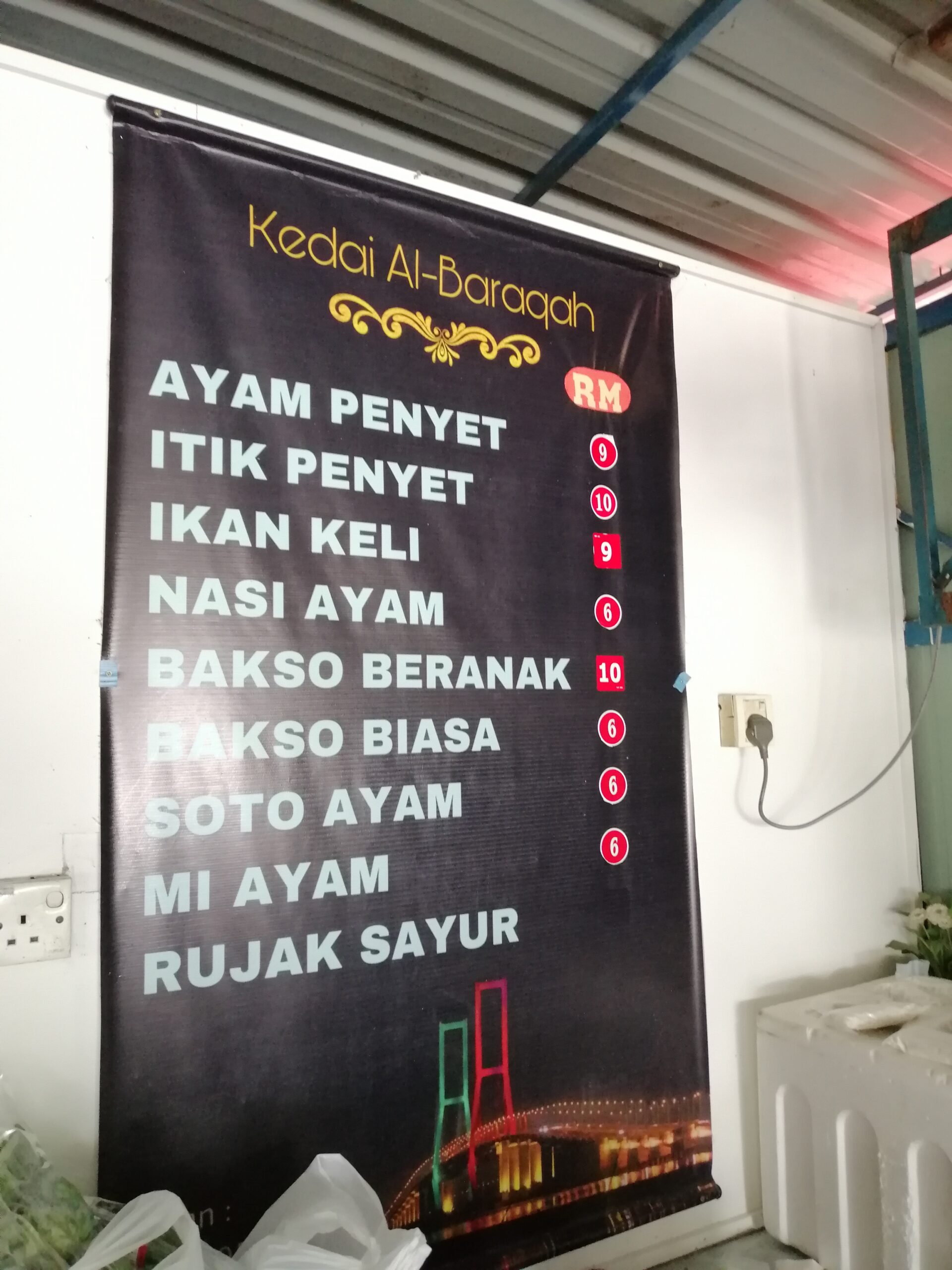 Obviously, there isn't much decoration for a roadside store like this.
As mentioned, the vibes from this place isn't as if they are striving to be the next best place in town.
But, dining here was comfortable enough although the place was small.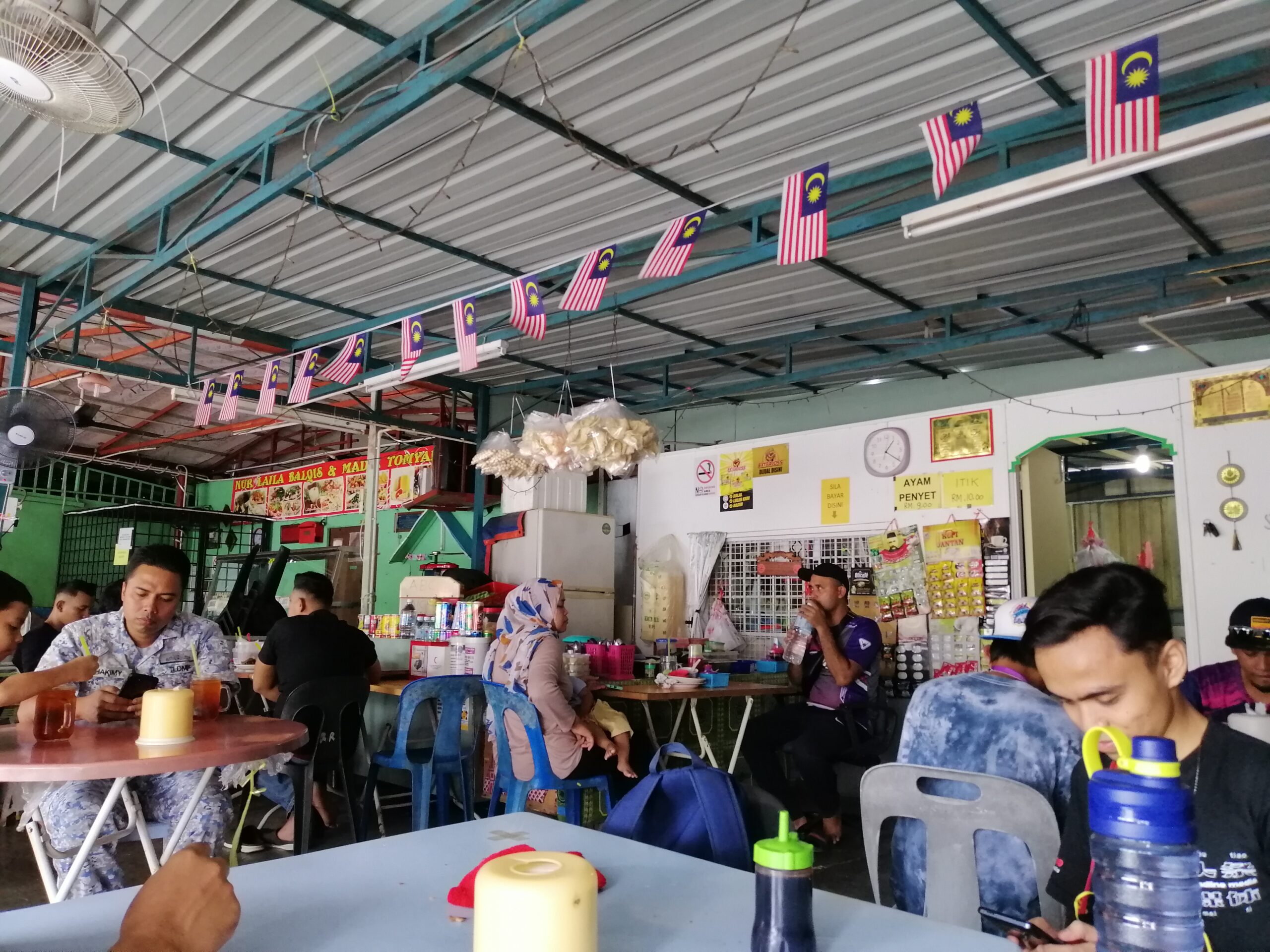 I find it quite funny how the fan is only hanging by strings of wires from the roof bar.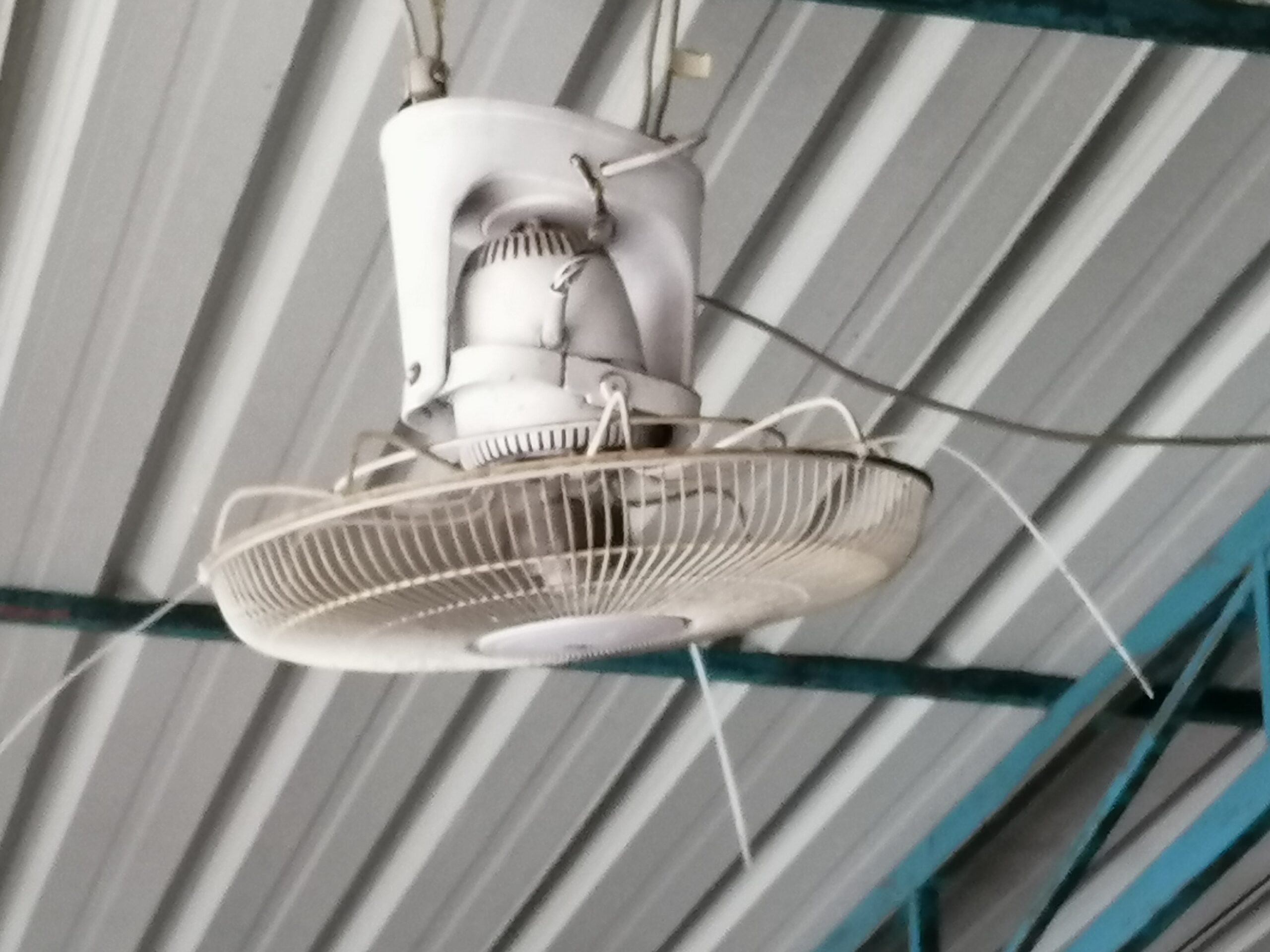 It is very clean here. People who eat here also have the conscience to stack up their plates before leaving to make it easier for the servers.
I would say that the cleanliness is greatly attributed to their responsible patrons who do not simply let their rubbish fall to the ground, since this place is actually heavily short-staffed.
---
---
There were only 2 people manning the whole store, and they seemed to be husband and wife.
From taking orders, cleaning tables, preparing meals, and serving them, this couple had to managed everything which made the service just a tad bit slow.
However, they were very friendly and not grumpy at all despite needing to attend to many customers.
You can access this place by public transport and get off the Sungai Besi station.
However, due to this place being situated at the Sungai Besi shoplots area, many cars are parked around with not chance of you getting a parking lot.
We had to park quite far from this place and walk around 6-8 mins to reach here.
It was OK. Nothing was actually so bad for us to hate on the food here.
This is a place that I wouldn't mind eating again if my colleagues wanted to, but I wouldn't come here again on my own initiative.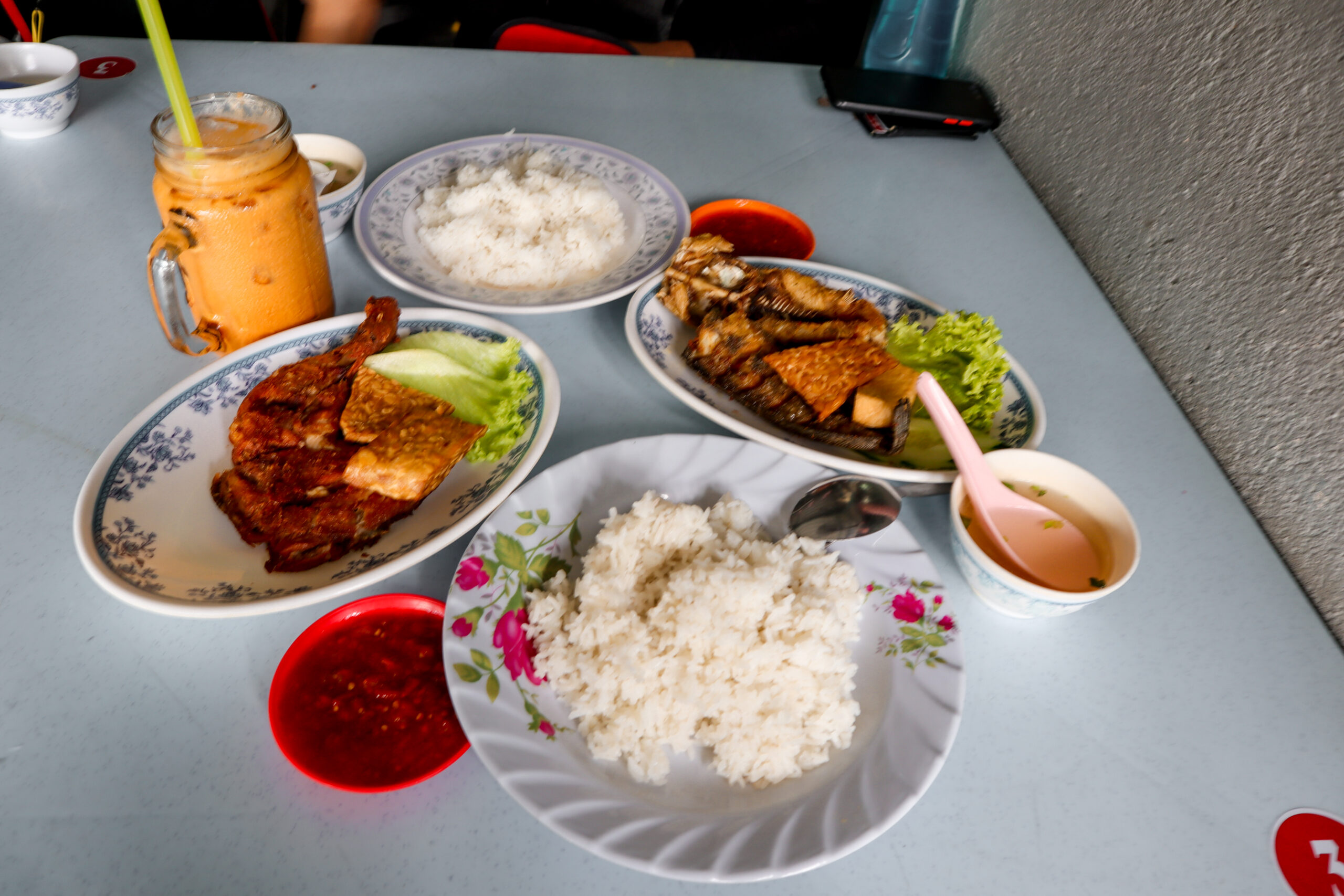 Opening Hours: Daily from 10am-8pm
Address: Sungai Besi, 57000 Kuala Lumpur, Federal Territory of Kuala Lumpur
Read also:
---
---