Lok lok is a street food loved by Malaysian Chinese and Indians. It is basically a food truck that sells all kinds of seafood, meats, and vegetables on skewers which later gets cooked in a boil, fry, or grill.
People love to eat this as a late night snack just like you would at a mamak place!
So, let's dig in and discover the top 5 lok lok spots in KL!
Lok Lok Street, Puchong
If you are one from the Puchong area, this is a place you will not miss! You will find this Lok lok street behind the yellow building known as Bangunan Pro ice, located next to IOI Boulevard.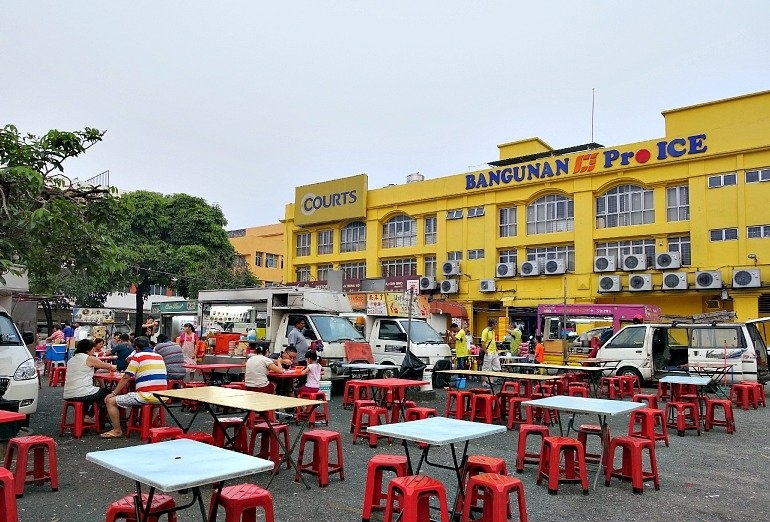 The empty area in the day gets bustling at night, with different food trucks filling up the parking lot. You'll see vendors selling char kuey teow, desserts, snacks, prawn mee, and much more.
The Lok lok van is located next to the drinks and desserts van, with seats provided around the area for you to dine.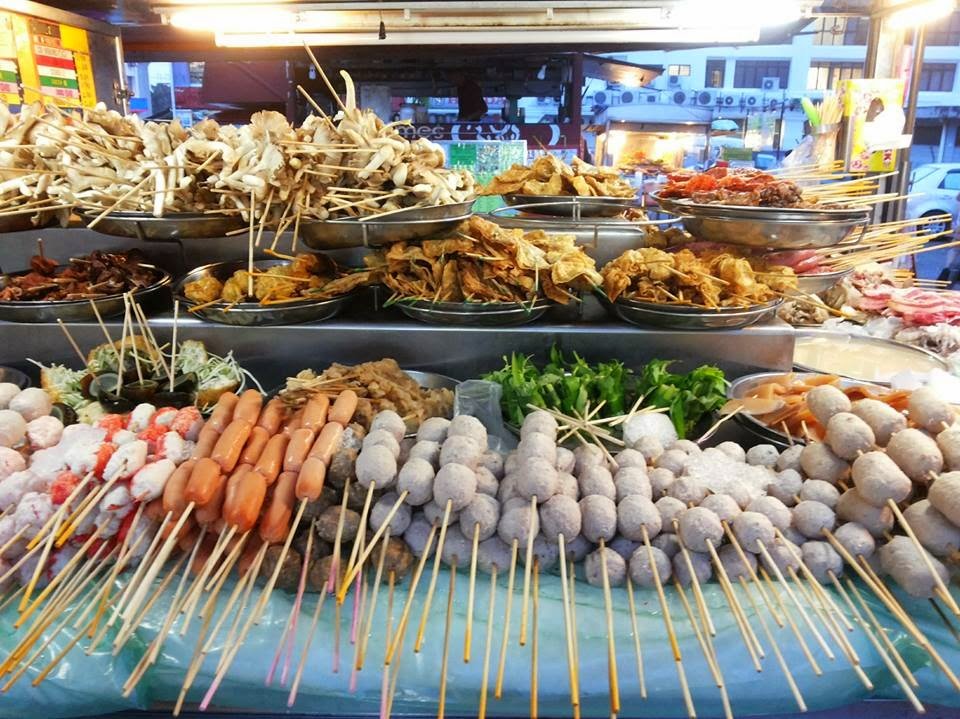 Just easily pick your skewer of choice, and let the owner know which way you would like it to be cooked – boiled or deep fried!
Mushrooms and bacon skewers are usually delicious deep fried, while vegetables and certain sotongs go amazing with their sambal after getting boiled.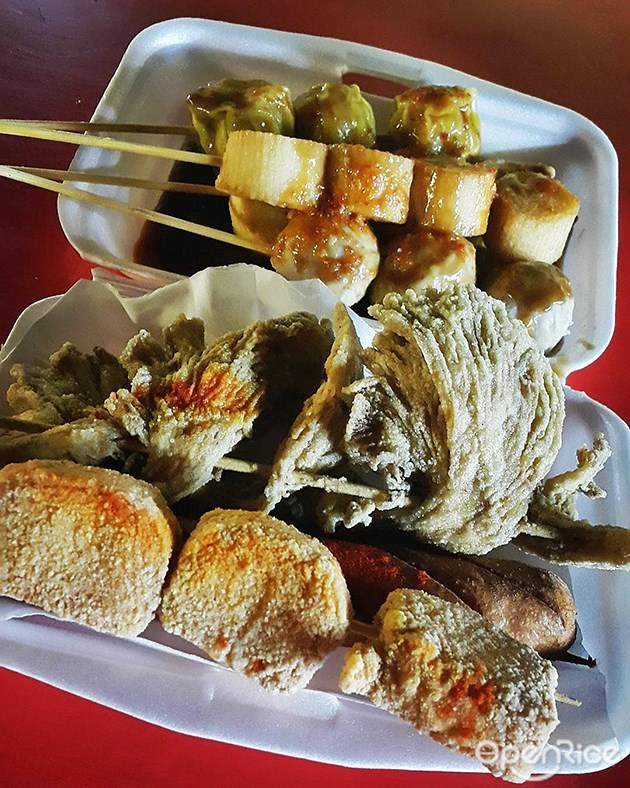 You also get to dip your skewers in peanut sauce, sweet and sour sauce, and more.
Opening Hours: Daily from 6pm-11pm
Address: 19a, Jalan Kenari 9, Bandar Puchong Jaya, 47100 Puchong, Selangor
---
---
碌碌 BBQ, Shah Alam
This lok lok store, apparently, is also famous amongst Malaysian celebrities. The cast of "Amazing Spring (大地四春)" visited the owner, Jason's van before, where he bragged about it on his Facebook page!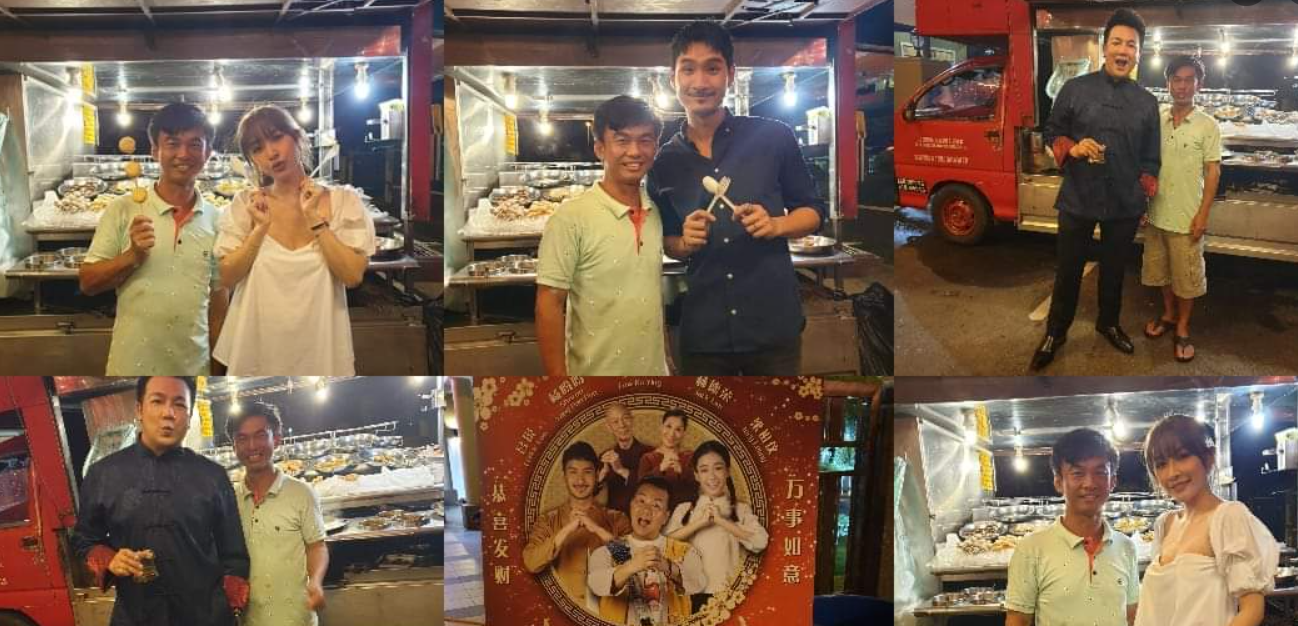 They also provide catering services for home parties and more.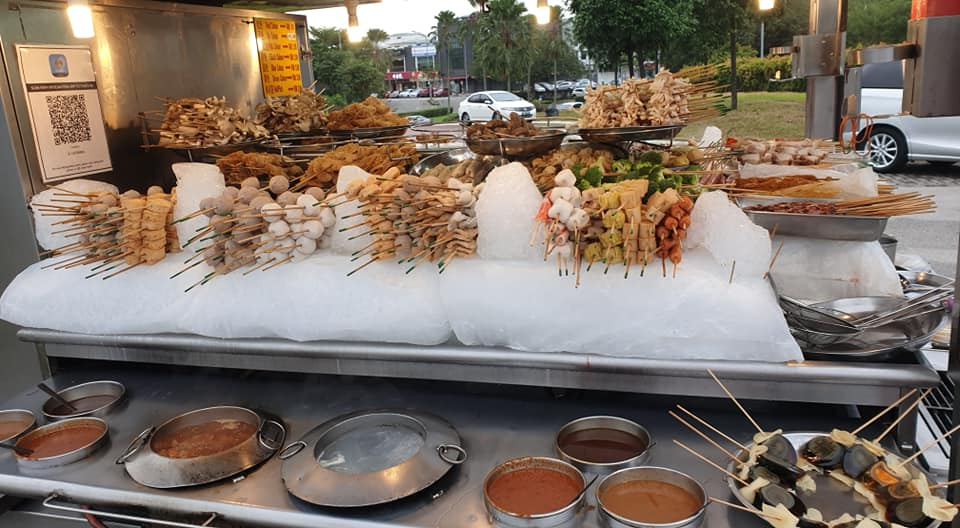 If you are interested to go, you will find Jason's van located at the empty parking lot just by the Kemuning Lakeside, or behind KFC, Kota Kemuning.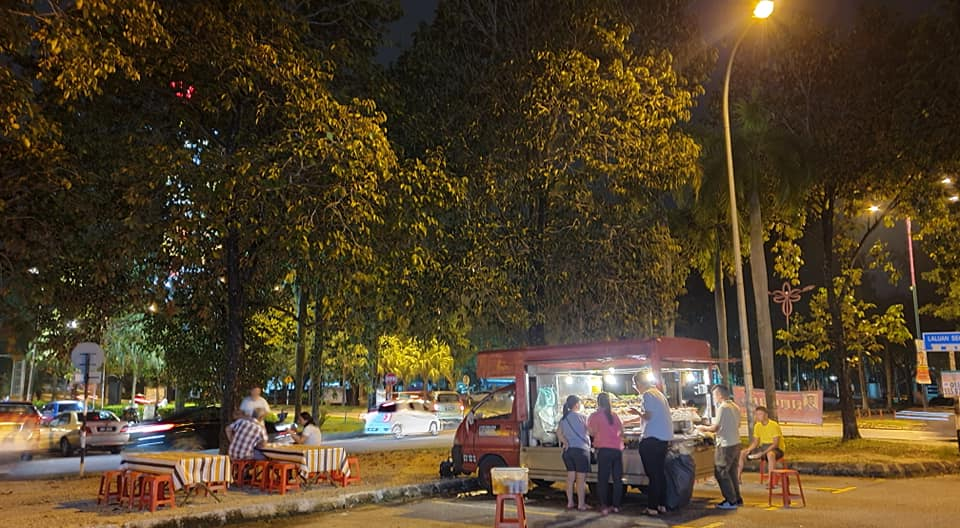 Take a walk around the lake after you are done eating to improve digestion and enjoy the fresh air!
Facebook: Kota Kemuning 碌碌 BBQ Catering Steamboat
Address: Section 31, 2 & 27-3. 8, Jln Anggerik Vanilla BE 31/BE, Kota Kemuning, 40460 Shah Alam, Selangor
Lok Lok Terrace, Petaling Jaya
SS15 is home to KL's famous boba street, but did you know that it is also known for its great Lok lok smack in the center of the boba street?
Lok Lok Terrace is who you will be looking for if you are staying nearby the SS15 area and craving a sinful snack.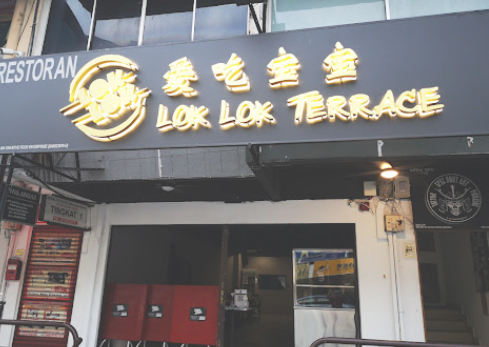 This one will be easy to notice as you will see tables laid out and people crowding over just to get their Lok lok fixed!
Business has been doing so good that they have bought over the shop lot right in front of their van with more tables to cater to more Lok lok fans! With this set up, you also get cleaner tables and chairs, with better service.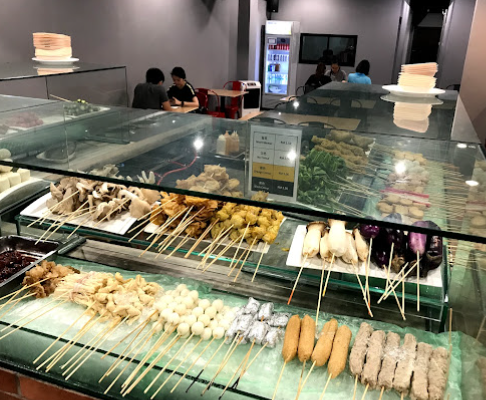 Some people also order from the famous Xiao Ming Zha Chuan right opposite Terrace as an accompaniment to their Lok lok.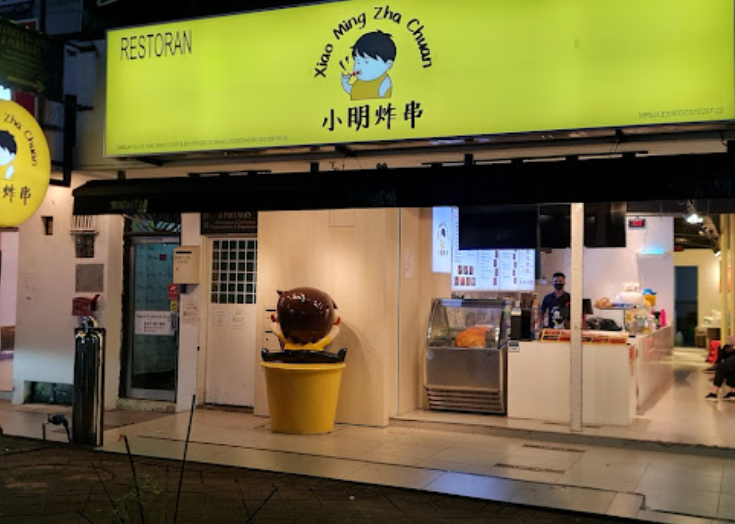 This Lok lok truck is manned by a couple, while their young daughter helps out with cleaning tables inside the store.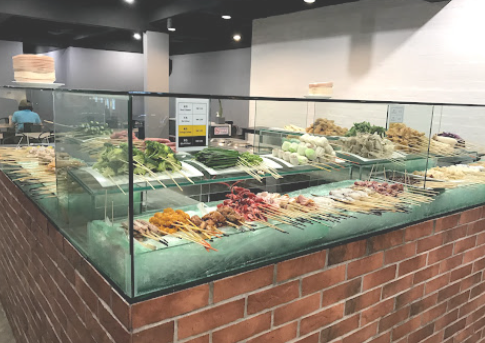 Opening Hours: Tuesdays to Sundays from 4pm – 12am | Closed on Mondays
Address: 90A, Jalan SS 15/4, Ss 15, 47500 Subang Jaya, Selangor
---
---
Modern Satay Lok Lok, Klang
Another Satay lok lok place you can visit is at Bandar Botanic Klang. You won't miss it for its big red signboard with its cute mascot will definitely catch your attention when you drive past.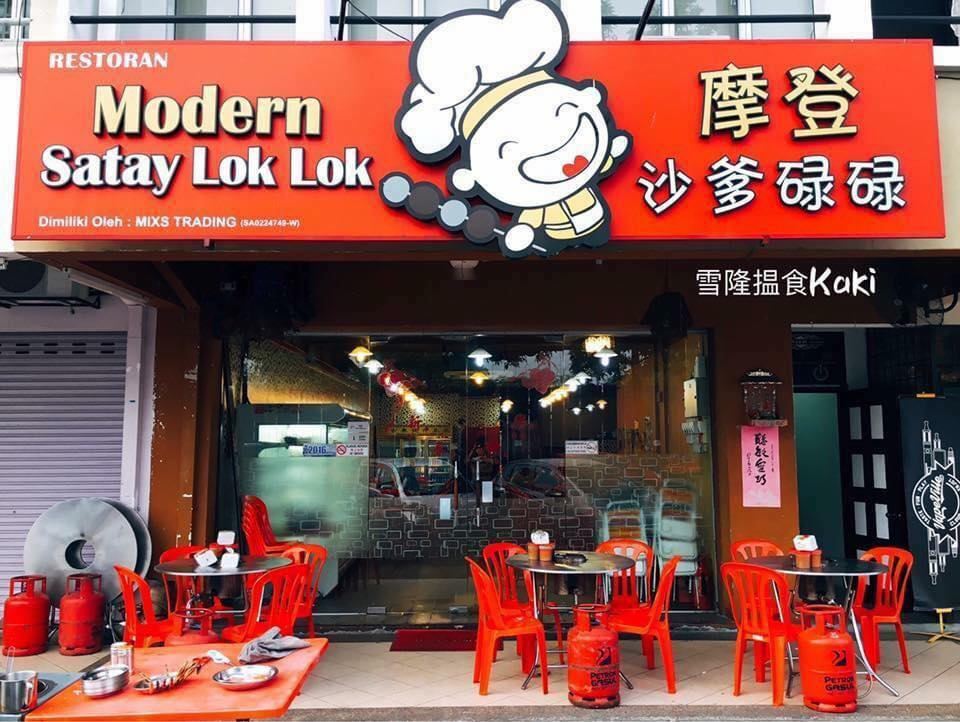 Choose from an array of special ingredients like cockles, fresh prawns, fried beancurd "fu chuk", and more!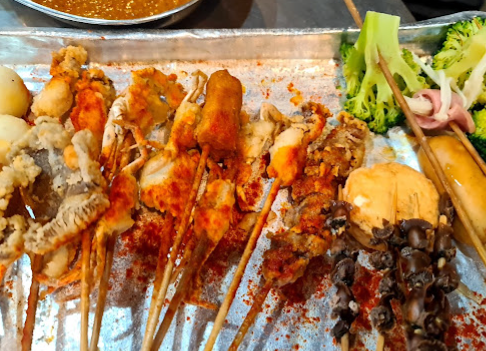 Price-wise, they claim to sell each stick for only RM0.70!
Facebook: 摩登沙爹碌碌 MODERN SATAY LOK LOK
Opening Hours: Daily from 8am-12pm, 6pm-10pm
Address: No. 20, Jalan Remia 5, Bandar Botanik, 41200 Klang, Selangor
More articles:
What other foods in which areas would you like for us to share about? Let us know in the comments section down below!
Cover image via Google and OpenRice Malaysia.